My wedding – UPDATE – Confusion, changes and finally relief!
Hello fellow brides-to-be and readers,
How have you all been?
I have been a little pre-occupied organising and developing www.brideclubme.com, in partnership with CPI, set to launch in November 2012. However, I have not forgotten to update my readers and family alike, regarding my own wedding plans.
Things have taken a complete U- turn for Adam and me; initially we planned to get married in Sri Lanka in February 2014. After seeing a potential wedding venue in Galle – Sri Lanka, I fell in love and imagined an intimate ceremony overlooking the jungle and tea plantations. However upon our second trip to the venue, we decided to take the journey just as our guests would do.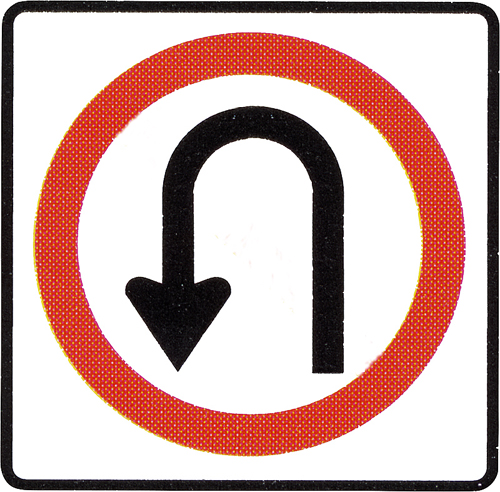 The flight from the UK would have been a good 11 hours for guests and then a two hour car journey by road to the venue, in addition to this, I started to get stressed out, not knowing how the make-up artists and photographers work out there, if the weather would fair up, (Sri Lanka is a tropical climate prone to heavy showers) and so on. The more we thought about it, the more unsure Adam and I became.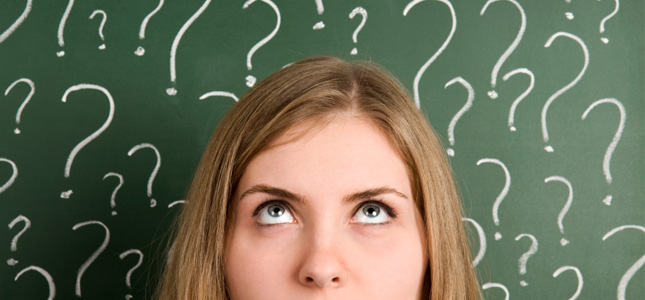 We also had a few subtle 'hints' from family members, that Sri Lanka was a looooooooooooong way to go for our guests in the UK, even though one half of my family are originally from Sri Lanka, the trek would be a long and costly one. Dubai is only a six hour flight and around 50-100 pounds cheaper by air.
Whilst I LOVE the Kahanda Kanda resort in Sri Lanka, since developing the concept of Bride Club ME, a whole new world of ideas, locations and fantastic wedding vendors have come to my attention in the UAE.  Almost everyone I have met here, has shown a real passion and love for their craft. The more I am visiting venues to discuss coverage on  www.brideclubme.com, the more options I am am finding  for a romantic wedding blessing ceremony in Dubai.
After discussing with Adam (my fiancé) and some family members back home, we have decide to have our official wedding blessing/Ceremony in Dubai – November 2012. We will both fly back to the UK next summer for a 'pre-wedding/meet the families' party and will probably stop off to Cyprus en route to quietly go off and sign our license/papers, get the legalities over with.
No big fuss, just the two of us, and then we will crack with on planning our blessing ceremony in Dubai.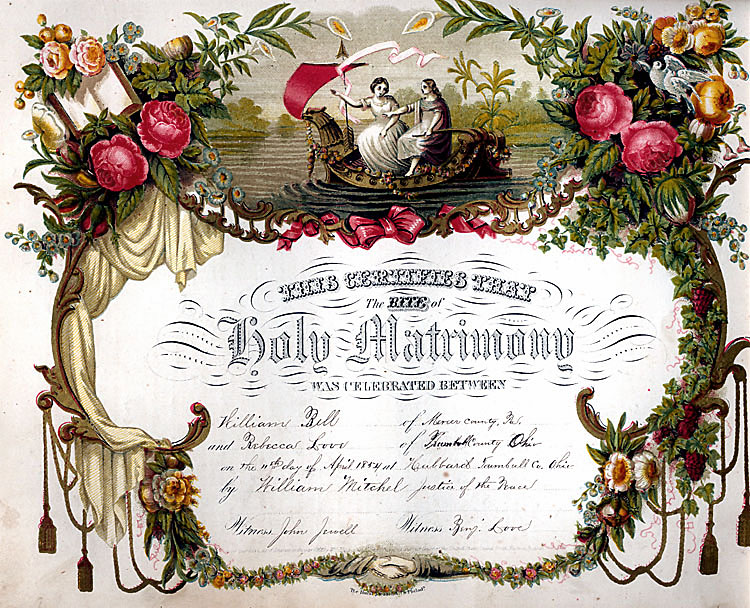 I must say, while it is a pain that we have to get our legal papers done elsewhere, I feel so relieved to know that Adam and I will be able to deal and liaise with vendors directly, visit our wedding venue location as many times as we want, and to have the comfort in knowing we will be able to meet and greet guests as they arrive in to Dubai, show them the city we fell in love in and the city we fell in love with.
We are still deliberating and negotiating with venues at the moment, but so far, our favourite is the beautiful 'Desert Palm Resort' Dubai. The grounds of the Desert Palm resort have several beautiful outdoor locations where a  garden style ceremony set up can be done, in addition to this, they have a beautiful banquet hall perfect for the reception.
The weddings and events team at the Desert Palm Resort have handled many weddings for many nationalities, including westerners.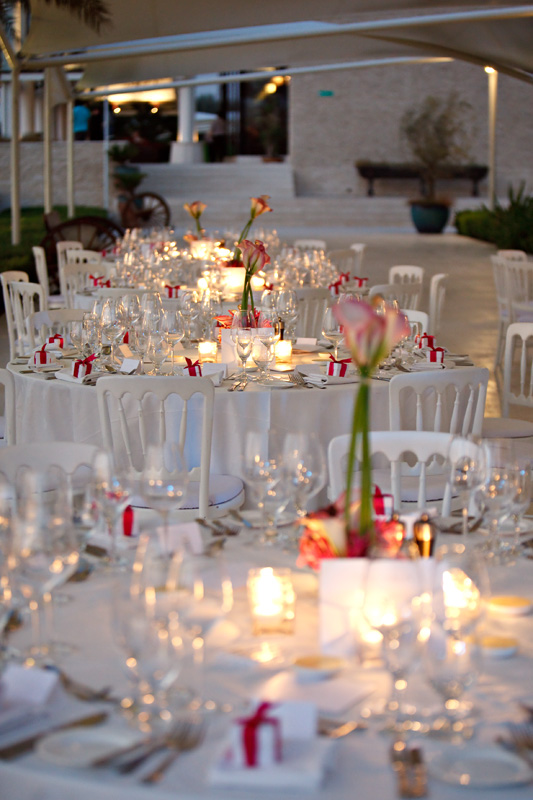 I envisage a green and garden like ceremony for our wedding and was worried that I would not be able to find such a setting, since we live in the desert effectively, but the Desert Palm Resort, knocked these concerns out of the window.
So there you have it, our wedding ceremony/blessing will now be in Dubai next year in November, and we can't wait!!!
More updates to come, including my first wedding dress shopping appointment in December this year, I like to start early!
With love
Rio xx