Signature Wedding Drinks and Striped Straws
Hello lovelies.
We have decided we want to have a signature welcome drink at our wedding, something quirky and non alcoholic initially, as we want to try and pace out the booze intake of some of our guests who do drink, what's the rush? We have the whole day and evening right? ;).
Since my wedding will have an Ombre theme with varying shades of pink (mood board coming soon), I found theses cute straws online and ordered 100, I will give these to the catering staff to pop in the mocktails. I love them, it's the small details that can make a real statement. The pink may sound a little over the top and in your face, but trust me if done correctly and complimented with shades of white and garden greens it can look beautiful.
See below for my ideas and inspiration for the welcome drink and of course the straws purchased from etsy.com at $4.95 per pack of 50.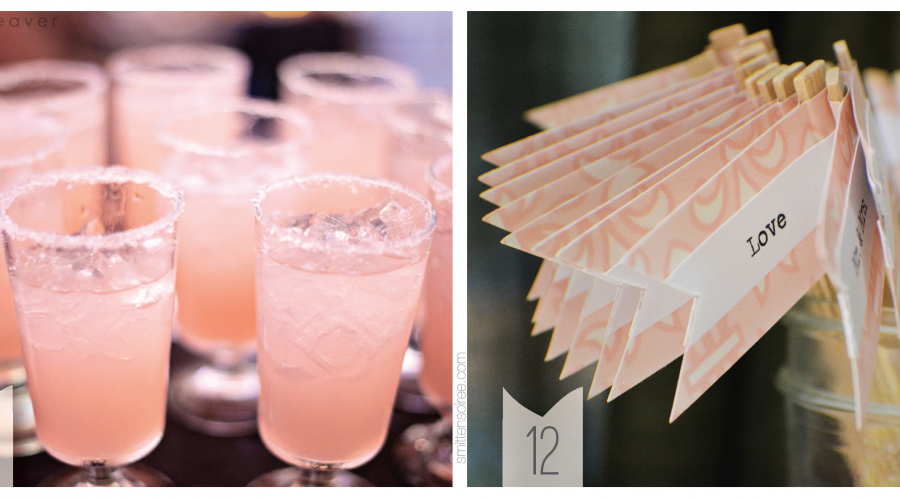 Ciao for now
Rio …. x