Wedding Venue – Confirmed – Desert Palm Resort Dubai
Hello all,
I'm glad to announce that I can breathe a sigh of relief finally! We have done it, our wedding venue  is confirmed, signed and sorted! YAY! After going back and forth between several potential wedding venues and having a few people  try and put me off the idea of having our wedding at the Desert Palm Resort Dubai, I stuck to my guns and signed the contract yesterday. The Desert Palm Resort team has been fantastic with us, they have tried to accommodate our budget and have been patient whilst we were making our decision.
I have been there several times and the reason I gravitated towards the DP was because of the lush green landscape and English garden vibe. Not to mention the boutique feel the hotel has. Large hotels and big ball rooms are not my thing; neither are they my fiancés, so the DP seemed like a perfect choice for us. A touch of English country garden in the desert, a perfect mix of cultures and a unique option for those not wanting a Dubai beach wedding.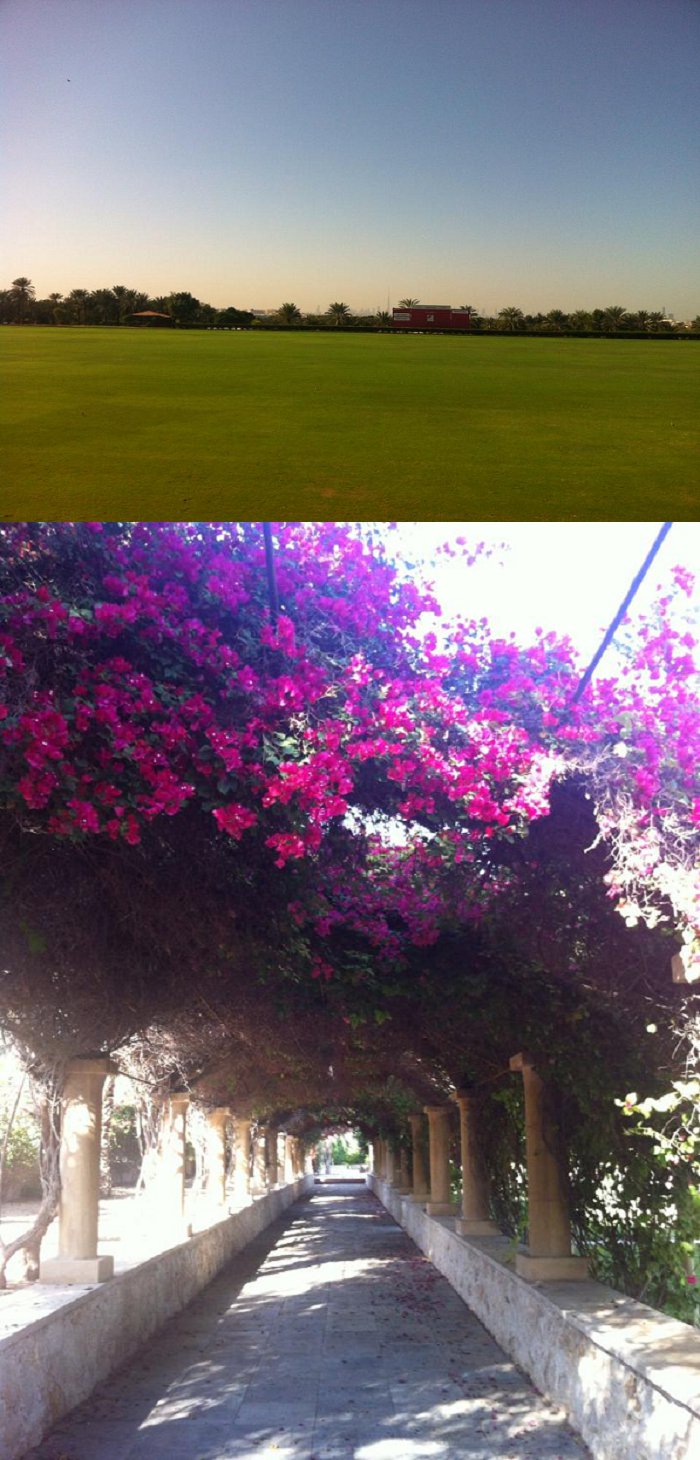 So, now we have confirmed the wedding date/sent out our 'SAVE THE DATES', confirmed the wedding venue and have just confirmed our stationary supplier today. Perhaps now I can relax a bit and have some focus with this wedding and enjoy the process that lies ahead.
Back soon folks…
Ciao for now
Rio xx