REAL Expat Wedding – A must see!
Hello again.
Almost forgot, I know many of you follow my personal wedding planning blog via Bride Club ME, but just in case you missed out on our latest Bride Club ME REAL wedding feature, below is the link. I fell in love with this wedding, from the moment I saw the pictures.
Pia (The bride) is even going to help advise me on my own wedding DIY, since I was so impressed with what she (along with the help of her fabulous suppliers) achieved for her own big day. Considering that she planned her wedding from Dubai, to take place in the Philippines, it could not have been easy!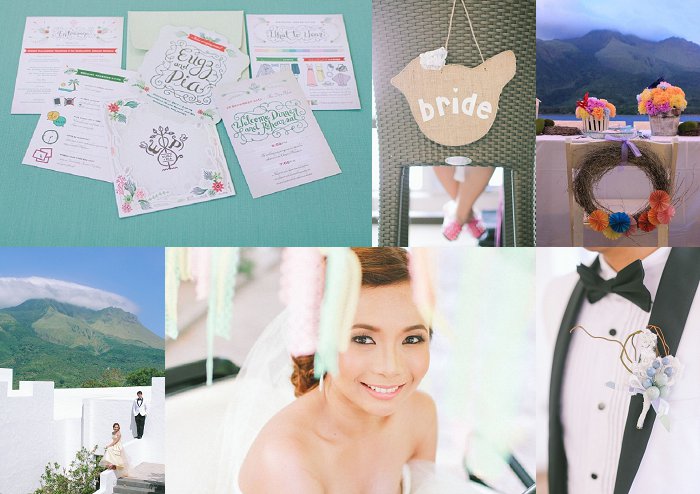 Anyway, enjoy the feature and please do feel free to comment.
http://www.brideclubme.com/articles/a-crafty-love-bird-themed-wedding-on-marinduque-island-philippines/
Ciao for now
Rio xx