Great Gatsby Inspired Photo-shoot – The first for Bride Club ME.
Hi fans,
I just wanted to share with you some exciting news! Today, I published my first ever styled photo-shoot for www.brideclubme.com, inspired by the recent film 'The Great Gatsby', starring the gorgeous Leonardo DiCaprio.
Here are a few snap shots: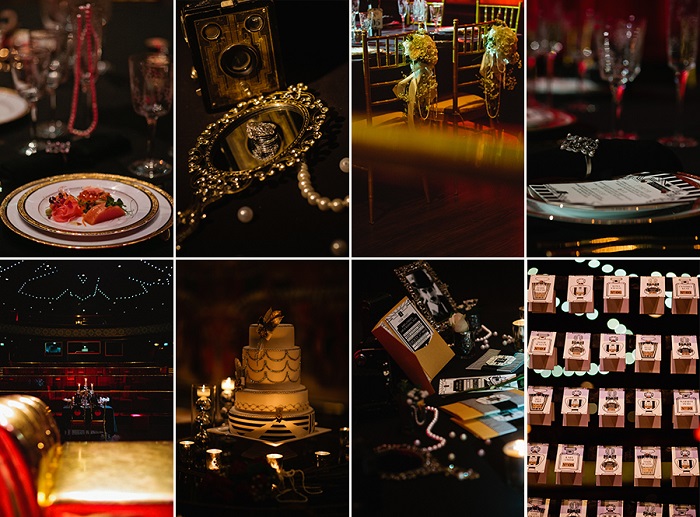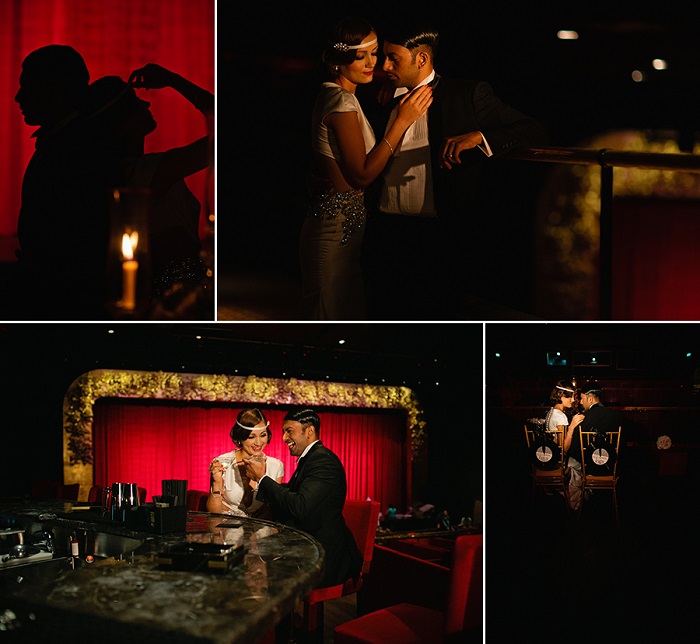 What's great too, is that some of the vendors who worked with me on this shoot, I've also hired for my wedding (M7 Bespoke, Makeup by Dee & Dal and Little Miss Cup Cakes). I got to see them in action fist hand, he-he!
I must admit, organising the shoot was time consuming and stressful at times (it was my first one), as was putting together the feature, but it was all worth it in the end and I really enjoyed working on it.
Any how, please do click on the link to read the full feature and see all of the beautiful images taken by Tasneem Photography. Enjoy!
http://www.brideclubme.com/articles/great-gatsby-inspired-wedding-photo-shoot-a-bride-club-me-collaboration/
Ciao for now
Rio x