Some Like It Hot – HOT Pink wedding shoes.
Hello ladies,
As part of my wedding ensemble, I am thinking of wearing HOT PINK wedding shoes. I want my overall look to make me feel like a bride, but to also have elements reflecting me as a person. I'm bubbly, vivacious and I LOVE pink. But not tooooooooooooo much pink, lol.
I think a pop of colour would look fabulous! Are any of you brides to-be daring to go bold with the colour of your wedding shoes?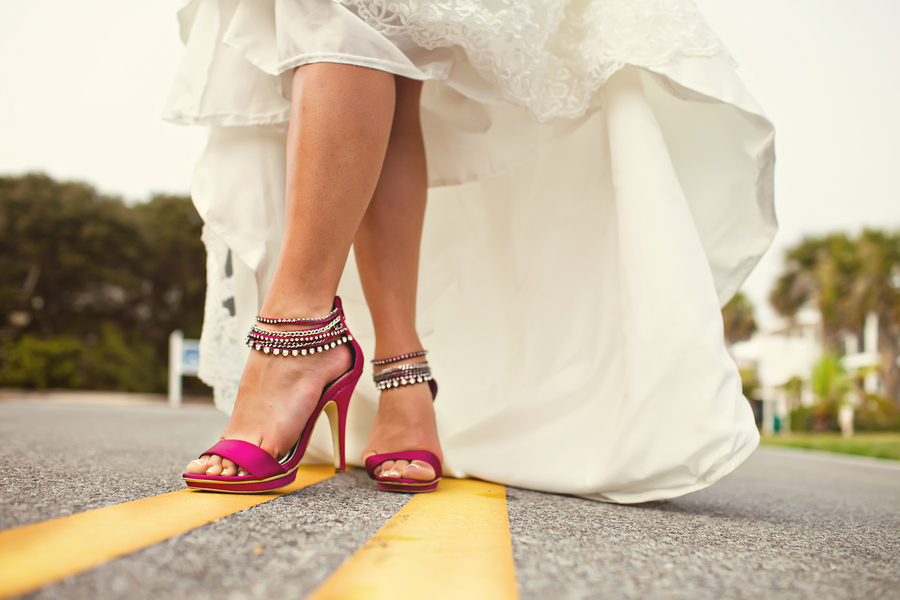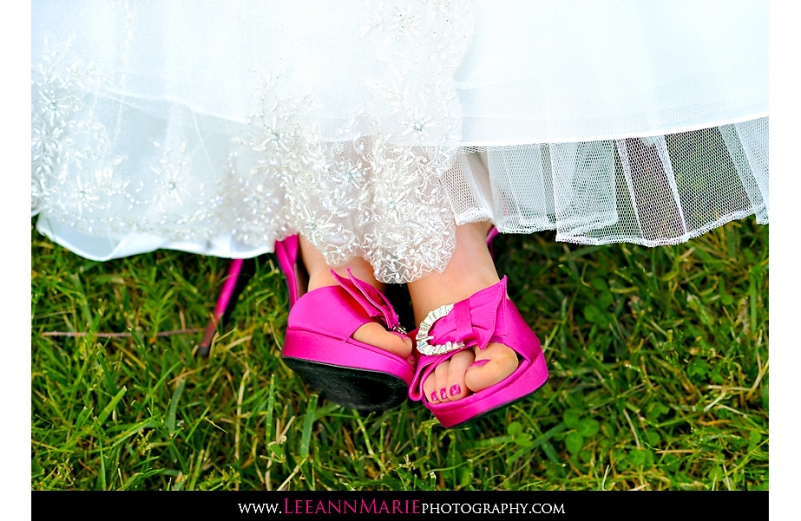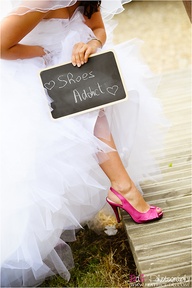 Photography Credits:
Leeanne Marie Photography
Melissa Aarlena