Bride Club ME – First ever mini 'Mix N Mingle'.
Hello fellow bloggers, fans and Brides to-be,
WOW, it has been a whirl wind, hectic couple of weeks for me personally, and, on the work front, planning the launch of www.brideclubme.com. My own wedding plans have taken a change in direction for a number of reasons, but I will post about that another day and update you all. I think the image below, sums up how the last few weeks have been for me, lol.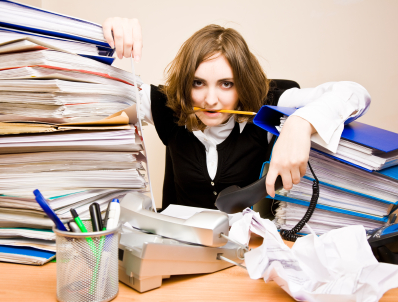 On to Bride Club ME. A few weeks ago, I thought a small pre-launch 'Mix N Mingle' would be a great idea to test response from our readers and vendor contacts. I aimed for a very small, intimate and manageable event, given the limited resources I had at the time and reach I had with brides to-be. Since announcing our event, our face book fan page has grown from 400+ to nearly 1000 fans.
The event was for approximately 15 guests who RSVP'd via our event page on Face Book, and I aimed for a fair balance of vendors, brides to-be and Bride Club ME team members. My aim was to create a space where I could personally introduce brides to-be to vendors attending, and where our fans felt comfortable in natural conversation and wanted to avoid hard core sales pitches. I also thought it would be great for other brides to-be to meet one another and share their wedding planning experiences to date.
So, we had a good turn out, with a few last minute cancellations (pretty standard for Dubai), and the feedback has been great. Business cards were swapped, friendships were made and brides and vendors alike were treated to special goodie bags and complimentary bubbly.
Below are some selected images from our first ever 'Mix N Mingle' which took place this week. We hope to have many more of these intimate networking sessions and keep an eye out for two very special events happening in December, both events will be AMAZING and on another level.
The event took place in a private area at 'Apres' bar in the Mall of Emirates, over looking the fabulous indoor Ski Slope: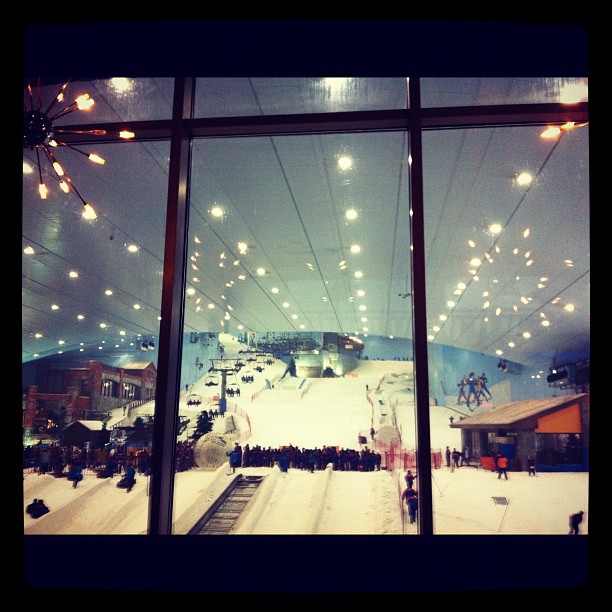 Upon arrival guests were treated to complimentary glasses of fizz: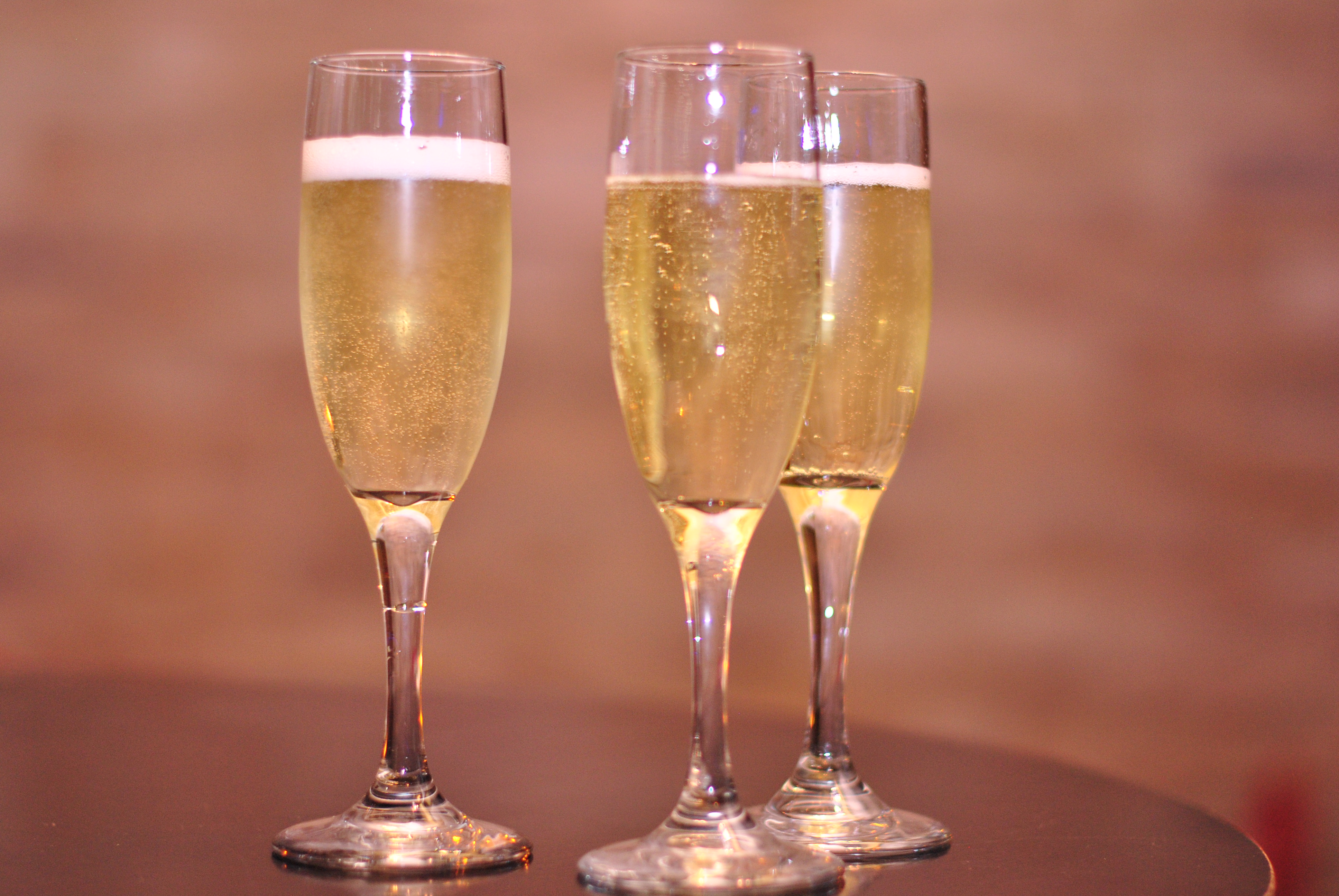 I (Rio) await the guests: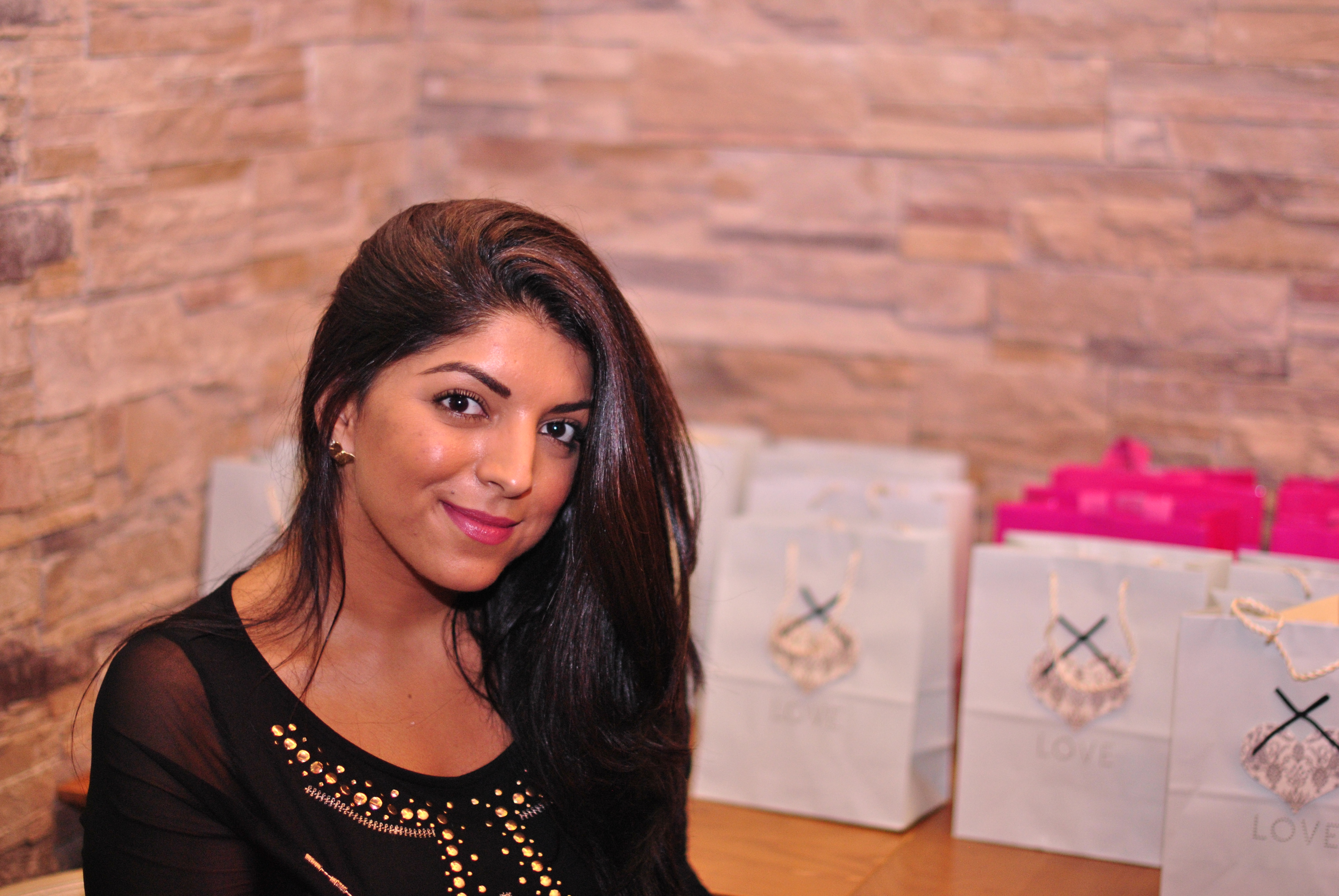 Bride Club ME goody bags prepared for the special ladies, containing goodies from our fabulous gift bag sponsors, Dazzling Straps, Clean Heels, BioLite skin care Clinic, Gul Photography and The Bake Fairy: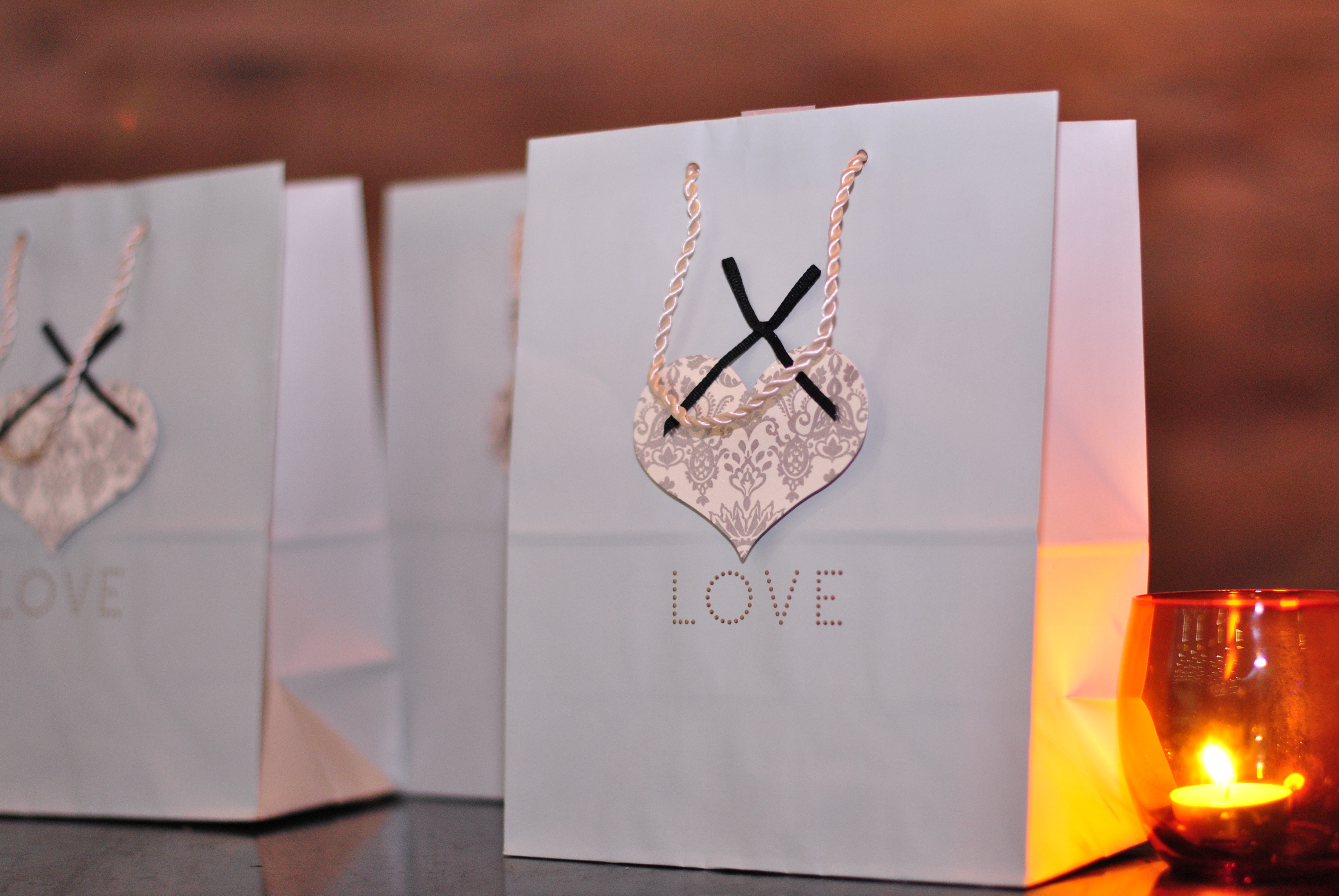 The beautiful Brides to-be and Bride Club ME fans arrive and pose for pictures. We had a few camera shy guests, so not all the ladies were pictured! We had a lovely diverse mix of brides hailing from around the world, all living in Dubai.
Two of our fans are having their wedding blessings in Dubai and others their full legal and blessing ceremonies both in Dubai and internationally. And, a special lady is planning on having a renewal of vows ceremony  in a year or two.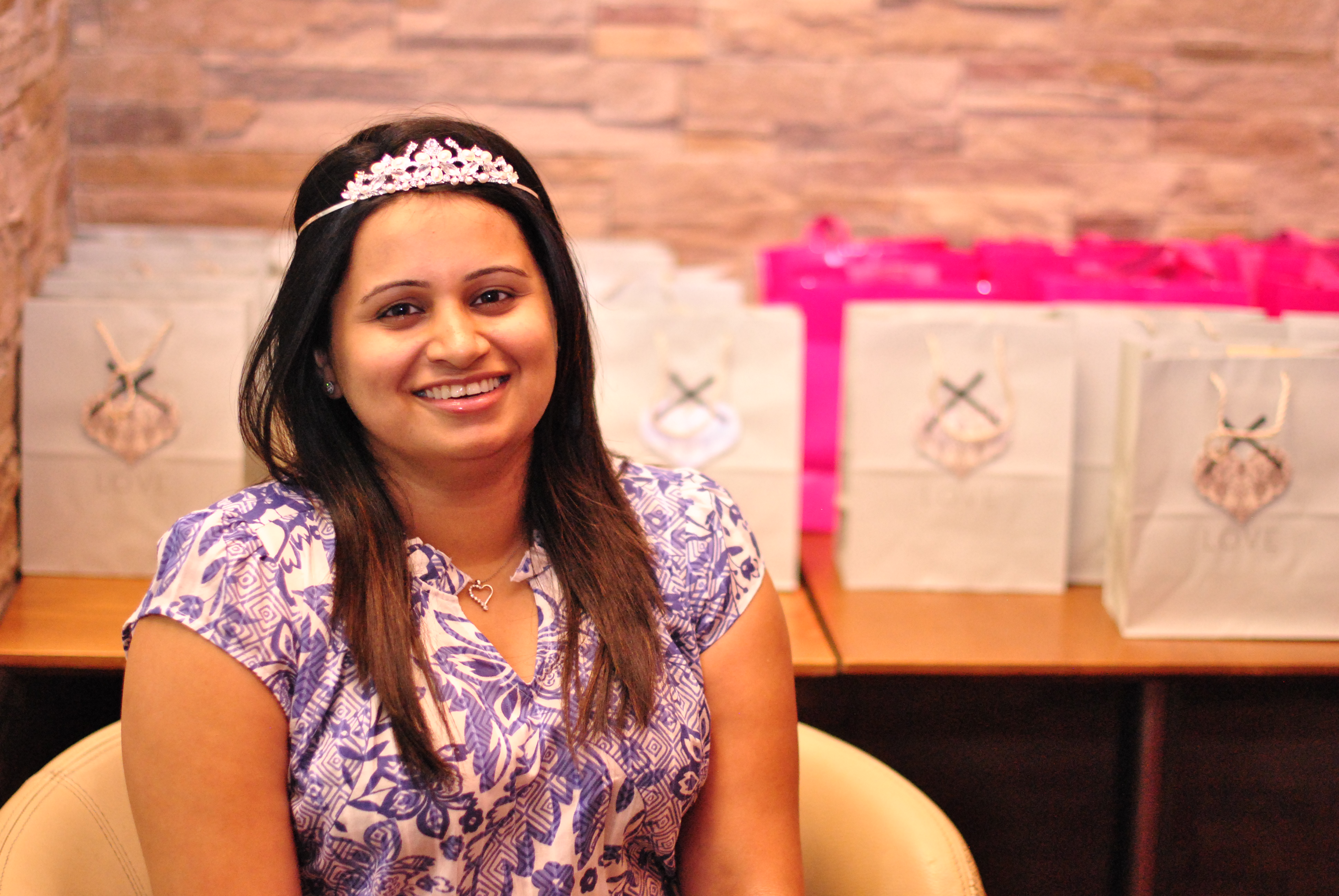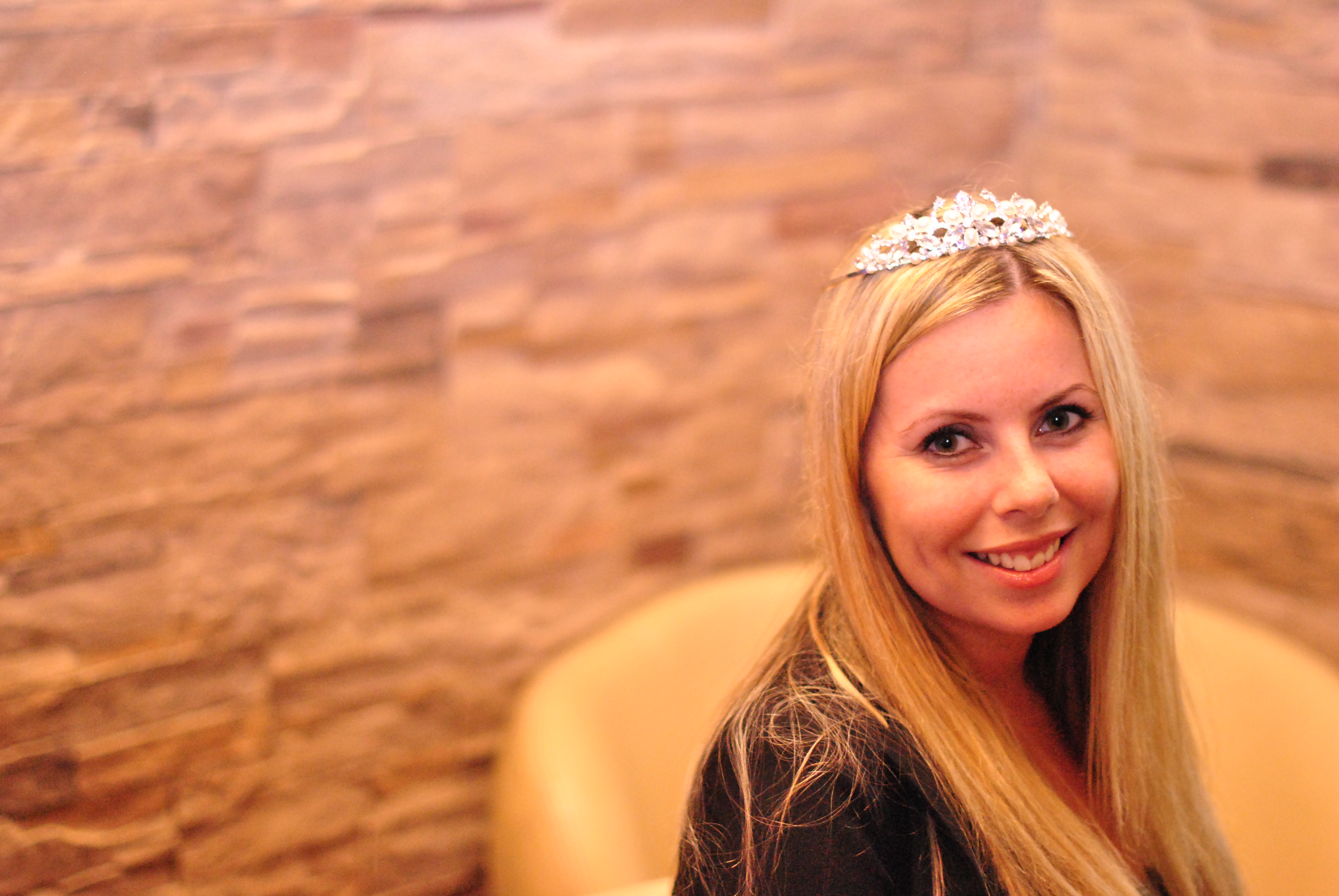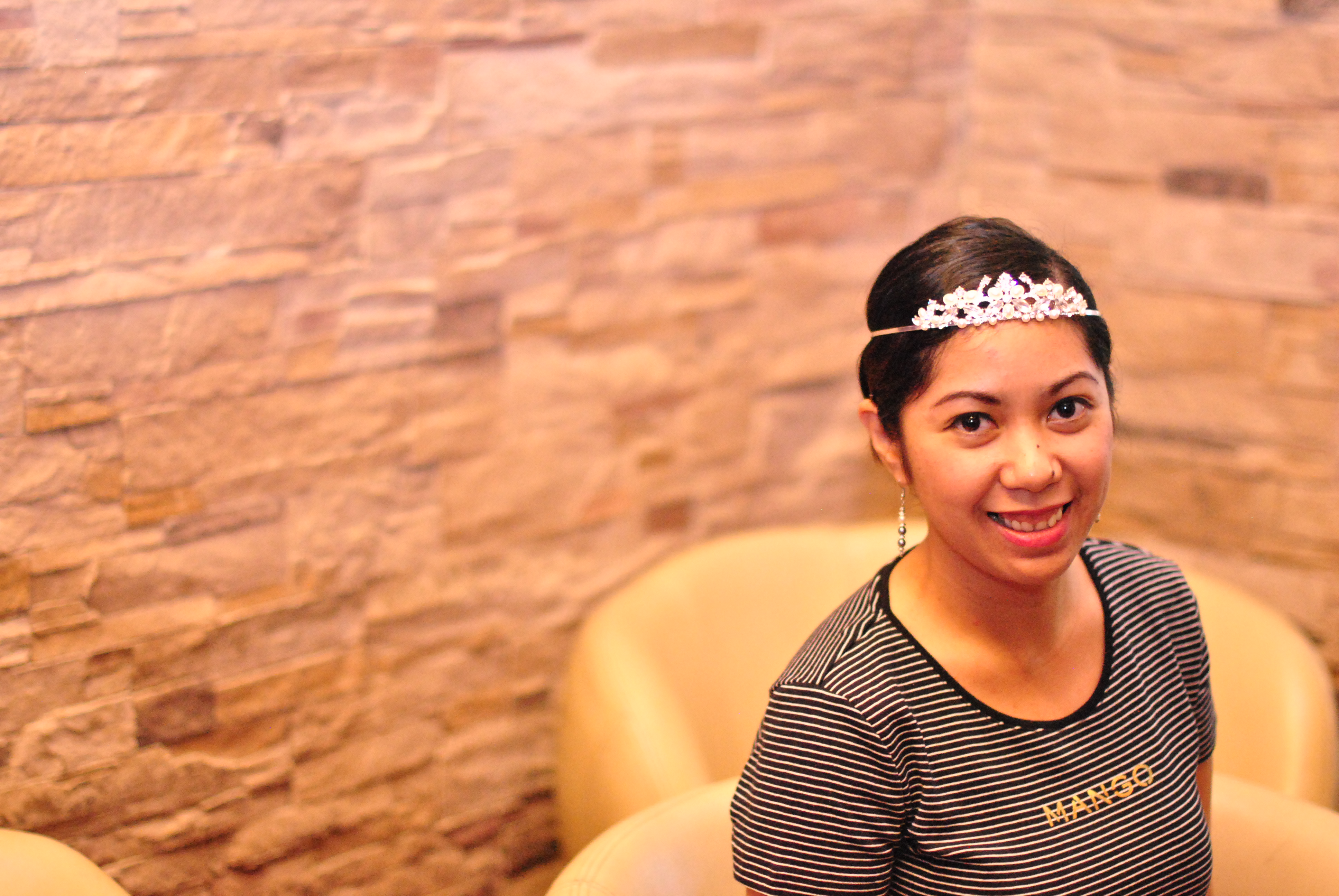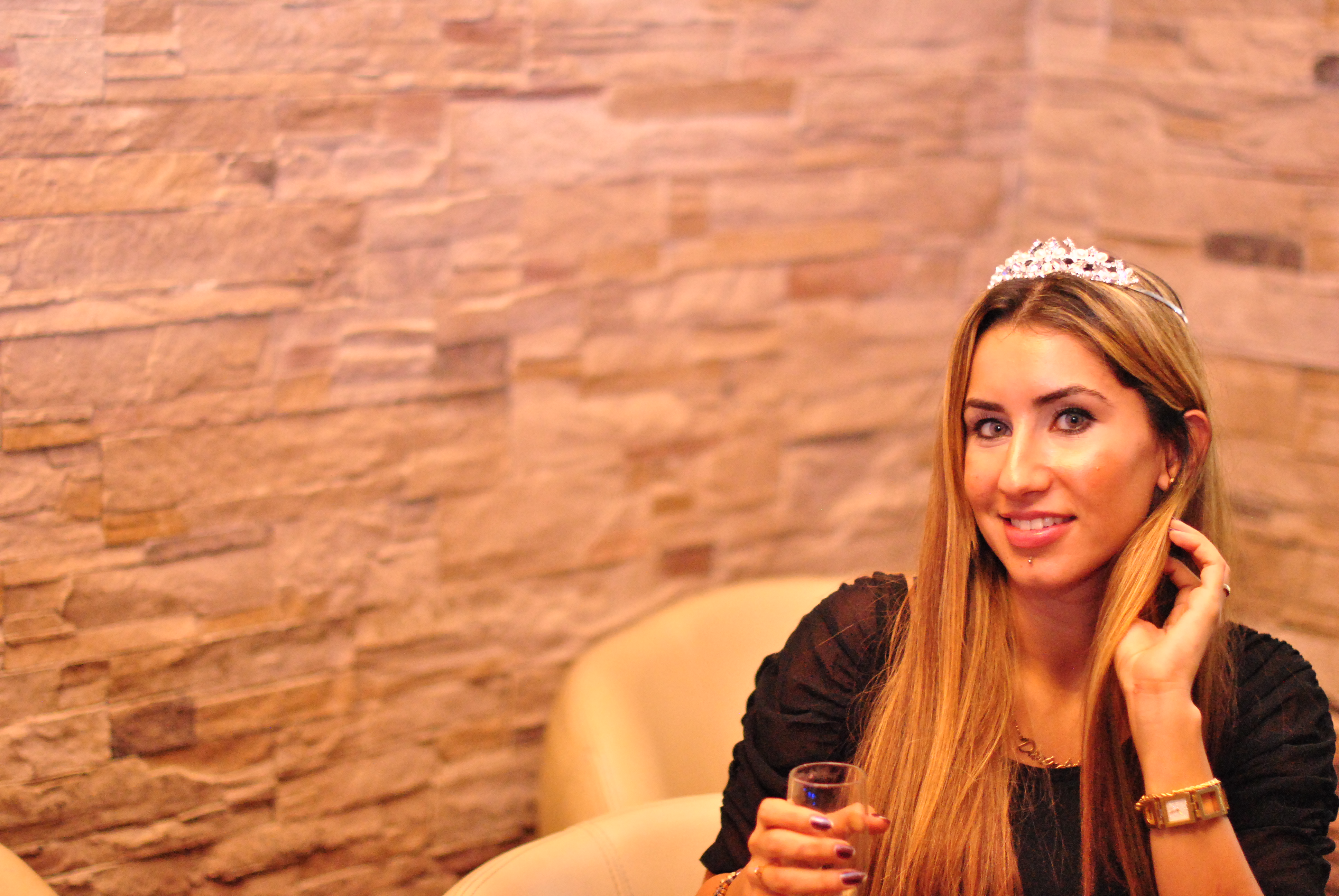 Some of our gift bag sponsors and vendors pose for pictures: We never managed to snap a few vendors, not sure if they were camera shy or whether we simply missed their lovely faces, so we have added a few images, including Wedding planner, Clare Ebb of 'The Perfect Moment Dubai', Gul from 'Gul Photgraphy' and we give a big shout out to Bilal Bhatti of  'Bilal Bhatti Photography' who attended, but is not pictured.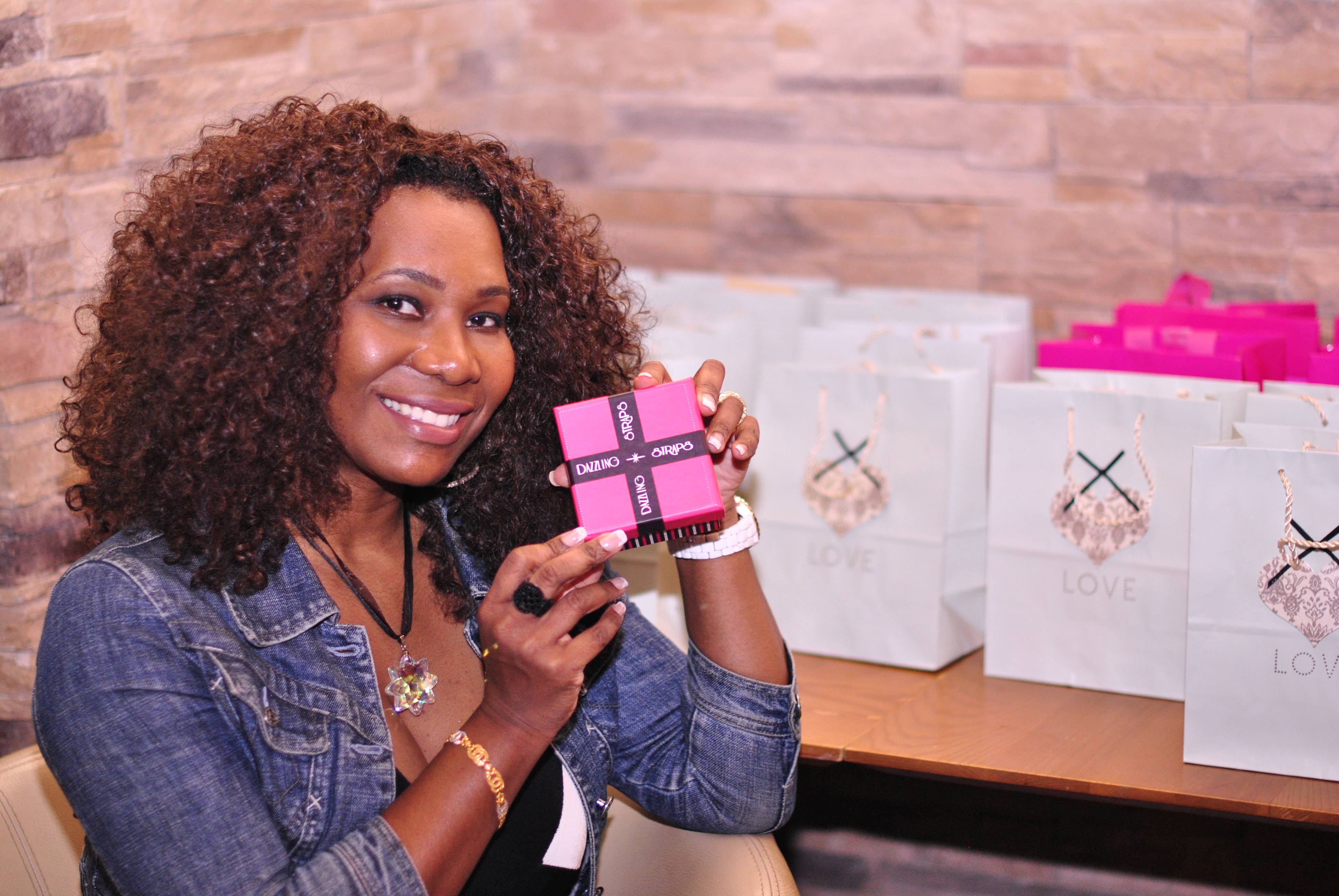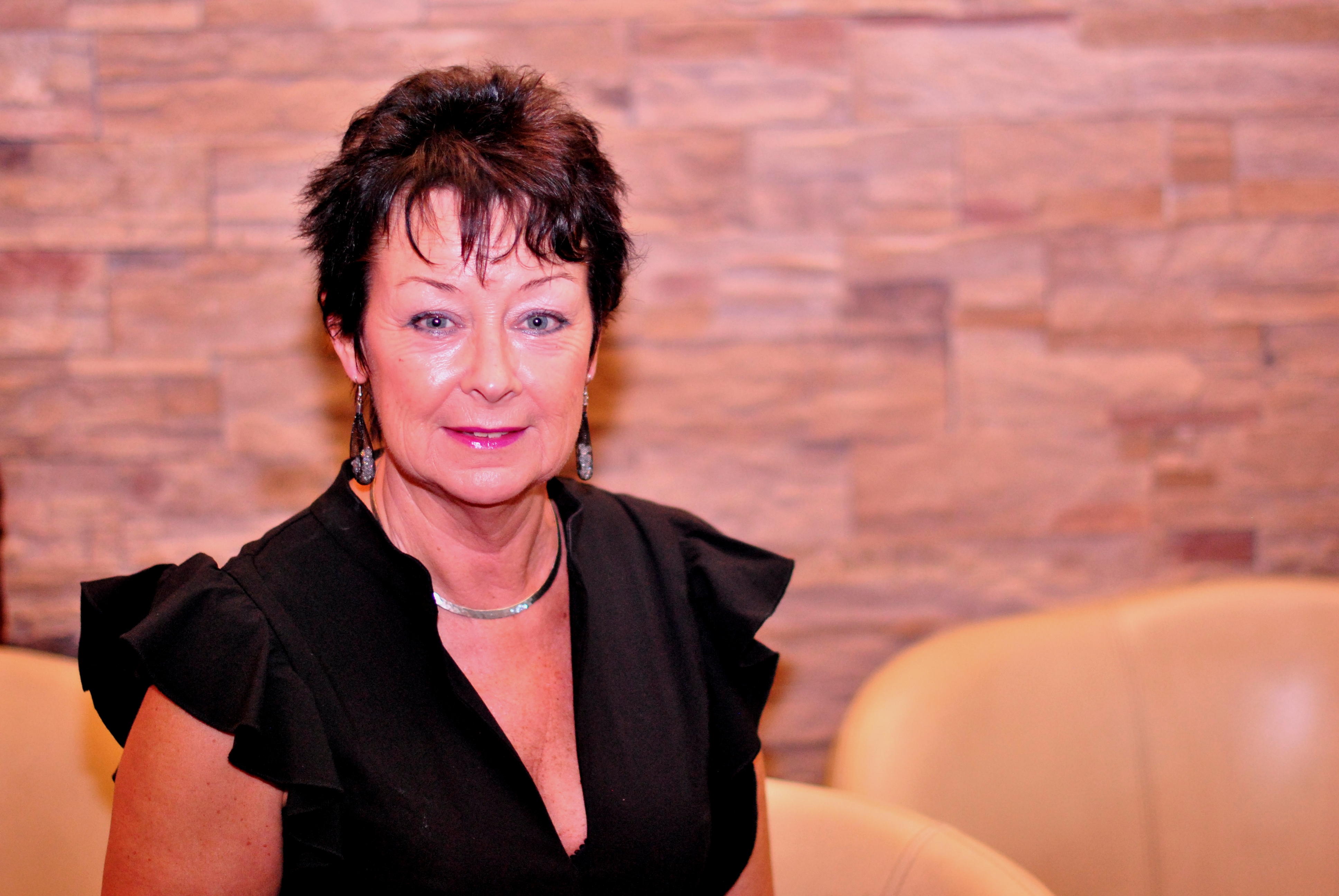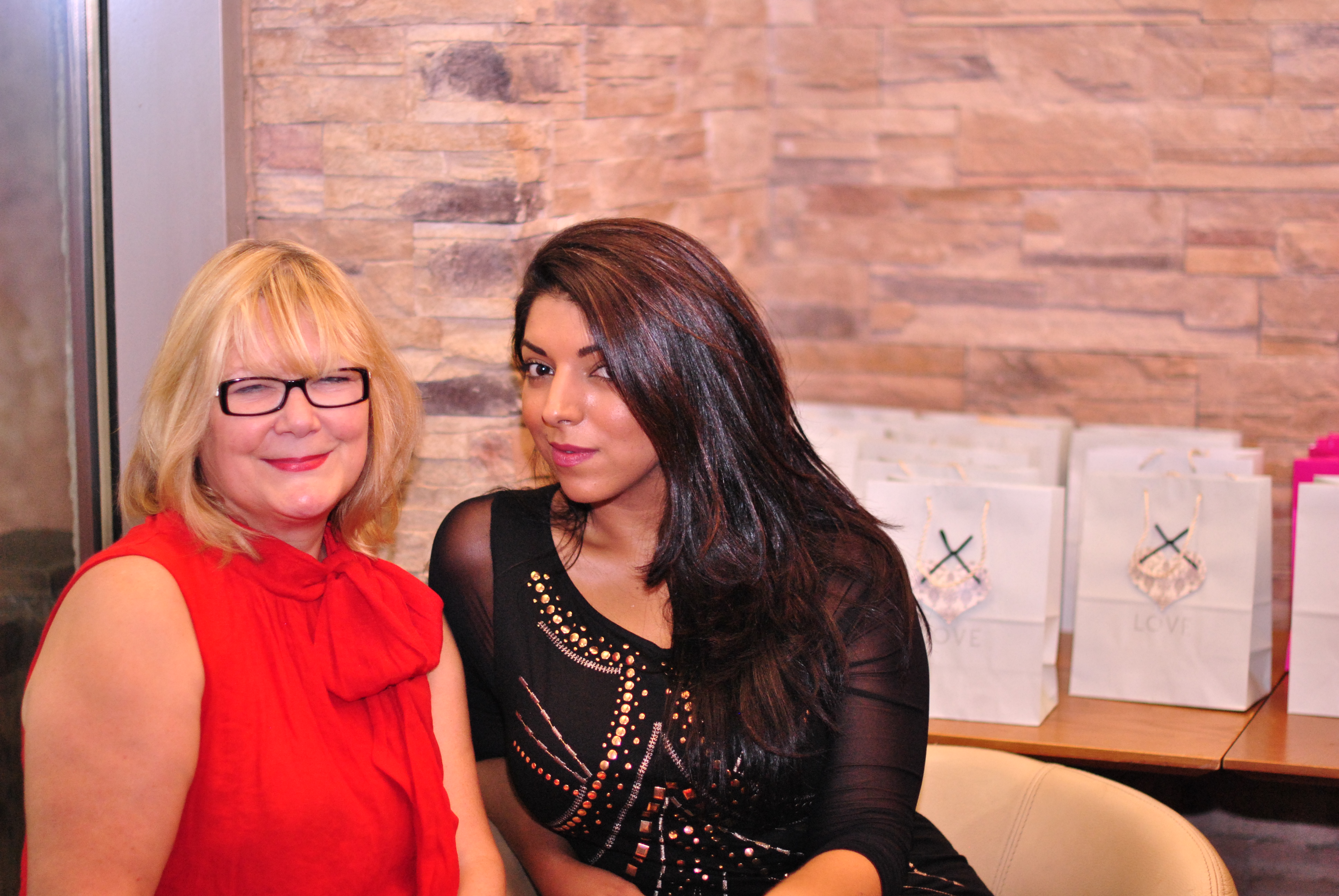 We had several grooms to-be attend, but only ONE was willing to pose, ha-ha, shout out to our fan and bride to-be Rupal, for convincing her fiance to pose for us!: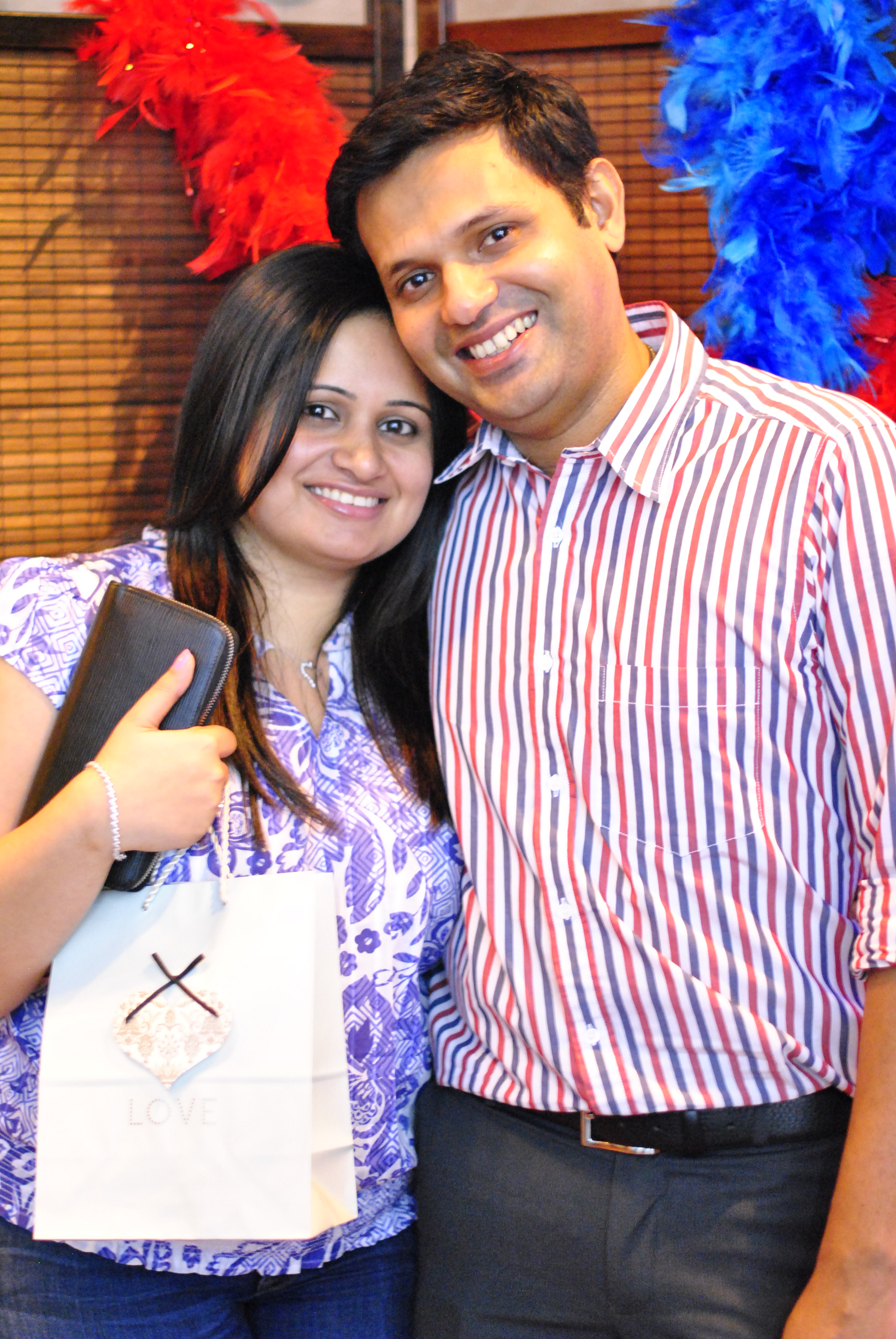 Last but not least, our beautiful contributing writer and photographer Alice Hartley is papped! She was so busy mingling with guests and fabulously co-hosting our event, I'm surprised she got time to snap away.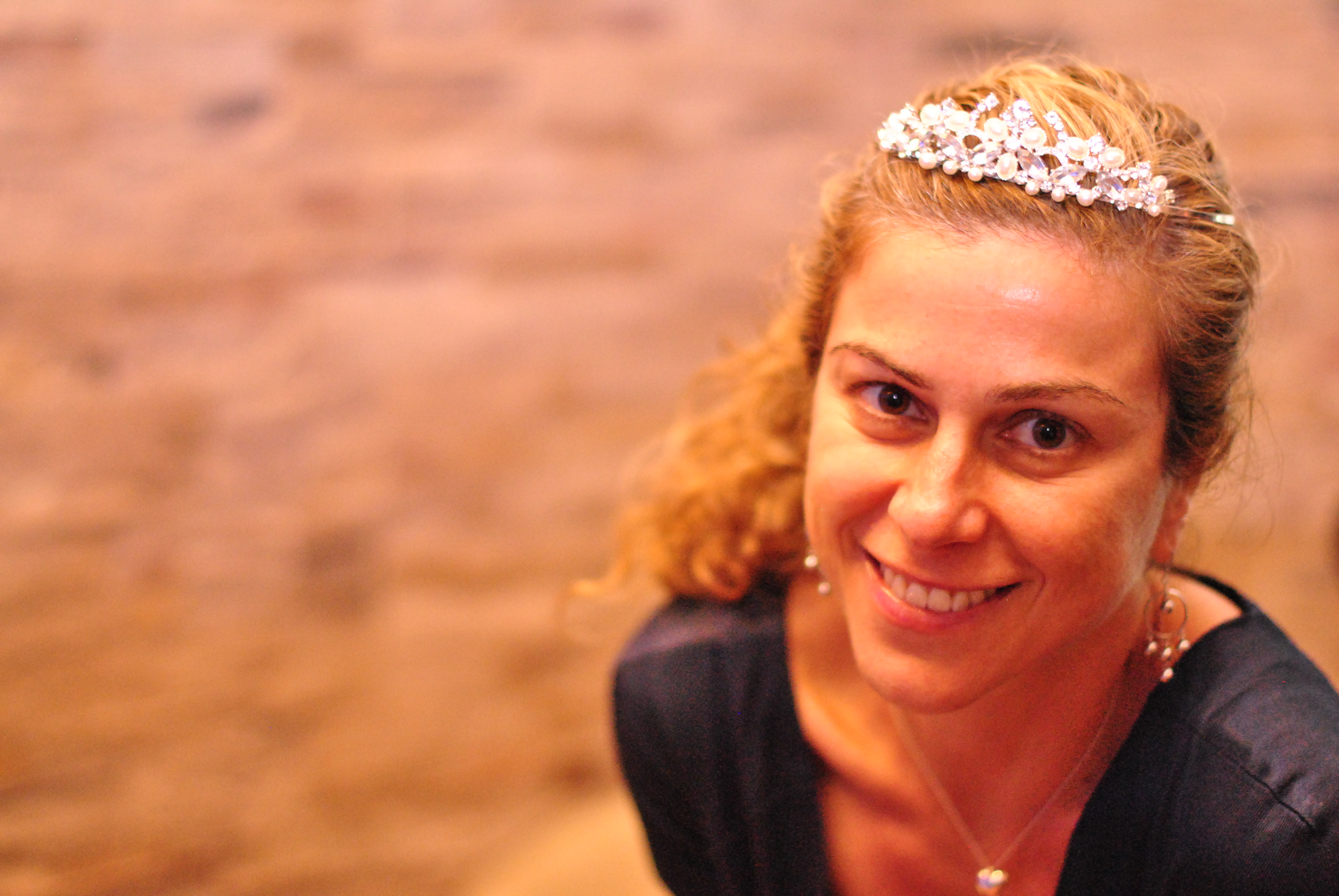 All in all, it was a great evening and the first of many, we hope. We would like to thank every one who attended and showed their support and we hope you enjoyed your evening.
With LOVE, Team Bride Club ME!
XX