5 ways to include your loved ones abroad in the wedding planning process.
Hello fans and fellow brides to-be,
So, as mentioned on the Bride Club ME face book page, I have been feeling a little down recently, because I don't have my mum, close female relatives and best friends from the UK with me, to meet for girly lunches, brainstorm wedding ideas and eventually go wedding dress shopping, venue site visiting, etc.
While I do have a wonderful close knit circle of Dubai friends (who I call my adopted family), nothing beats the comfort of having your mum & family with you during special times like these.
I was actually in tears yesterday, and my mum was feeling it too, sending me several texts over the week saying how much she misses and loves me, awwww! My nana Joan is really close to me too, and I love her wise words of wisdom and knack for keeping me calm during stressful situations.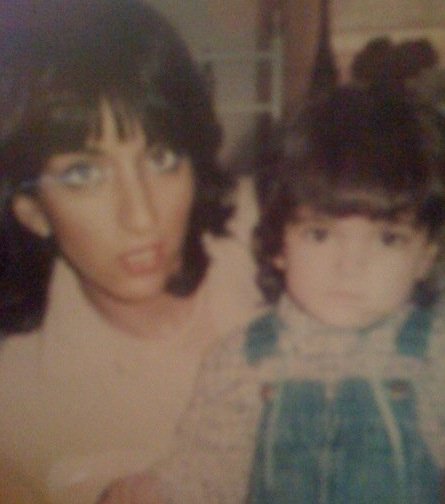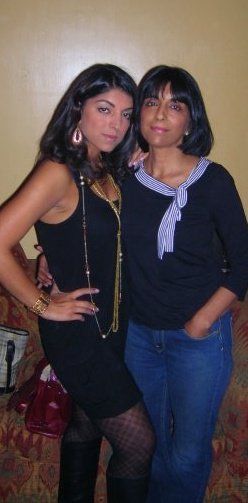 I'm  very close to my family on both sides and my Cousin/Maid of honour (Emma) and friend/bridesmaid (Patricia) are my angels, we did everything together when I lived in the UK, and I'm really missing having them here with me.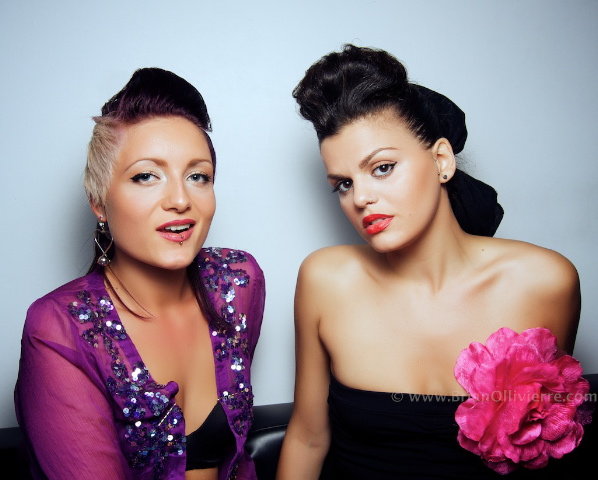 I'm sure many of my blog and Bride Club ME readers can relate to this in some way, especially those who ventured to Dubai alone, without family.
So, I am bringing you some creative ways in which to involve, your mama, best girl friends, the important ladies in your life abroad, or even your father, during your wedding planning process.
Mummy– Introduce her to the world of Pinterest, if you have a wedding mood board, share it with her and ask her to create her own mood boards, perhaps she can create a board with ideas she may like to contribute to your wedding, maybe she can share with you an outfit look she has in mind as; 'Mother of the bride' you can really have fun using this and can share amongst yourself.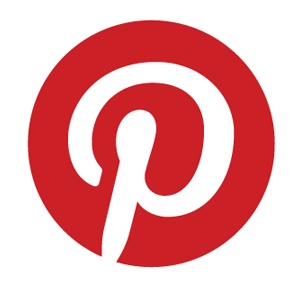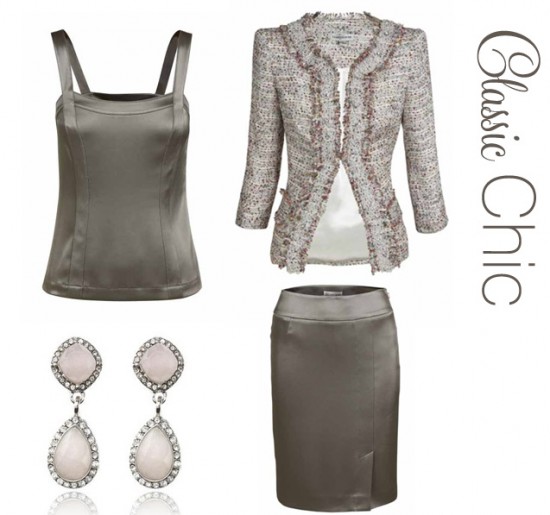 The ladies in your life: Set your best girlfriends (bridesmaids, maid of honors) back home little interactive tasks. For example, I want my UK girls (Emma and Patricia) to sing me down the aisle, as they are both professional singers. I have asked them to practice my chosen song and send me a private YouTube video link, so I can see and hear their take on my chosen song with acoustic guitar.
The ladies in your life: If you are getting married here in the UAE, if at any point, you are returning to your home country before your wedding (like me); arrange a day out with your favourite ladies –  lunch, spa, and window shopping for example. If you are buying your dress here, perhaps you can shop for accessories back home, at least then your girls can experience the shopping delight with you and give a few opinions.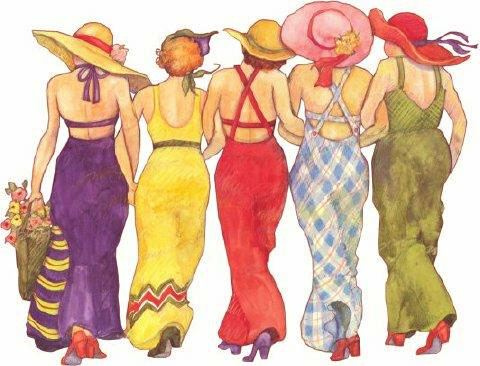 Parents – I have to admit that the post here is pretty awful, so there is no way I am sending my formal invites out from Dubai. I am sending E-Save the dates out be email, and I'm asking my fiancés parents and my parents to send me all the emails of close family.  Secondly, I would like mine and my fiancés parents to send all formal invitations out on our behalf to our UK based guests, which they have gladly agreed to do. This is something you could consider asking your parents to do too.
Phone calls and emails: The obvious way to stay connected with your loved ones back home, is to schedule wedding update calls, maybe once every 2-3 weeks, where you can update your close ones on your wedding plans, and how it is all going. This can be quite costly, so perhaps you can alternate with who calls who and/or  emailing them images of dresses, invite ideas, cakes, etc and asking for their feedback is a quick, free and easy way to stay connected with the wedding plans.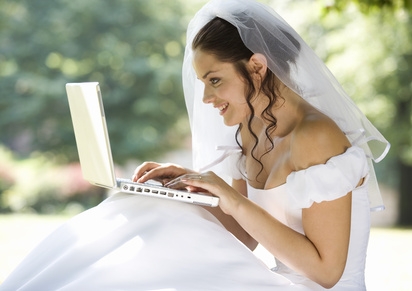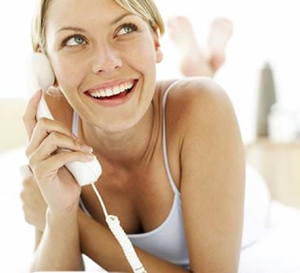 I hope some of the above inspires or helps you in some way, if your missing your loved ones back home during the wedding planning process.
With love
Rio  x