Desert Palm Resort Dubai – Wedding Venue Location.
Hello lovelies,
As some of you know, my girls and I visited the Desert Palm Resort Dubai last weekend for my second meeting with the hotels events coordinator 'Yasmine',  regarding the potential of having my November 2013 wedding there.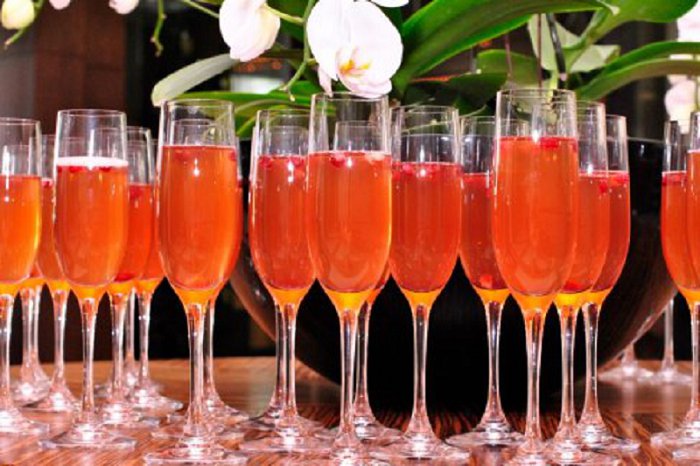 Upon arrival, we were greeted with some refreshing pomegranate mocktails, a signature welcome drink at the hotel, nice touch! 
I have frequented the Desert Palm Resort for a while now. and have also attended several corporate events there, I just love the boutique feel the resort has and the large, lush and green grounds that surround the hotel. The location is less then 25 minutes drive away from the centre of Dubai, not too far, but enough to feel like it's somewhere different.
Upon my first visit to the Desert Palm Resort, with my fiancé, we were shown around seven outdoor locations for a potential ceremony and dinner reception, and then  we were shown their fabulous, modern and high tech banquet hall.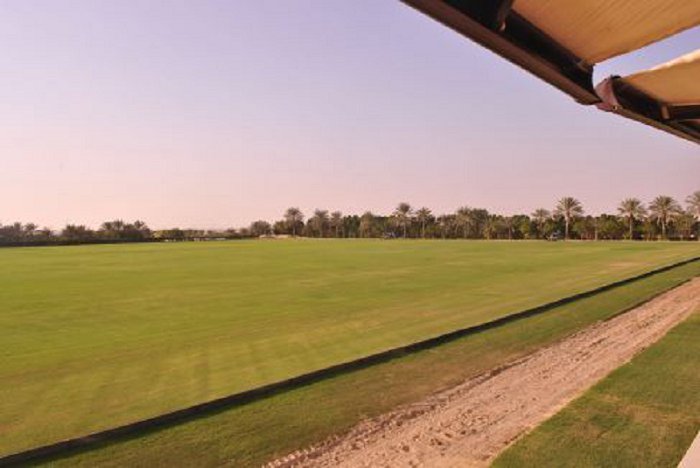 I was astonished at the amount of  endless green and vast landscaping that engulf the resort, and honestly, it's not something that is marketed very well by the hotel, I would have never known they exsisted.
Anyhow, I showed my girls the locations my fiancé and I loved, and they seemed impressed, however they did bring up small concerns, some of which I looked over, due to being bowled over by the general beauty of the outdoor locations. Concerns such as safety for children and guests during the sit down dinner, which overlooks an infinity pool with no life guard,  transportation and hygiene of food from the restaurant kitchen to the private pool area, and so on.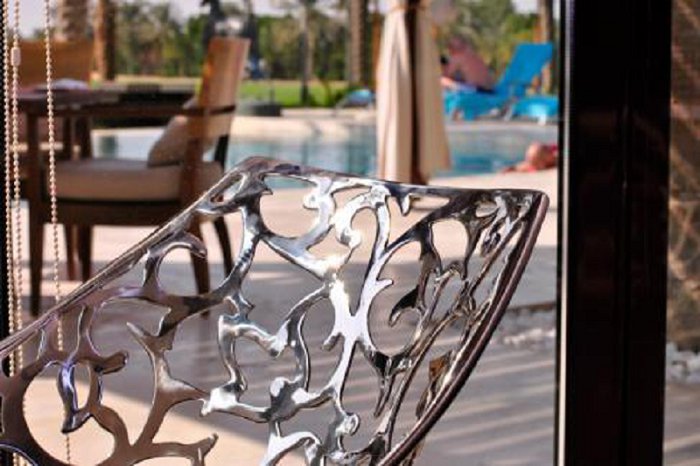 I addressed these concerns with the hotel, and they assured me that they have an outdoor catering licence and that all food is transported via a temperature controlled buggy specifically for kitchen use only.
In regards to the safety concerns, ropes and lantern candles could be placed around the edges of the pool, so to create a barrier almost. To be honest, I'm not too concerned, as we won't have children below the age of 10 at the wedding and I'm sure my guests are smart enough not to fall into the pool which is quite shallow any way.
What I love about the resort, is that it is a step away from the typical beach locations in Dubai, not that I would dismiss a beach wedding (we are viewing some potentials next week), but I have always been an admirer of  garden style weddings. The fact that the out door locations at the Desert Palm Resort are so pretty, yet offer a canvas, to style and create your own wedding magic, is what appeals to me.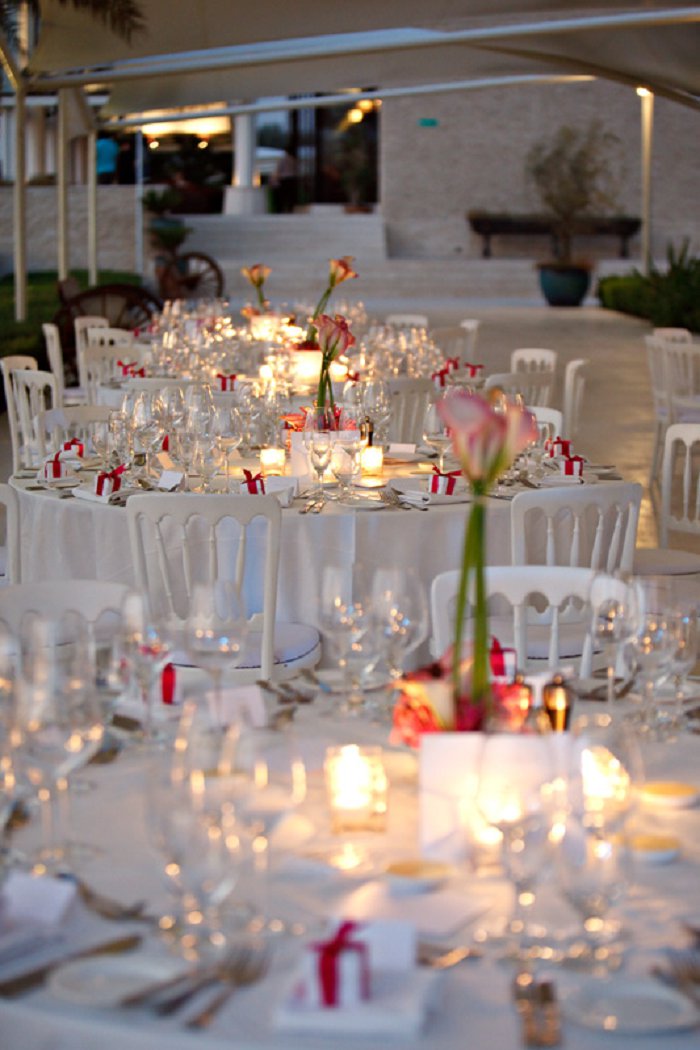 I have now completed my negotiations with the Desert Palm Resort, and they are high on mine and my fiancé's  list as a potential venue. We have another two venues to see/speak to and we make our final decision around December 2012, so I will keep you all posted.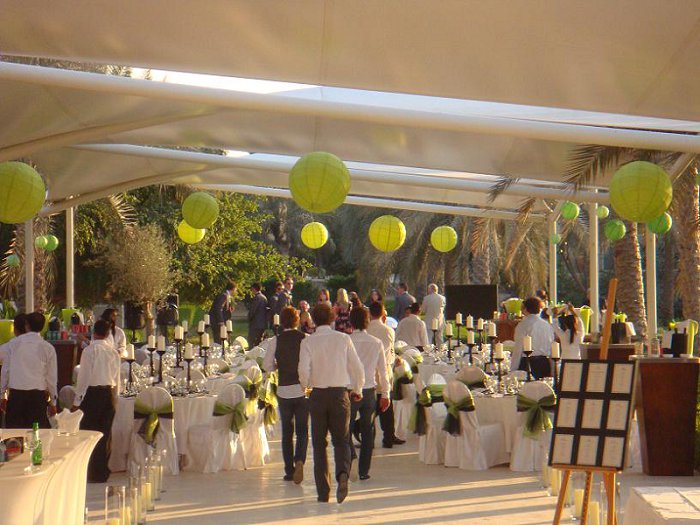 Don't forget to log onto www.brideclubme.com when we launch later in November 2012, to learn more about the Desert Palm Resort's wedding packages. and read our real wedding post, featuring an expat bride who has already had her wedding at the resort.
Teaser picture below. Photography credit: UglyDuckling.
Ciao for now…….
Rio x
Venue image photography credit: Alice Hartley Photgraphy