Interview with a UAE based expat Bride-to-be (DESTINATION WEDDING – South Africa):
Mini Interview with a UAE based expat Bride-to-be: – Emily Connabeer
 1.       How long have you and your fiancé lived in the UAE?
A:            Kevin has been living in Abu Dhabi for the last four years. I moved out here in October 2010.
2.       How did you and your fiancé meet?
A:            Seven years ago I was working on a game farm in South Africa with Kev's parents. They introduced me to him four days before I flew back to the UK and it all started from there!
3.       How did he/you propose?
A:            He proposed to me in bed one night! I had the duvet thrown over my head and was only allowed to come out once he'd fetched the ring.
4.       When and where are you getting married?
A:            Bonamanzi Game Reserve, KZN, South Africa on 30th March 2013.
 Why did you choose to marry in South Africa?
A:            It takes us back to the roots of our relationship.
6.       What do you have left to do in your wedding planning diary?
A:            Virtually everything! Most importantly, I haven't even started thinking about the dress.
7.       What are you looking forward to the most on your wedding day?
A:            We have lived overseas for so long. What I'm most excited about is having all our friends and both our families altogether for the first time.
8.       What scares you the most about your wedding day?
A:            The logistical nightmare that is getting guests from five continents to the wedding on time!
9.       What difficulties are you facing, trying to plan your wedding?
A:            Finding the time to research everything and make decisions. On a six day working week it's tough for the two of us to sit down in the evenings and get planning!
10.      Lastly, are you looking forward to the launch of  www.brideclubme.com?
A:            Absolutely! I already love the Facebook page and have found lots of fabulous ideas that I'm incorporating into our big day!!
Team Bride Club ME, wish Emily and Kevin all the best for their big day. To follow up with Emily and Kevins destination wedding, log onto www.brideclubme.com. We shall be catching up with Emily and featuring her wedding after the big day next year. In the mean time, here are a few images of the lovely couple and their chosen venue.
The loved up couple:
The SAVE THE DATE invites: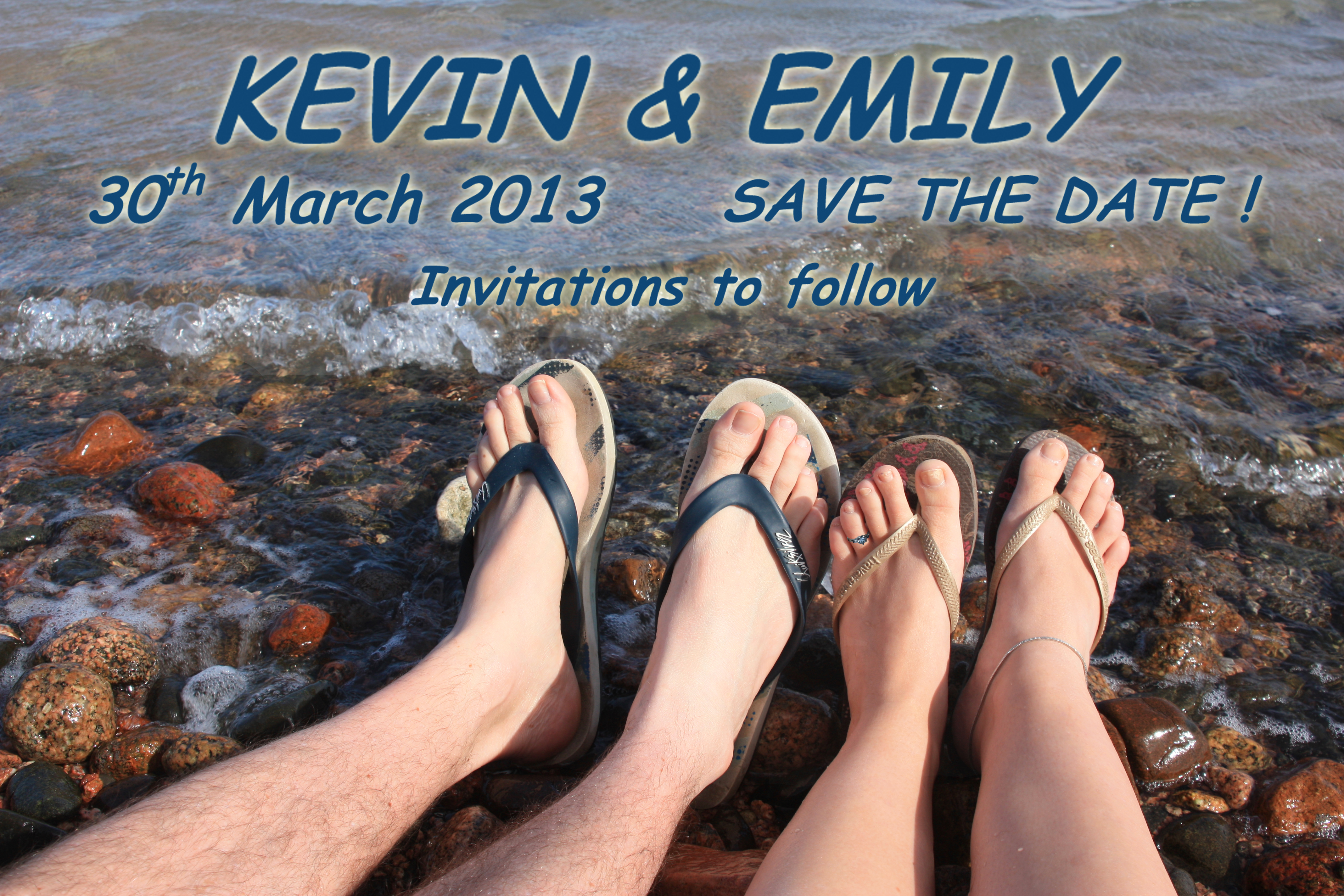 The reception drinks venue: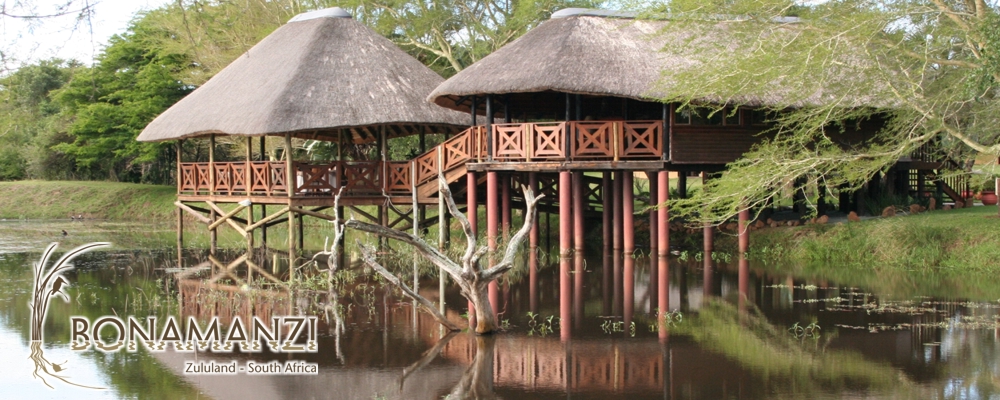 The Evening venue: