Bridesmaids Dress Designer confirmed! – Moirai Style/Dubai.
Hello fans and fellow brides to be,
Sorry it's been a while, my wonderful editorial assistant 'Reshma' at Bride Club ME had to leave for emergency medical reasons and I have been holding the fort until I hire again. Anyhow, I hope you are all well and the start of 2013 is proving to be a good year for you all!
I am happy to announce that I have confirmed a designer to create the dresses for my bridesmaids and Maid/Matron of honour, yay! Initially I wanted the mix n match look and was happy for the girls to buy their own dresses using a colour and material guideline. However, the more I think about it, the more I want to buy the dresses and think it will be easier to just go with a designer based here who can create a design with variation for each girl.
Let me introduce  you to Barbaranne Heaton, Designer and founder of Moirai Style. I actually found Moirai Style on face book when searching for potential Vendor Club members on www.Brideclubme.com. What resonated with me when I met Barbaranne was her passion for her craft, her elegant, feminine and fresh designs and her understanding of western preferences when it comes to weddings. She is British and so am I, so we had a mutual understanding of certain things. Not to say I don't like some of the Arabic designers here, but the styles tends to be a lot more extravagant and bejeweled, not what I am going for on my wedding day.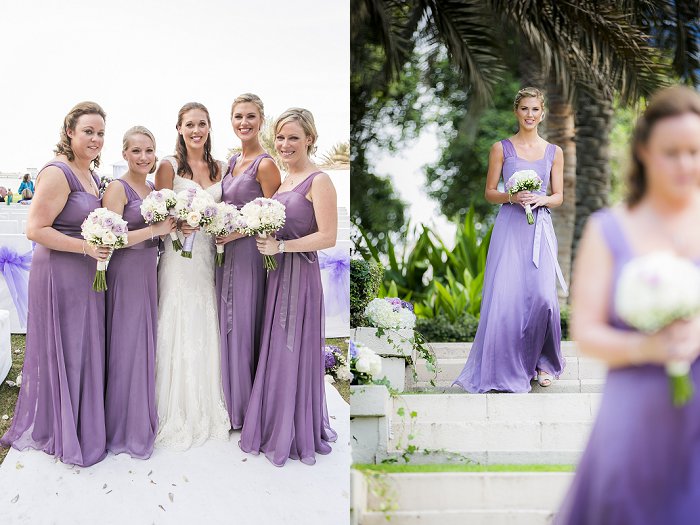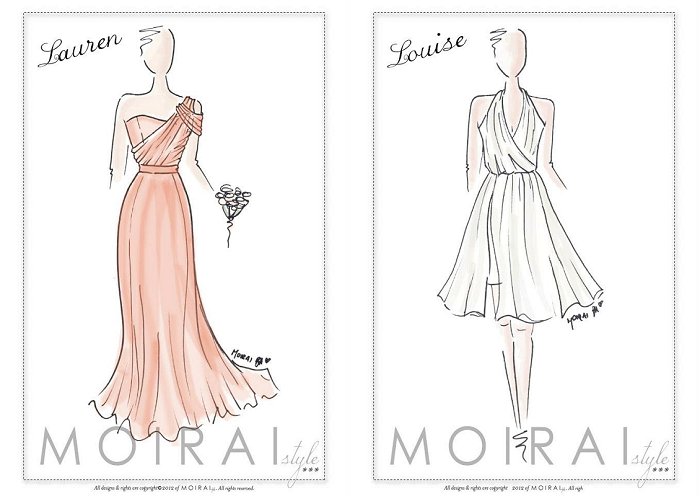 Barbaranne signed Moirai Design up to list on Bride Club ME and she has some glowing testimonials already!  This gave me the added confidence to go ahead and ask for a proposal for the design of my BM dresses, I was very happy with Barbarannes suggestions and quotation and signed the agreement last week. The great news is Barbaranne  is also designing one of my best friends BM dresses too. I will be her bridesmaid, as she will be mine..so we will going through the process together, getting fitted/measured for one another.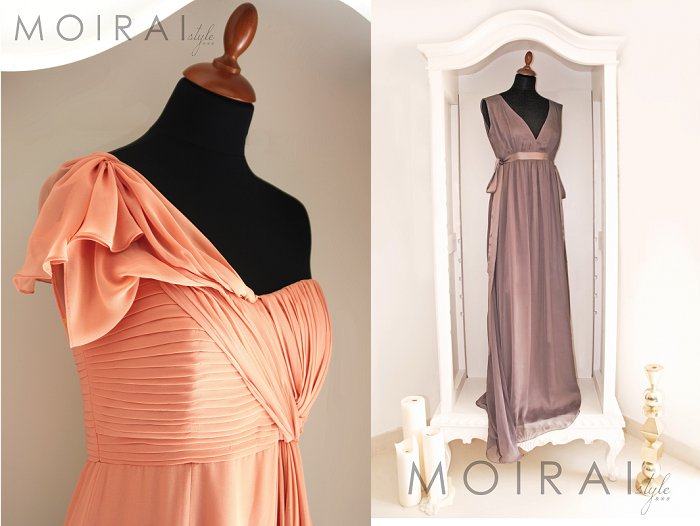 I am meeting with Barbaranne next week to confirm colour pallets and material and then I will need three of my BM's living back home in London to fill out a measurement form. Iv'e suggested they go get measured by a professional tailor, my girls here in Dubai will be measured by Barbaranne. It's always a risk when you don't have all girls in one spot, but hopefully my girls back home will be arriving few days before the wedding, hence we can have a last minute fitting/alterations if need be.
I won't post my BM dress design on here, as I wish to leave that as a surprise, but I will hint that the look has a 50's edge and is classic.
If you are keen to learn more about Moirai Design, you can visit their vendor club listing on Bride Club ME here and/or visit their face book page here.
I will be back soon, with an update on who I have chosen to design and make our formal wedding invitations.
Ciao for now – Rio x