My Wedding D.I.Y
Hello brides to-be and fans,
So, for the past few months I have been putting together an 'Action Plan' for the DIY elements of my wedding. I'm a very creative person and it comes naturally to me that I would like to get my hands dirty when making and creating little wedding DIY projects. Not to mention the fact that I can save money in areas.
However, I really don't want to over burden myself, so I am planning early  and enlisting the help of some of my bridesmaids and also my good friends Theresa and Paula who co-own 'The Sewing Parlour @reMADE DXB', Al Qouz, Dubai.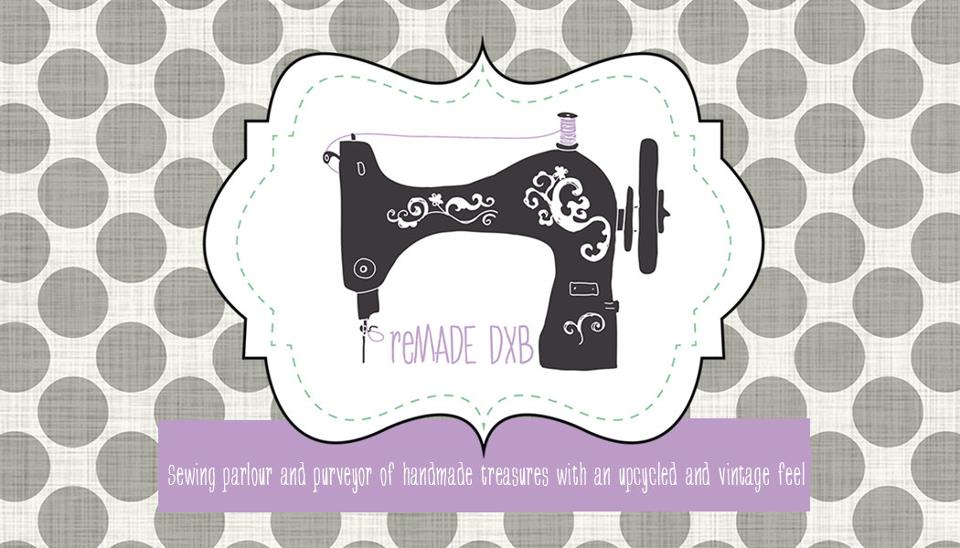 I won't give you the full break down on what I am planning for my DIY, as I would like to leave some things as a surprise, but below I have given you a sneak peak as to what is on my 'DIY to-do'  list:
Up-Cycled glass bottles, candle holders and jam jars for table centre pieces and our 'Chill out' lounge'
Hearts on sticks – I am making these to place around the grass lawn area of our ceremony
Hanging hearts  – To place on our wedding ceremony arch
DIY Confetti – These will be made out of newspaper and cardboard in various shapes and sizes.
Various signage boards
The other DIY projects, I will keep as a surprise and will post tutorials once the wedding is over.
So back to Theresa and Paula, I had previously attended their DIY/Craft workshops held at their homes before they set up 'The Sewing Parlour @reMADE DXB' in Al Qouz. Last week I popped by to say hello and offer my congratulations on behalf of myself and team Bride Club ME.
Their workshop is so cute, creative, warm and inviting…. I just loved it. I spoke through my wedding DIY plans with Theresa and Paula and we came to an agreement that myself and my Dubai based bridesmaids would hire their work space for a few hours over a couple of months in order to make my DIY wedding projects. Since Paula and Theresa are good friends, they have also offered to guide us through some of the projects and offer a helping hand.
The Sewing parlour comes equipped with sewing machines, and all the materials one would need to be able to create. They also have access to preferred rates from material/arts and crafts suppliers.
Below is an image of Paula and Theresa's gorgeous, bargain 'Welsh dresser' they nabbed from the classifieds on Dubizzle, along with some of the displayed arts and crafts made by the ladies themselves…..How cute are they?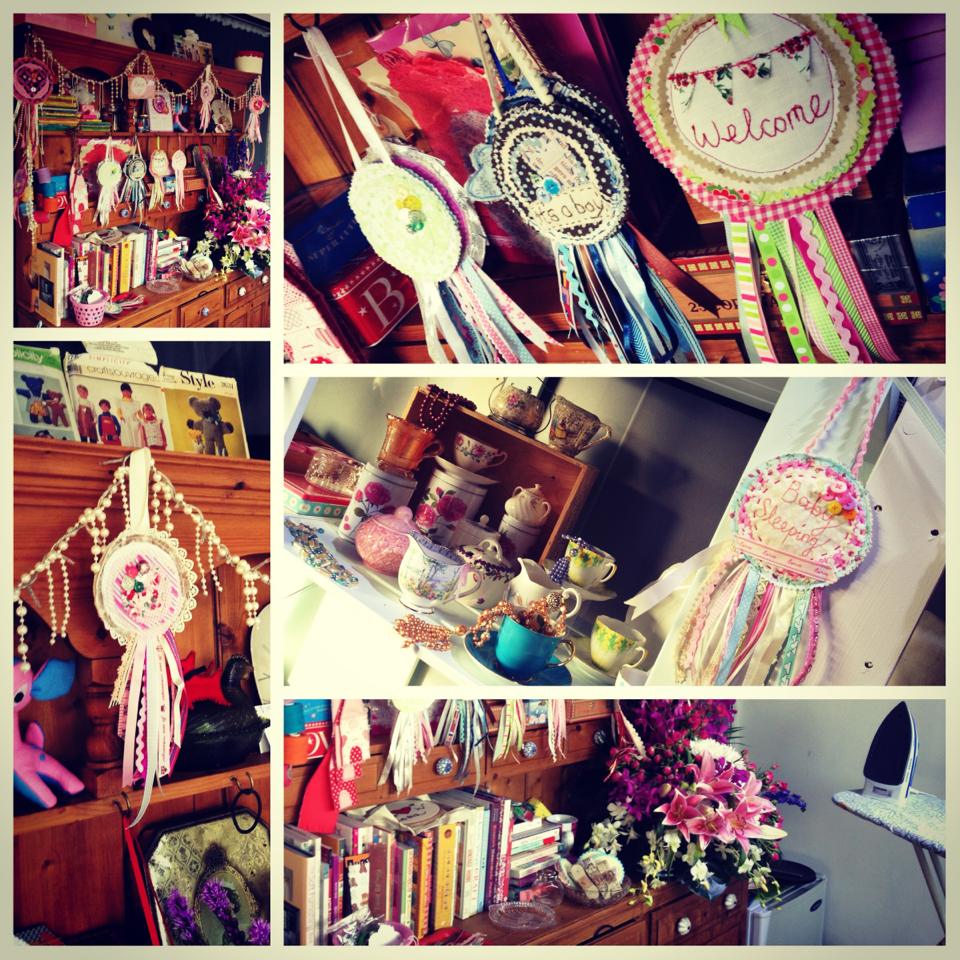 So there you go, I think we will get started in a couple of months and I aim to get everything done and complete by August 2013, three months before my wedding.
If you are thinking of DIYing your own wedding, I highly recommend checking out the workshops at 'The sewing Parlour @reMADE DXB' or indeed hiring the workspace for you and your friends, so you can get cracking on your very own DIY wedding projects, you can even have your very own 'Wedding DIY hen party' at 'The Sewing Palour @reMADE DXB'
I will post an update when we complete our first project at 'The Sewing Parlour', along with some pictures for you to check out at a later stage.
To learn more about The sewing Parlour @reMADE DXB, check out their blog and face book page.
Happy crafting…..
Ciao for now
Rio xx