London – July trip booked (Hen doo's, engagement party and another wedding)
Hello fans and fellow brides to-be,
Well, this week has certainly been an interesting one. My fiancés parents were keen for us to hold a gathering/belated engagement party in London, for guests who cannot make our wedding here in Dubai and for those who will be able to make the trip, so they graciously offered to cover the cost for initial drinks, as we simply could not afford it after flights and paying for the entirety of our wedding.
About two months ago we confirmed and booked 3 hours in a private area at the 'House of Wolf' in Islington, a funky bar with interesting decor and great ambience. It will just be a casual affair and we will provide initial drinks and some finger food. It's also a way of our families meeting and getting to know each other before our BIG day in November.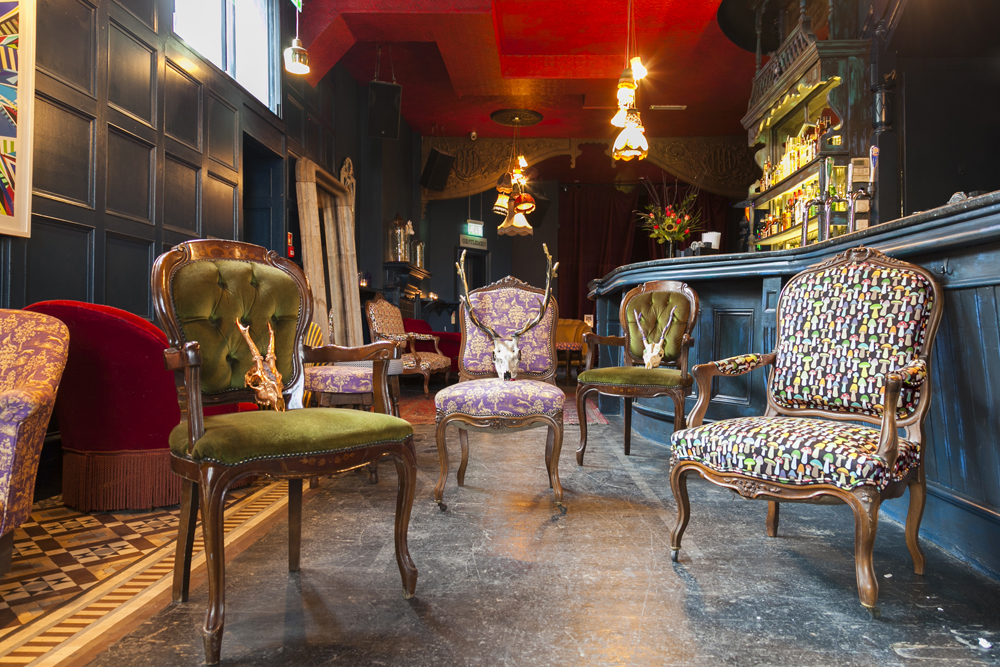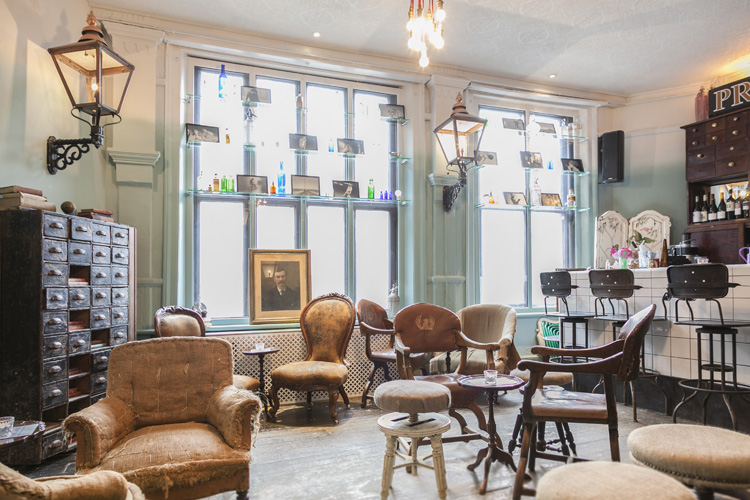 We were toying with the idea of going back mainly due to the cost, but in hindsight, we looked at the bigger picture and worked out the following:
We can have a stag and hen doo with our UK best buddies and close family while we are there.
We can hand deliver our wedding invitations to most guests (I dont trust the Dubai postal systm).
I can pick up small bits and bobs for the wedding, such as favours (at half the cost) to include in our mini favour bags.
I can go accessory shopping with my mummy, since she missed out on the whole wedding gown search experience.
We can be there in person to guide some of our more confused wedding guests on where to stay in Dubai, what to book, etc.
In addition to all of the above, I have just found out that my cousin is having her wedding on the 20th July in Oxford, so YAY, we can make it and I will also be bridesmaid. It does feel a tad odd celebrating our engagement party and having my hen night only a week before she weds. But hey ho, she has her reasons for that date and we are pretty relaxed about the whole thing. I don't know how we are going to fit everything in, in just less than two weeks, especially now we have to go to Oxford, but we will find a way.
I honestly can't wait to see everyone and go to London; it would have been nearly two years since we returned, so I am really excited. Now I have to find another two dresses, one for the wedding and one for our belated engagement gathering. Seriously next year, I'll be living off baked beans..any hope of sticking to budget has flown out of the window now London is on the agenda, but it will all be worth it in the end!
Ciao for now
Rio xx