A Sneak Peek Inside My Home – Interview With Maria Sundin
Hello lovelies.
I'm back, and this time we are getting up close and personal! It's no secret that I have a special place in my heart for Home Decor and DIY! Next to writing about weddings and business, it's my favourite subject and hobby! Those of you who follow me over on my personal Instagram account @riocaptures would have been inundated with homely images, lol.
Recently, one of my favourite wedding photographers Maria Sundin, popper over to my home, to interview me about founding and running Bride Club ME; and lucky me, I got some gorgeous pictures of our flat AND our naughty tigers in the process. Below are some of my favourite pictures from the day!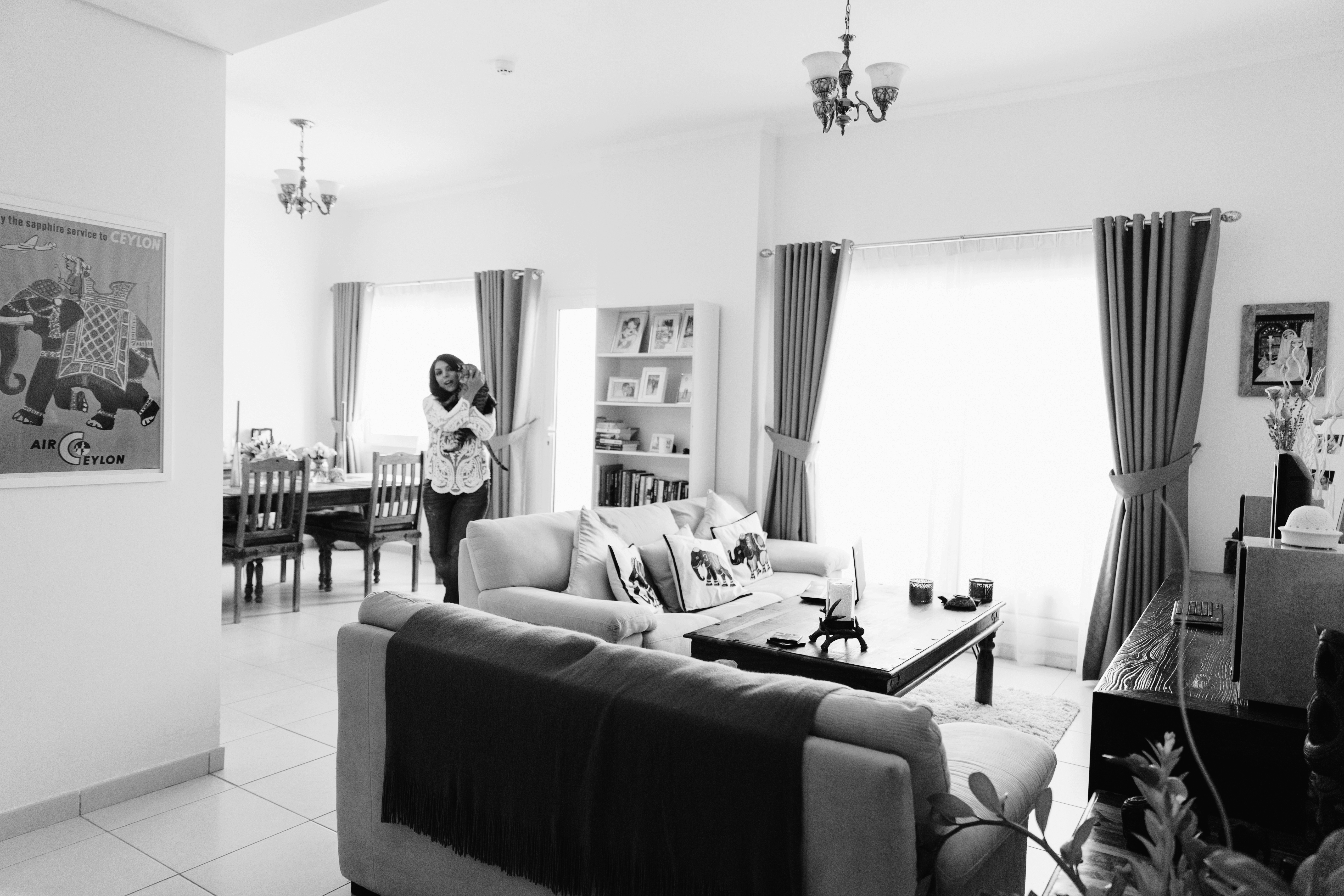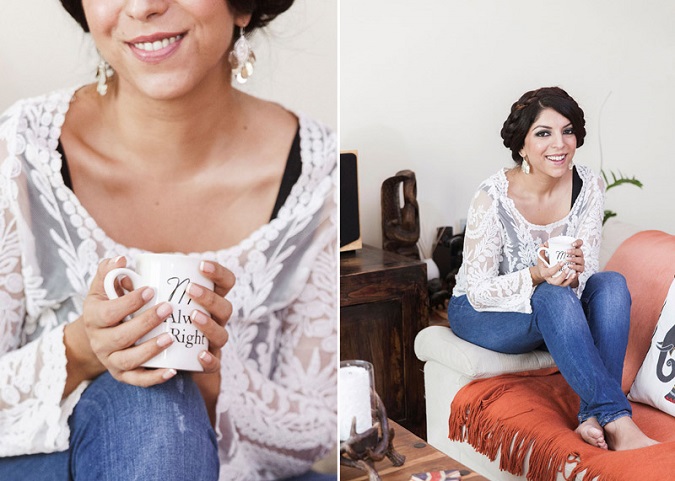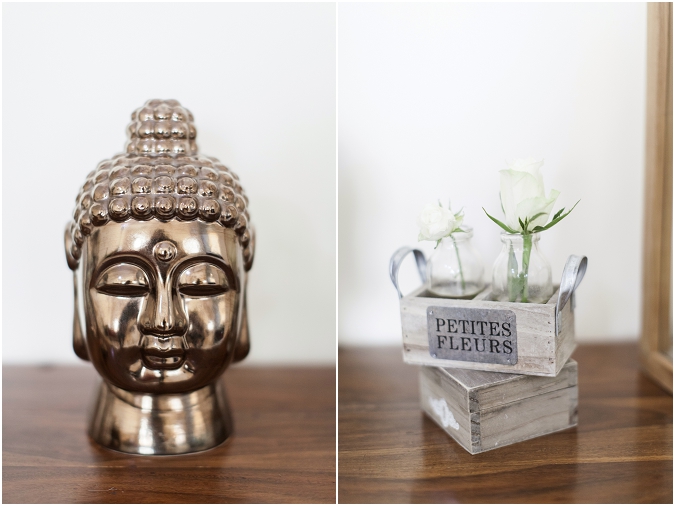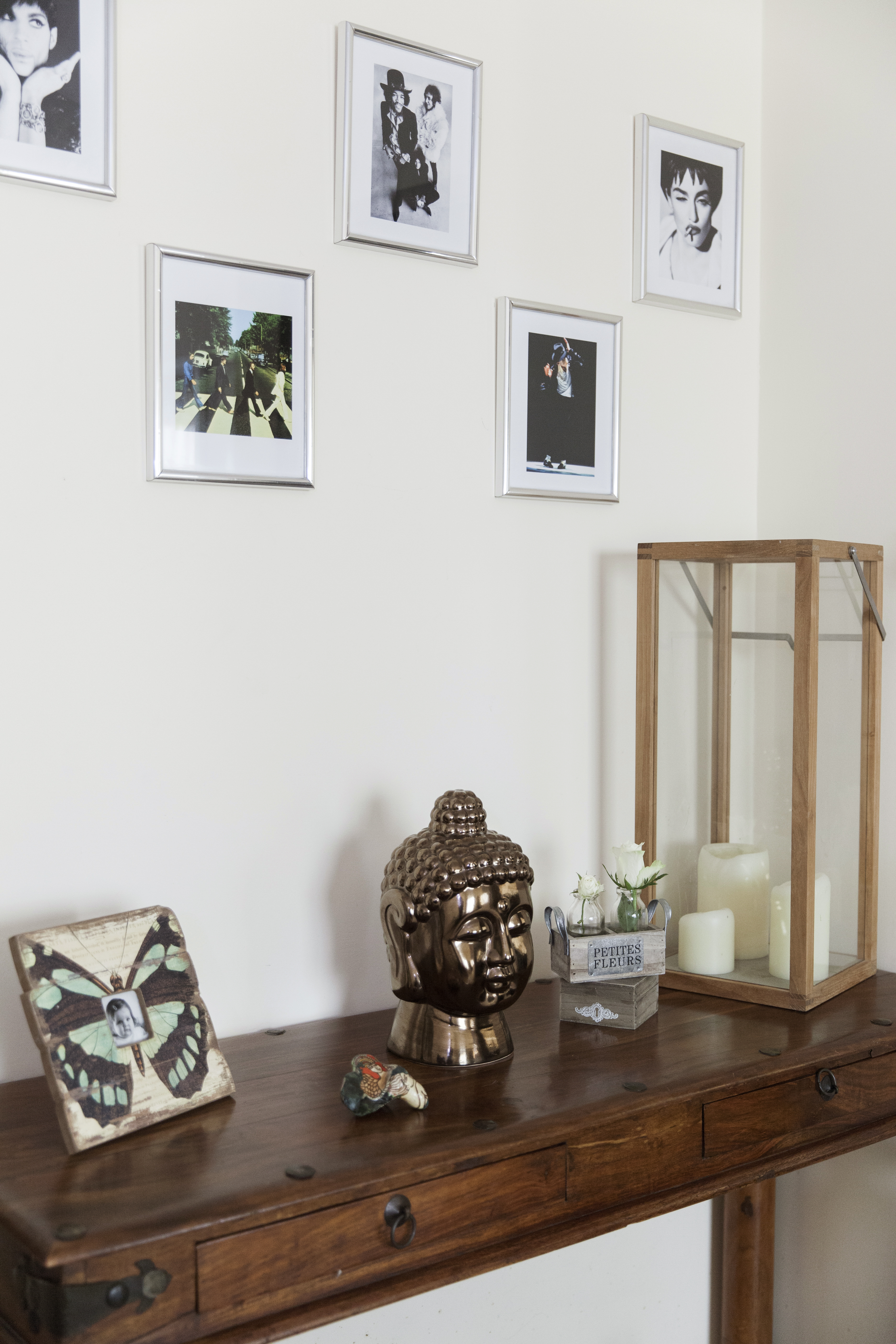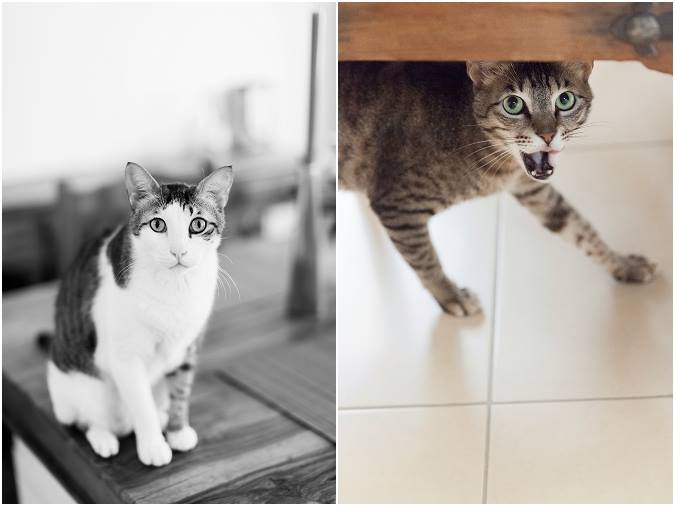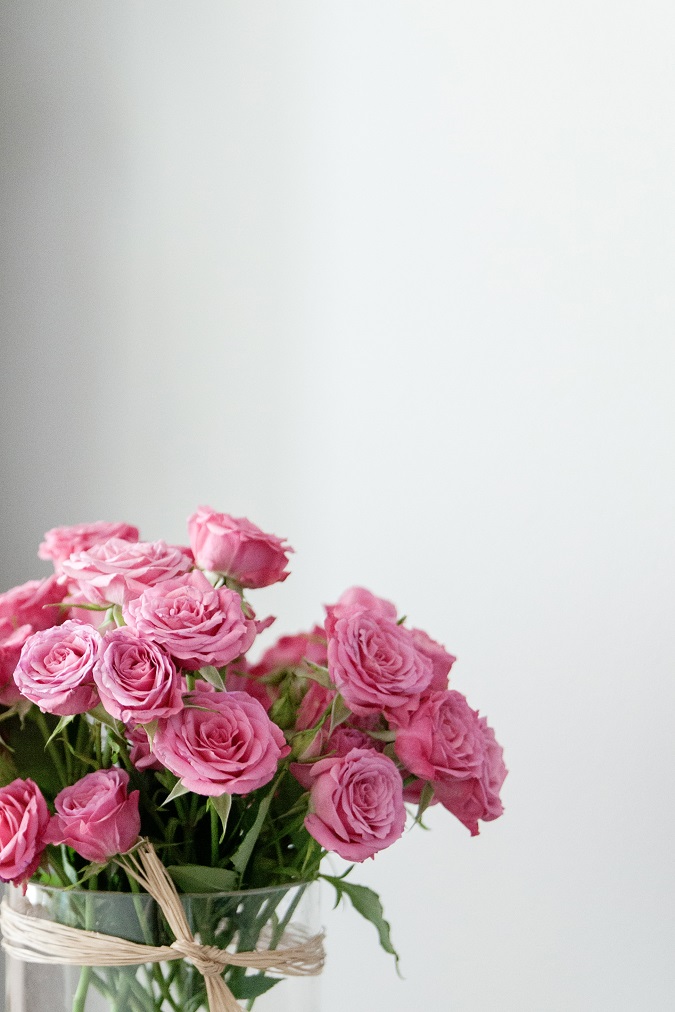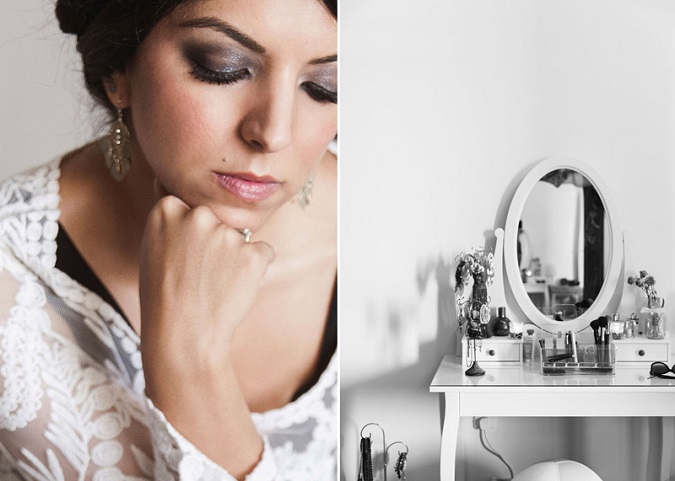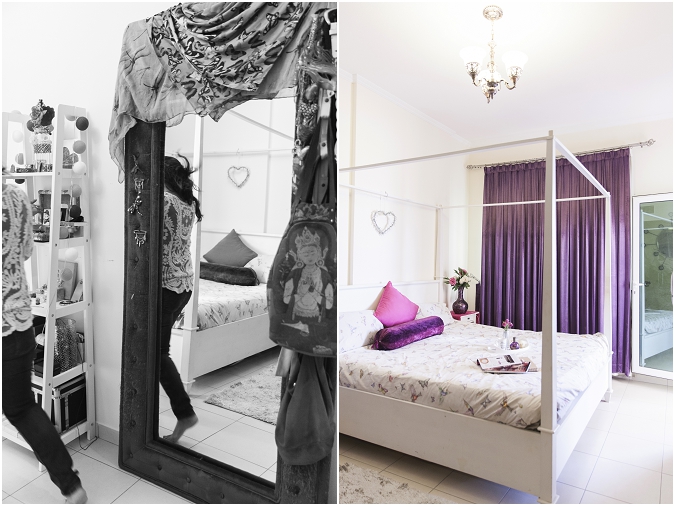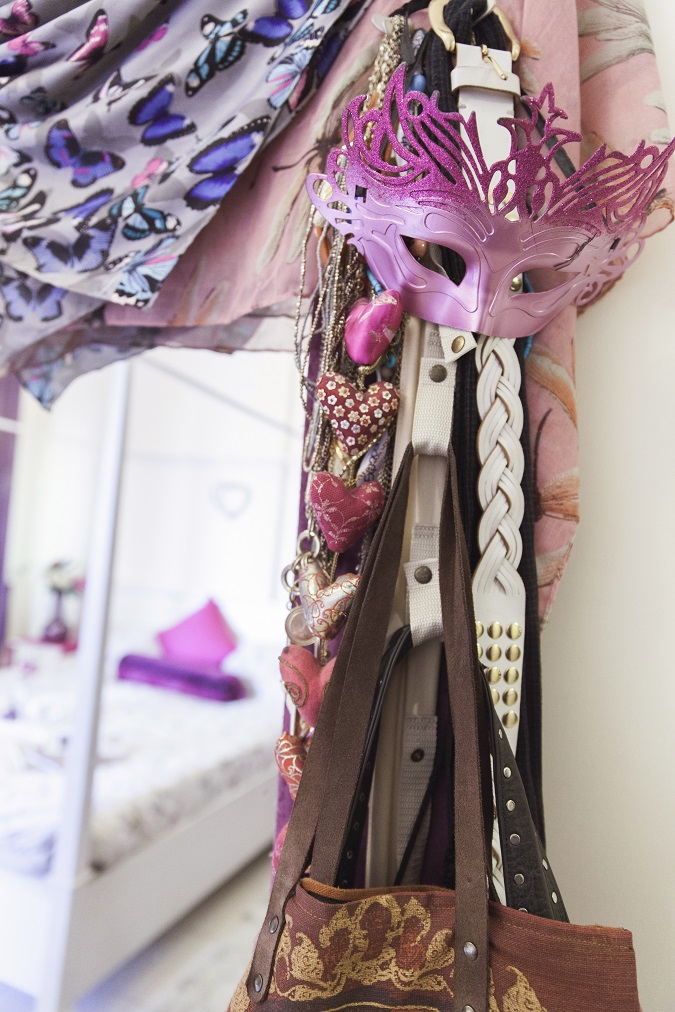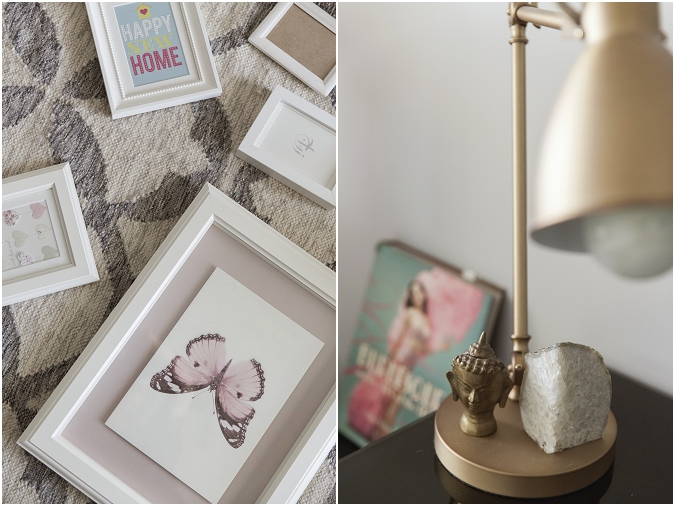 You can read my full interview over on Maria's gorgeous blog here. PS. The frames on the floor are part of my ongoing home office make-over project…..it's taking me a loooooong time, patience Rio, patience! I'll be back soon, with some festive updates!
Special thanks to flowers.ae for the blooms and Monica Makeup Dubai for the hair and make-up.
Ciao for now…