I'm Back – HAPPY NEW YEAR – My Trip To Sri Lanka
Hello all!
Firstly, my sincere apologies for not posting just prior to leaving for Sri Lanka.
I was running around like a mad woman, organising Bride Club ME's second anniversary/Engage Academy networking event for wedding pro's. The very next day, I had five family members crashing at our apartment just prior to flying to Sri Lanka….so yup, do forgive me.
Anyhow, I hope you all had a fabulous Christmas and new year. I have recently returned from a much-needed break in Sri Lanka, the Indian Ocean's spellbinding island jewel. 2014 was one of my busiest years yet, so much has happened in terms of business progression and new projects, that I literally worked myself to the point of burn out (I will be posting soon in regards to 2014 and what I learnt in my first year going it alone as an entrepreneur) and I desperately needed a break, and to see my family.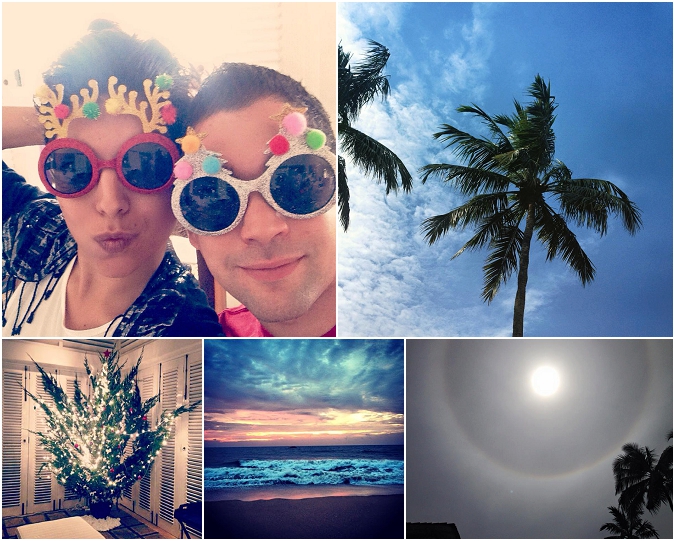 This holiday was a year in the planning, with 20 of us all meeting up in Sri Lankas commercial capital, Colombo. Twenty family members of all ages, gathered up in the mother land (many of us have mixed Srilankan heritage). I was so, so excited to see my family and to spend Christmas with those I love. 2014 was a turbulent year for many of us, we had tragic deaths, and job loses, depression, the works, so this holiday was extra special. In addition to this, some of my family members had never been to Sri Lanka, despite having blood connections there, some hadn't been back for over 30 years. In particular my Auntie Mitch, whose mother died in Sri Lanka when Mitch was aged just 3.
Mitch had been yearning to return and visit her beloved mothers grave and so, one of the first things some of us did as a family when we arrived in Colombo, was go to visit Doris's grave. It was an emotional moment, but I was so pleased for my aunt!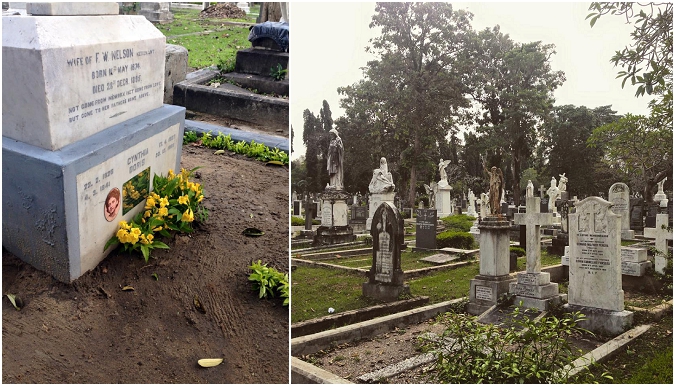 The following 10 days were just magical! Despite only two full days of sunshine, we all had a blast, bonded, laughed, cried and RELAXED (I tried my best not to work and almost succeeded). Some of my holiday highlights are below:
Seeing a 'halo' rainbow for the first time in my life.
Witnessing a magnificent turtle lay her eggs at 2am on the beach and walking her back to the ocean where she swam away.

Visiting the girl's orphanage close to Bentota and bringing Christmas gifts to the children.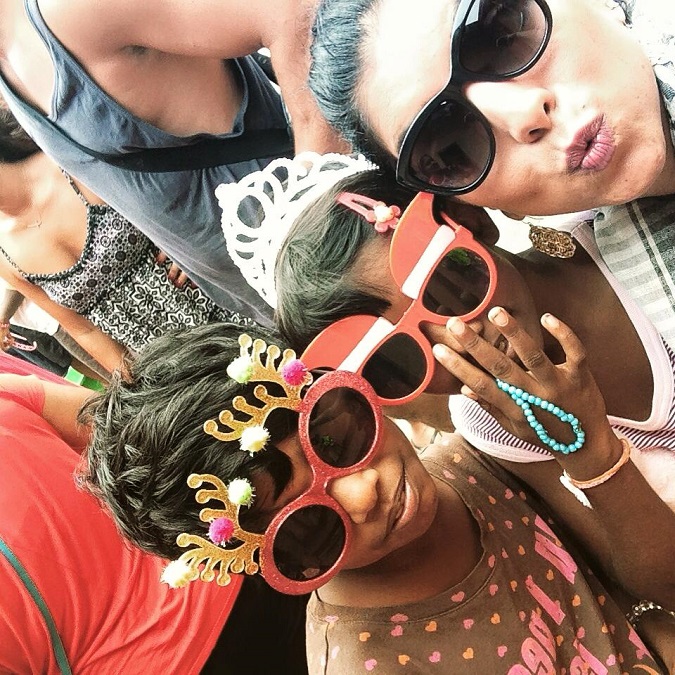 Watching fireworks and being entertained by traditional Kandyan Dancers in our own private villa
Early morning yoga and having the most delicious aryvedic massages.

Having tropical thunderstorm hit on Christmas day, but throwing caution to the wind and jumping into the pool fully clothed!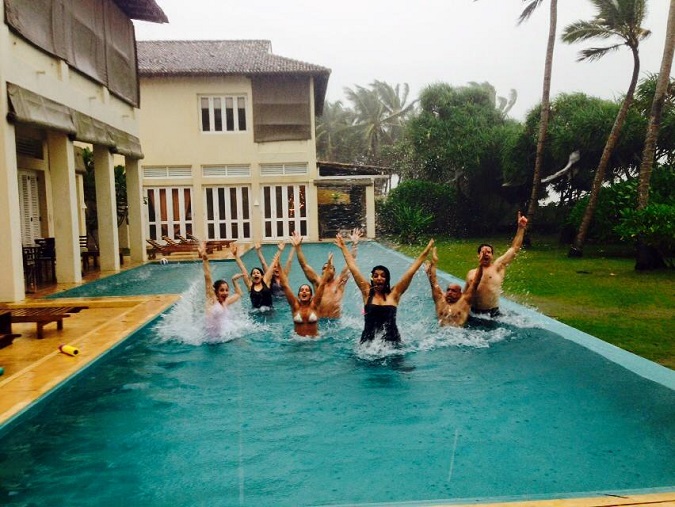 Spending time with my family (minus my mummy and brother) was a true blessing! I loved every moment.

Eating freshly cooked curries every day, nom, nom!!
I could go on and on! It really was a holiday to remember and for any of you thinking of having a destination wedding in Sri Lanka, I would definitely recommend Sri Villas, so long as the wedding will be an intimate one. The staff were fantastic and the beach was just beautiful!
So, those were my Christmas holiday highlights in Sri Lanka. An Island full of wonder and beauty, vibrant colours and special people. It's now back to the work grind and I will back soon with my 2014 in reflection post. Have a great week all!
Ciao for now…..