My Business Portraits! YAY! They are finally here!
Hello lovelies.
I hope you are all well and settling into the new year! I can't believe almost one month has flown by already…sigh!
Today, I received a beautifully presented CD from my wonderful buddy Shyrell over at Enchanté Studios. I've known Shyrell for a while now, she photographed the set-up details for my 2012 November wedding and I've always been a huge fan of her work. When she showed me her portfolio of business and beauty portraits, I knew I wanted her to do mine.
You see, I have always stressed to my clients over at Bride Club ME, the importance of having professional images, not only to showcase their work, but also professional images of themselves. I often interview vendors, and nothing frustrates me more, as to when I receive grainy I-phone images, blurry shots of products and generally low quality photo's. I have a strict policy now, to ONLY publish professional imagery on Bride Club ME. It not only works to my benefit, but it also helps brides have better access to beautiful imagery showcasing the work of suppliers they may enlist to help plan their big day!
Whilst I do personally have pro images from a few years back, they do not really reflect me now and my line of work, so I called upon the services of Enchante Studios to help me out! To add a little fun into the mix, Shyrell suggested doing a few casual/glam shots too and I gladly obliged :). I now have a number of high quality images to use professionally. The more serious "I mean business" shots can be used for my public speaking activities, Linkedin profile, etc (I will admit, I am not good at being too serious!). The fun, relaxed images work well with my bio and I have also started to use them in my monthly round up features on Bride Club ME, and the glam shots? Well, they are there just to boost my ego and make me feel good about myself, he-he!
Below are the pictures and I hope you like them! If you are looking for someone to take your business or beauty portraits, I highly recommend Enchanté Studios.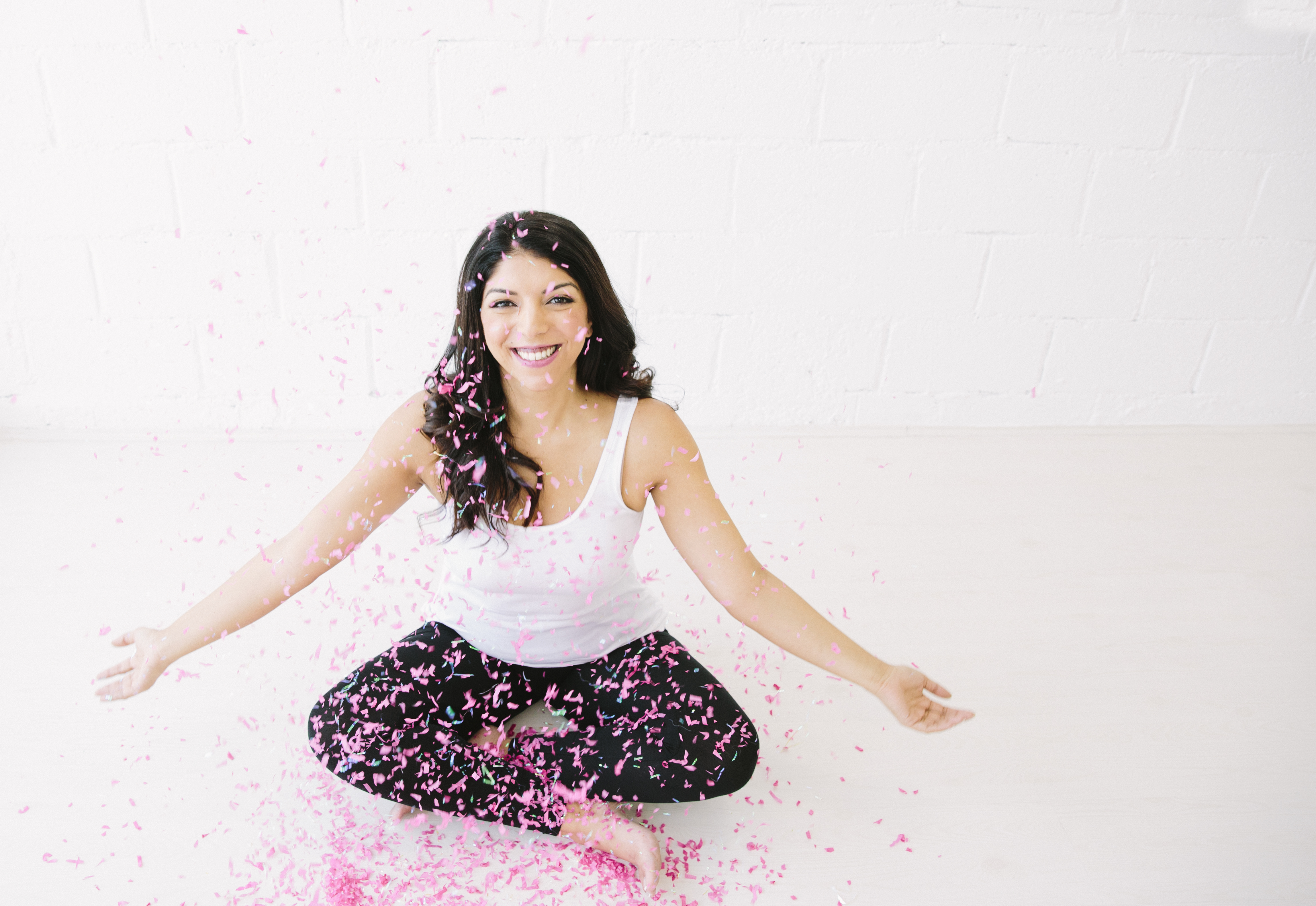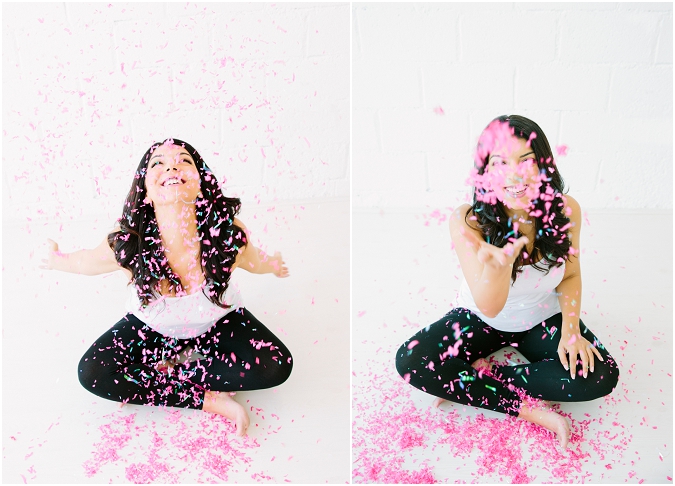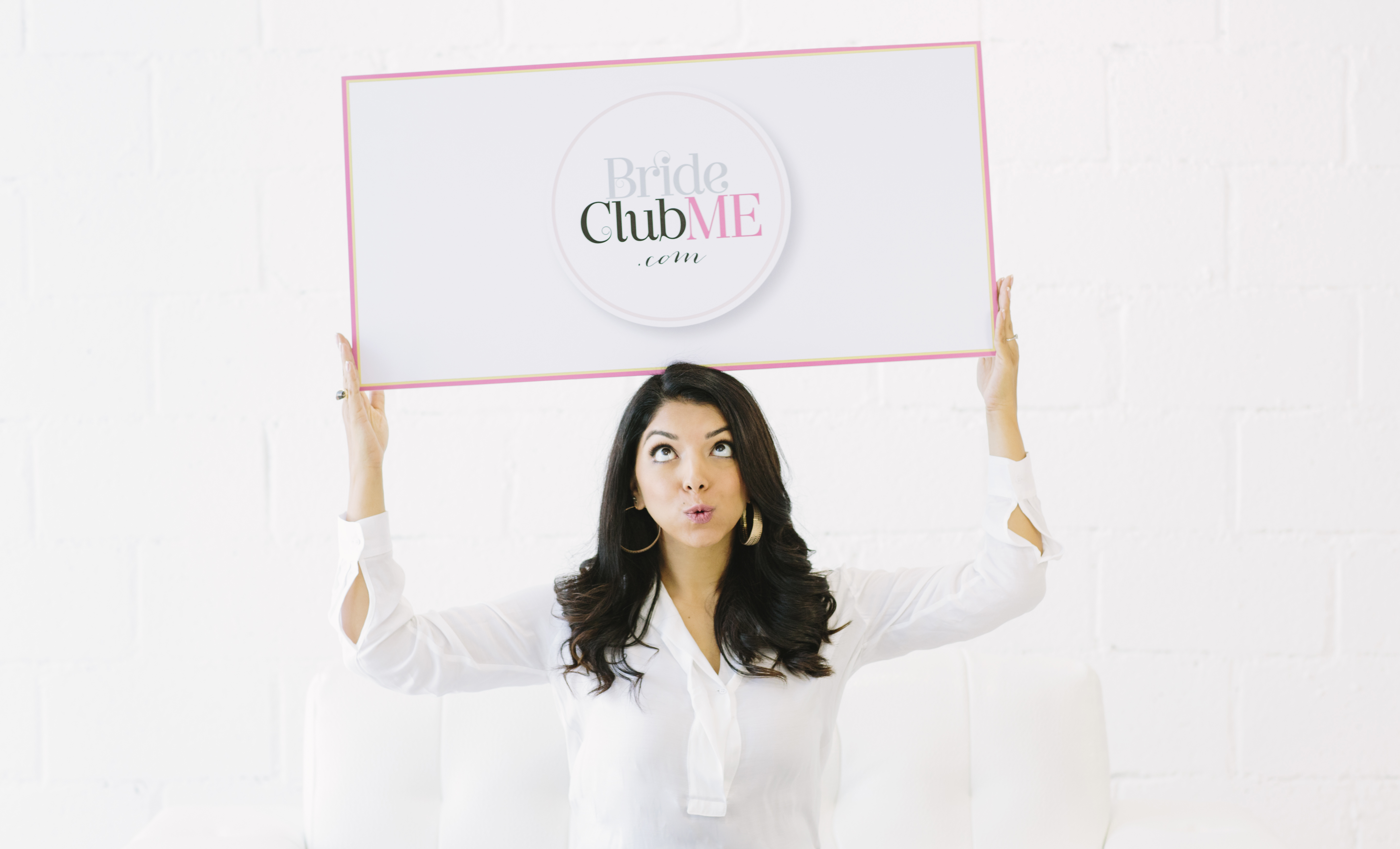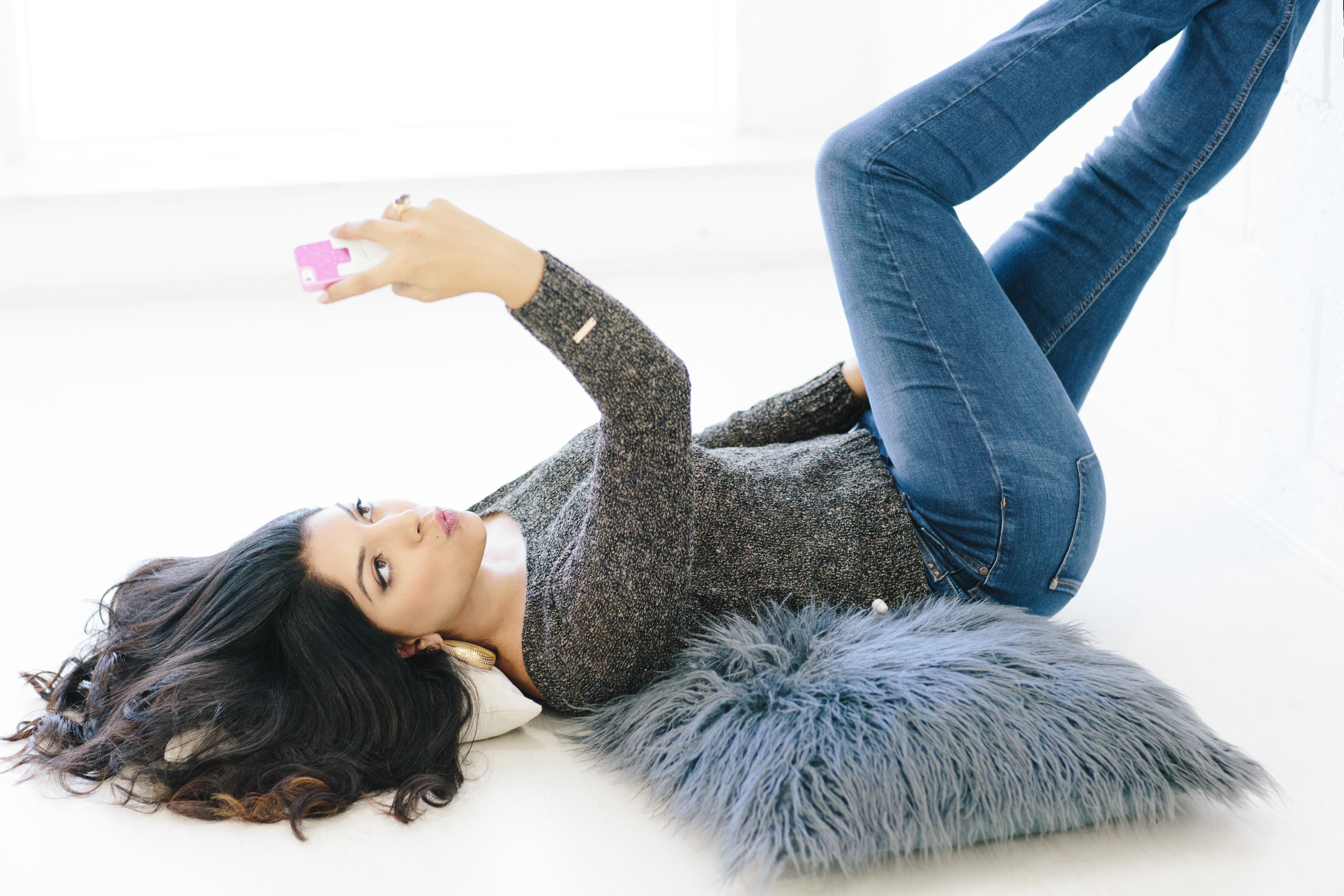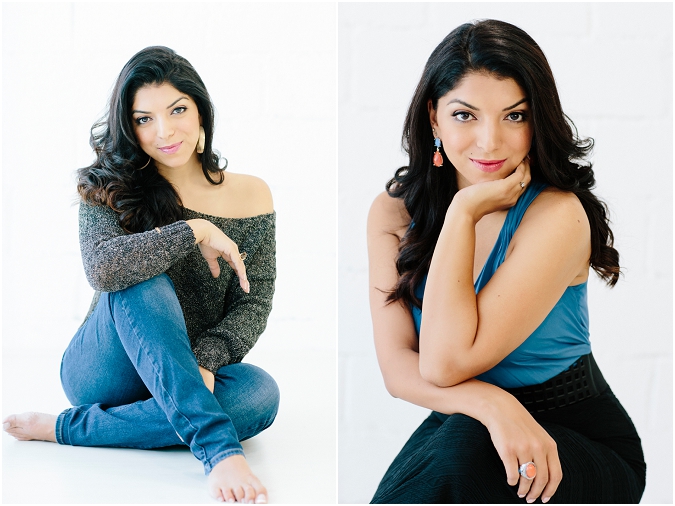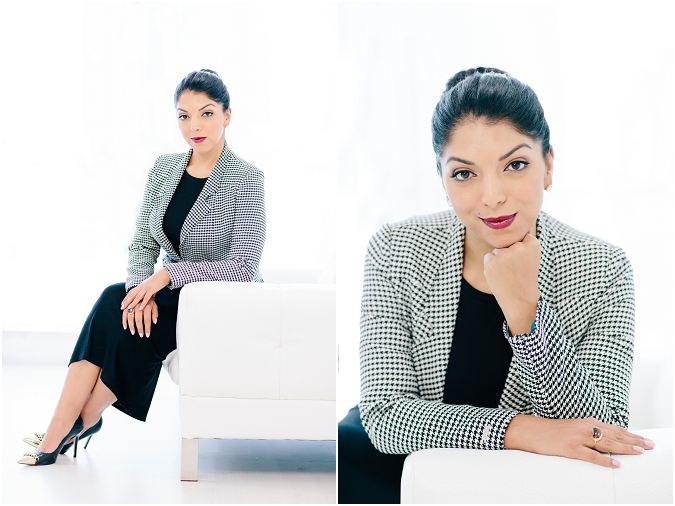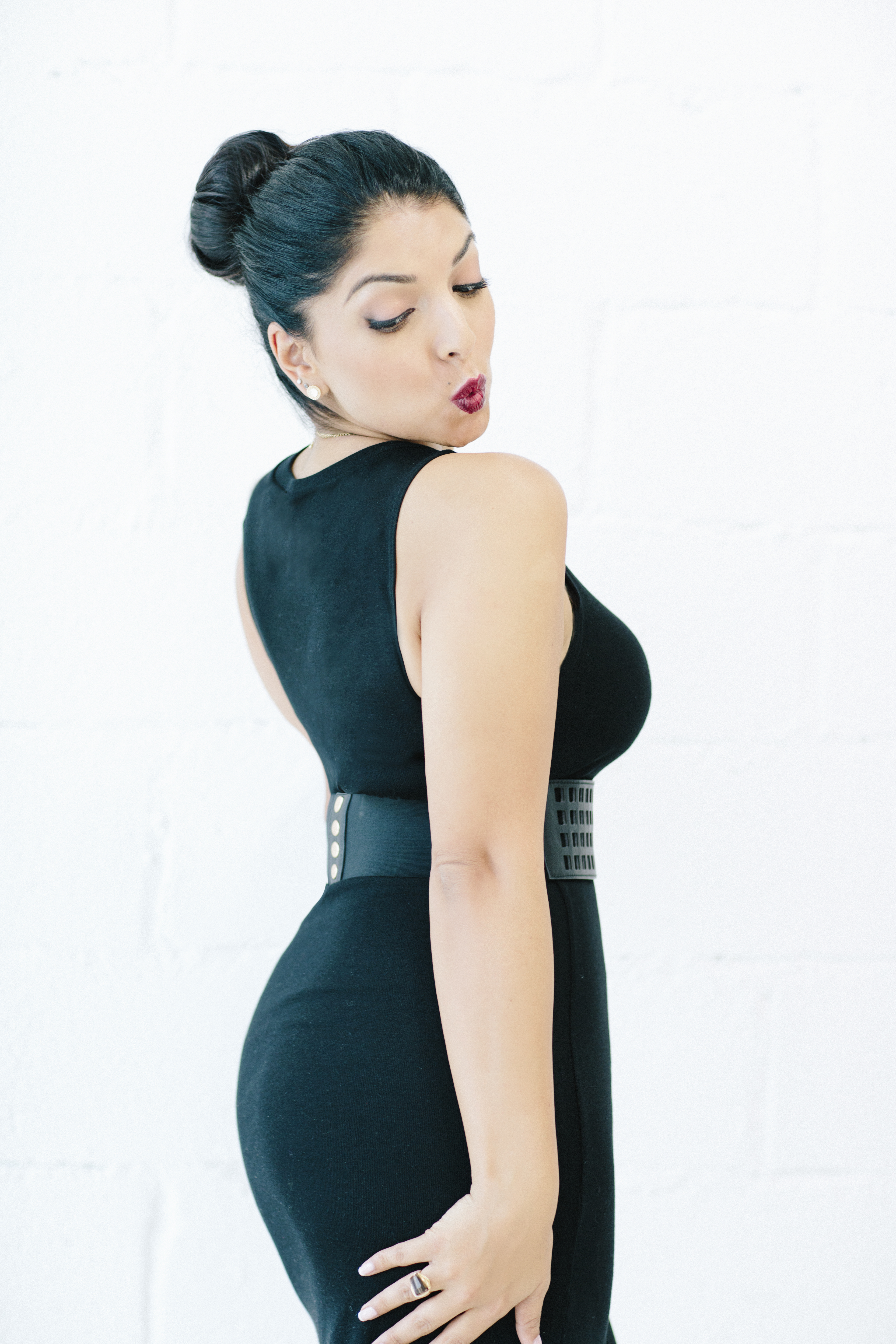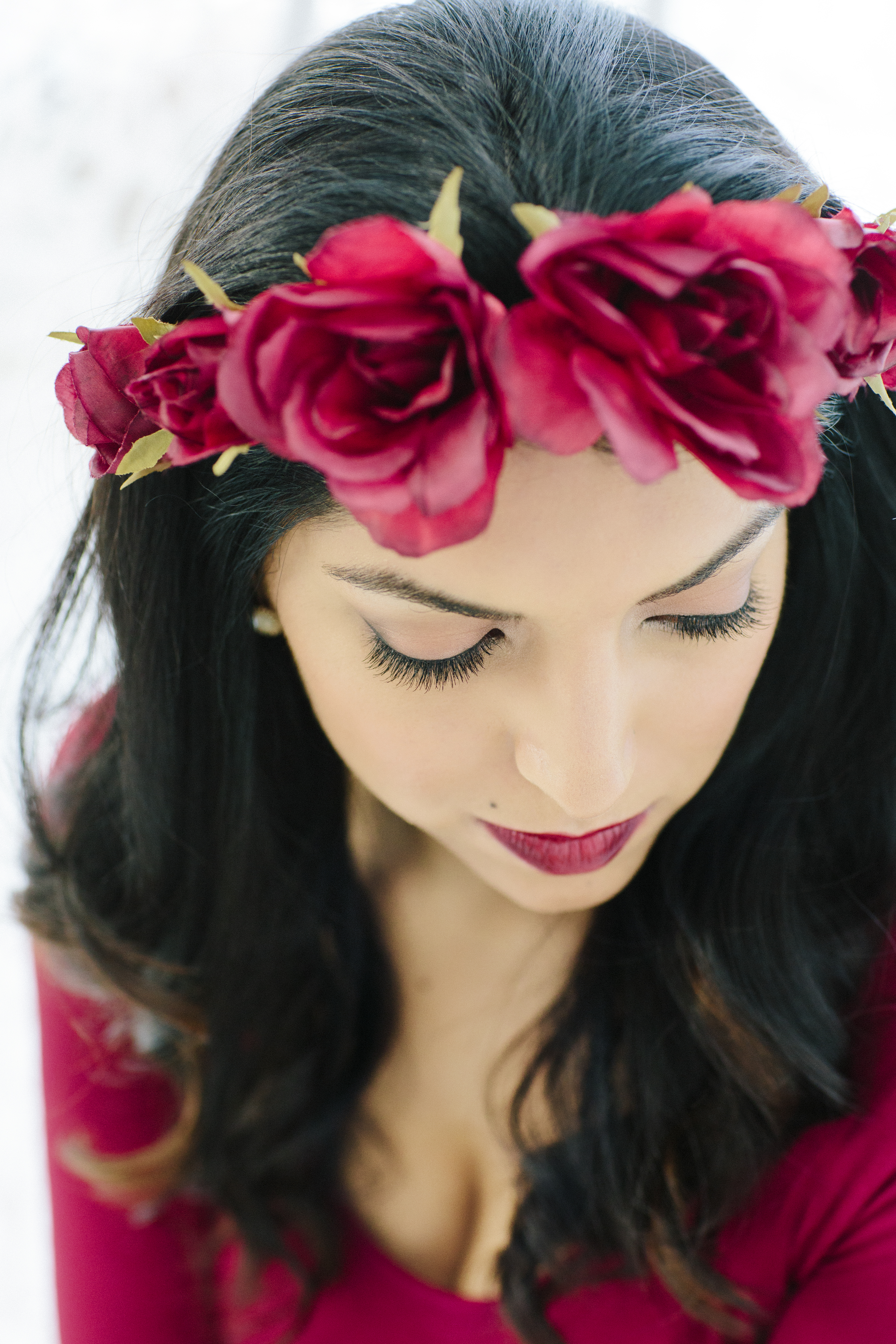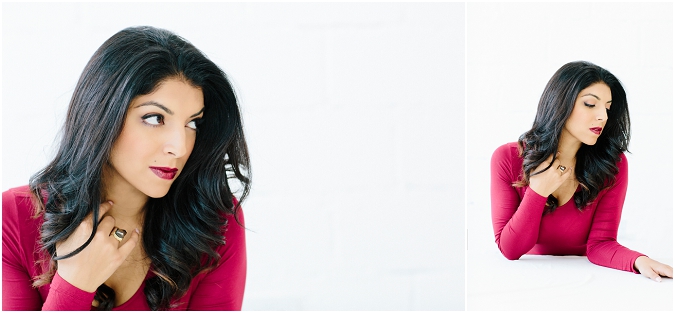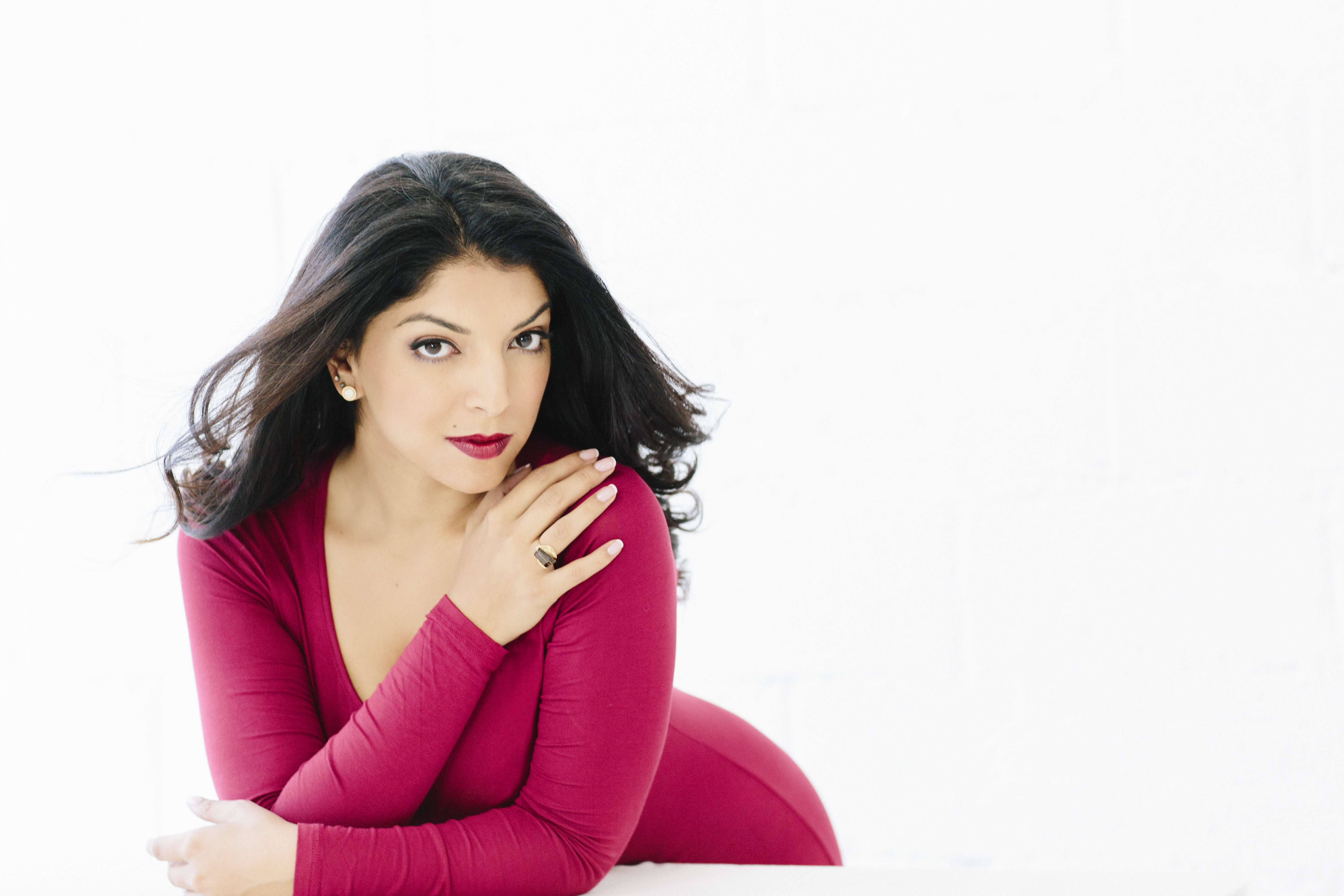 And for you lovely brides, Enchanté Studios also offer bridal portrait shoots and my favourite….BOUDOIR! Yup, valentines day is approaching, so why not treat yourself and surprise your hubby to-be with a classy boudoir shoot?
Outfit credits: Flower crown from Claire's Accessories. Druzy ring from Vitrine Designs at Etsy. Green shirt, black and white jacket, off shoulder jumper and white shirt from Michelle Belau, City Walk, Dubai.
Ciao for now…