Hi fans and fellow Brides to be.
Here I will post the names and links of all suppliers I used for my own wedding. This may be of use to some of you when considering suppliers for your own wedding.
I am ONLY posting suppliers I am using for my wedding on my blog. For a list of various suppliers in the UAE wedding industry, you can always visit my business/on line wedding magazine for expat brides in the UAE www.brideclubme.com.
Click on the name of the supplier to link through to their website or facebook page.
Rio's recommended wedding suppliers: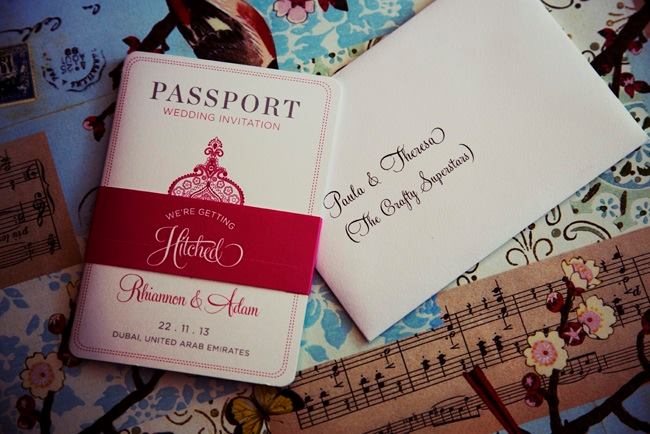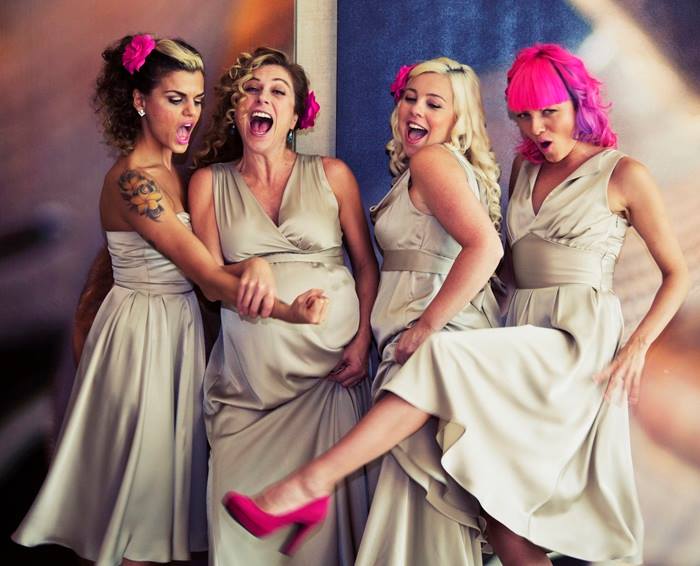 WEDDING VIDEOGRAPHY: Morning Jacket Films
WEDDING DRESS: The Bridal Room
GROOMS SUIT AND GROOMSMEN WAISTCOATS: Collars & Cuffs
WEDDING PHOTOGRAPHERS (MAIN): Goldfish Photography and Video.
WEDDING PHOTOGRAPHER (DETAILS/SET UP): Enchante Studio's
WEDDING RINGS: CARA Jewellers (The Gold and Diamond Park/Dubai) and GLAMOUR Jewellers (The Gold and Diamond Park/Dubai).

WEDDING FLOWERS: Vintage Bloom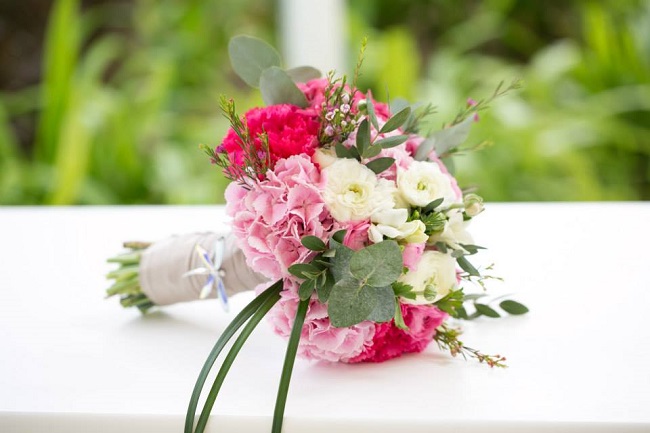 WEDDING CAKE SUPPLIER: SUGARology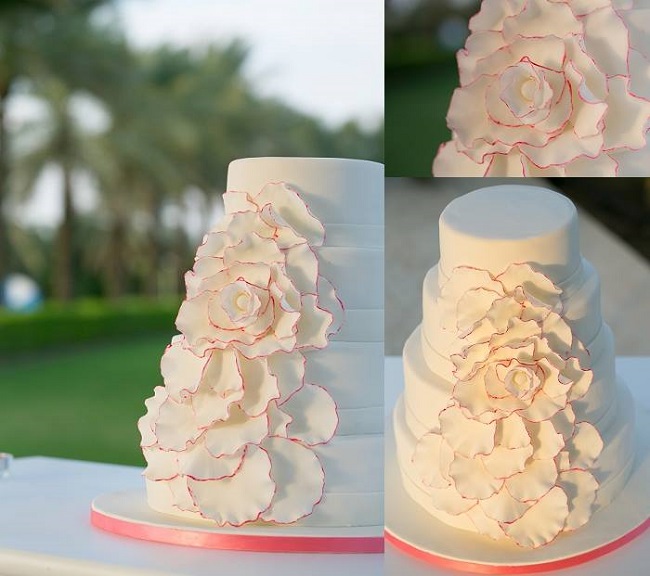 WEDDING HAIR AND MAKE-UP: (Bride): Make-up by Dee & Dal
WEDDING HAIR AND MAKE-UP: (Bridesmaids): 
WEDDING FURNITURE RENTALS: Catertainment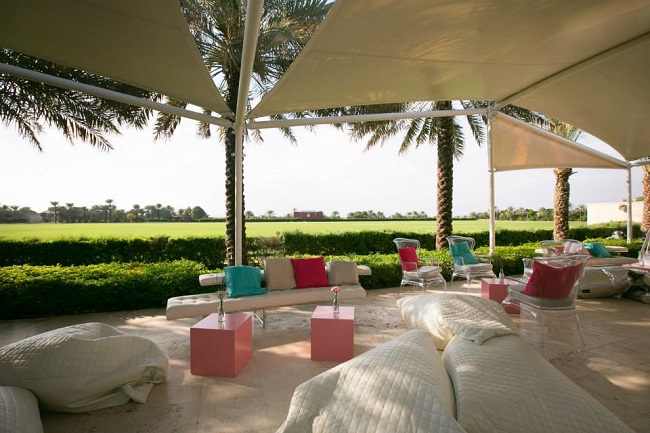 WEDDING DECOR BITS AND BOBS: Celebrations
WEDDING FAVORS: Sourced from various locations, favor bags from IGifts JTL, Arabic favors from Dragon Mart, English favors from Celebrations, Sri Lankan favors from Srilanka and supplied by my Srilankan nanny, Italian favors supplied my my mama in law.
DJ: DJ Sister Rock
Emcee: Young Roge
COCKTAIL RECEPTION ENTERTAINMENT: Matt Ryder Caricature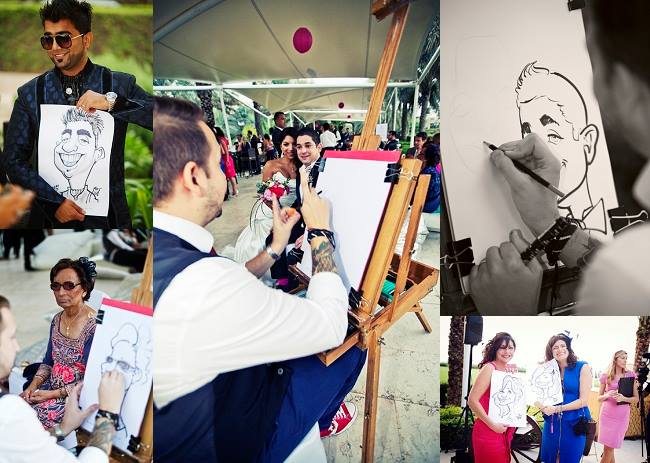 COCKTAIL RECEPTION ENTERTAINMENT: Ciaran Fox (singer)
ON THE DAY WEDDING STATIONERY: Creative Box
SIGNAGE/FRAME DESIGNS: Maha Ibrahim (Bride Club ME designer)