Tips for Aspiring Wedding Industry Professionals In The UAE – My Advice
Hello lovelies,
This post is for all my clients, startup wedding industry entrepreneurs and new businesses entering the wedding market in the UAE. As founder of Bride Club ME and wedding blogger over here on my little blog expatbride, I don't only receive enquiries from brides, I also receive emails from starts ups, freelancers and people looking to break into the wedding industry.
They ask me lots of questions, as they see I am connected in the industry over here, however, I don't always have time to personally respond in detail to all who email me. I feel bad about it, sooooo,  I thought I would put together this feature to offer some advice and to answer some common questions I often receive.
Let me clarify, I am no 'expert' as such, but I have been there as a start-up and I am still learning, I learn every day from those around me too. Below are some tips that I put together to help you along the way.
At Bride Club ME we do not list or advertise businesses who do not have experience yet in the UAE wedding scene, we require that our vendor club members have worked on at least 3 weddings/events and have testimonials to back this up, so, in order to get those wedding clients and that experience, what do you do?
Collaborate – That's right, contact other wedding vendors, blogs, magazines and offer your services for collaboration. This is particularly good for aspiring wedding photographers and could include working on a styled wedding photo-shoot for example, in order to create some beautiful images for your portfolio and help get your name out there. It's also a great way to get your work featured in some of the region's best wedding magazines, blogs and website.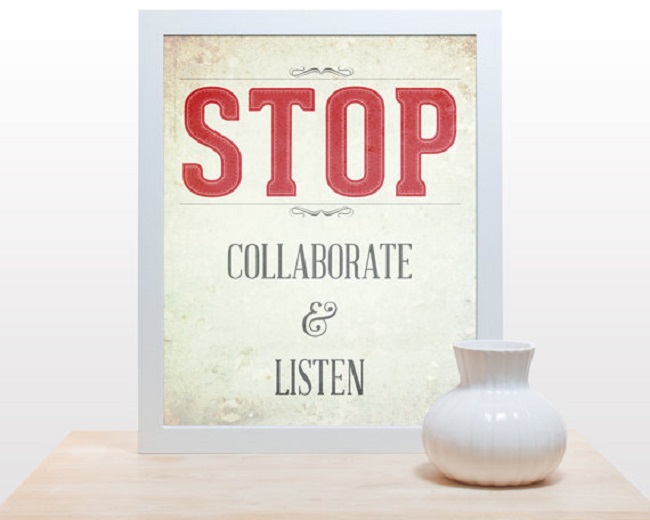 Be prepared to offer special promotions at the start – I'm being honest here, at the start, you need to build up your portfolio, you need clients, you need to showcase your work, so offering special deals, discounts and incentives will help. I had to do the same when I launched www.brideclubme.com. Once you are established, you can ease up on the promotions and work out your 'official' rates. Competitions are always a great idea too and can go viral on social media quickly. Allow me to clarify, I am NOT saying offer ridiculous rates, your talent will speak for itself, however, if you have nothing in your portfolio in terms of 'weddings' to showcase, then brides may choose 'established' vendors, with lots of weddings under their belt, over you. Offering a 'special deal' or some added value never hurts at the start..!
Connect with the right people – Get out there and network, meet people in the industry, and attend wedding expos, business events and so on. Dubai in particular is such an entrepreneurial city and I have personally found that people are very happy to collab, meet and brainstorm.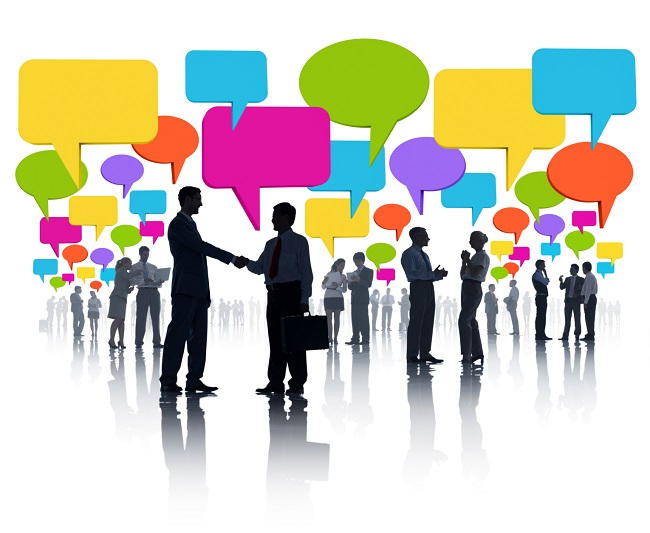 Invest into a well-developed brand and a professional website and/or blog – I cannot emphasise this enough.  I spent months looking for a website developer and designer to create www.brideclubme.com, and I invested good money into it too.  It paid off.  My site is easy to navigate and our branding is easy to recognise. I avoided opting for cheap-shot developers/designers, and instead chose females who have international reputations to develop my female targeted business.
A company I would personally recommend, based here in the UAE, for all of your web design and branding needs is 'Mustard Seed Creative' founded by brand stylist and graphic designer, Natalie Brooke, whom herself is a passionate wedding industry entrepreneur.  She has worked on many of my client's websites and is becoming a force to reckon with in female-oriented and creative businesses.
I will admit, my blog, expatbride.com, is pretty rubbish in terms of design and structure, but this is because all my time and energy has been focused on www.brideclubme.com. I will hopefully be working with Natalie soon on the re-development and design of this blog….watch this space!
Natalie recently published a very helpful e-workbook entitled Intentional Branding, in which she writes: "Your brand is a lot more than its tangible elements, as in your logo and color palette.  It is about how others perceive you, consumers' expectations of dealing with you, and it's the promise you make to your customers. By developing a brand identity intentionally, you control the perception consumers have of you and not the other way around." She also wrote, "A good brand identity is three easy things:  remarkable, memorable and easily identifiable.  It also increases your credibility, stability and makes you look more established than you really are."

Natalie also emphasises the importance of a good website and reminded me that statistics show that website visitors leave a website in less than 10 seconds, if they do not like what they see.  Ten seconds is all you have to make a good first impression!  In the time that it took you to read this paragraph, you could have just lost a new client, which probably would have paid for the investment of proper branding and web design.
When is the wedding season in the UAE?
A common question I often receive is, when is the wedding season in the UAE? The wedding season in the UAE falls over the cooler months. Some couples do still get married during the summer period, but often inside hotels and banquet halls. It's far too hot during the summer months for outdoor weddings in the UAE, so peak wedding season time falls between the months of November – April.
How much do couples spend on their wedding day in the UAE?
This question is very varied, as spend on weddings varies dramatically according to nationality. Indian and Arabic brides tend to have large, grander weddings (150-1000 guests), whereas western expat brides often have smaller weddings of 50-150 people (I had 60 guests). The western expats Brides that I have personally spoken too, and I also include myself in this, tend to budget 100,000AED – 150,000AED for their weddings.
Indian and Arab couples couples often have help from their families and larger budgets set, and can spend upwards of 150,000AED – 1millionAED on their weddings…but there are of course exceptions, I have met brides of all nationalities on very tight budgets before and those with a limitless ones.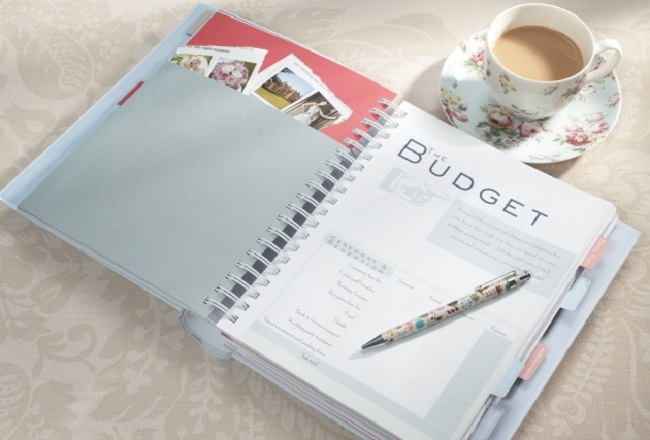 I rely on word of mouth only, why should I advertise?
Word of mouth, is without doubt one of the best forms of organic advertising! I agree, many of my readers and clients have been 'referred' to my site, however, I have had to (like any other business), invest into my marketing strategy, and I have advertised too.
Pick and choose who you do advertise with wisely. See how long their website, blog, magazine has been established, look at how active they are in the market, and seek testimonials from other businesses or freelancers who may have worked with them. MOST IMPORTANT OF ALL, are they driven by what they do, do they market themselves well? For example, here you can see a list of testimonials I am collecting from both my advertisers and readers. Remember that an advert alone is not enough, any good blog or magazine, will work with you to create interesting content in in order to showcase your work in a more personable and non-invasive way.
What about press releases, why are my press releases not getting published and noticed?
In short, bloggers, magazine editors and writers ,receive a tone of generic press releases EVERY DAY and many go straight into the 'trash can'. A tip to get your press release noticed, is to make it personal and RELEVANT!! I receive so many press releases that are totally irrelevant to the industry I write about and it drives me mad! Also, make the subject line catchy, relevant (note that I keep mentioning relevance) and to the point!  An example of an email that I would prefer to receive is below:
"Hello xxxxx. I have been reading your magazine, blog, website for some time, and think it's truly awesome. I have a new product/service launching soon, that I feel would be PERFECT for your readership… **Insert a paragraph about the product/service and why it is relevant**.. I would love to speak with you about contributing an editorial piece on your website tailored specifically for your readers. I really feel that xxxx could be of interest to brides in the region and would be delighted if xxxx would consider including an article in your editorial calendar. Attached is a press release with more information"
Instead of…
"Please see attached the above press release, would appreciate if you could publish in your esteemed publication"
Don't worry too much about competition!
Competition is healthy! It shows that there is a demand for what you do. No one is re-inventing the wheel, be you a photographer, wedding planner or dress designer. The important thing is creating a quality business that offers great service and/or product and knowing what your USP (Unique selling point) is . If you get too wrapped up in what your competition is doing, you lose sight of your own business personality.
Howard Schultz, the Chairman of Starbucks said: "We have no patent on anything we do and anything we do can be copied by anyone else. But you can't copy the heart and the soul and the conscience of the company."
I launched  www.brideclubme.com  and expat bride nearly two years ago, there was one website I knew to exist in the market at the time, now there are more wedding websites and blogs hitting the UAE scene and that is fine by me. BCME was one of the first to launch and we know what our USP is.
Collaboration with some of your 'competition' is never a bad thing either, for example, if you are a DJ or wedding photographer, there may be work you cannot take on, join forces with someone else you respect in the market and pass work each others way. I'm personally working in a project with a few wedding bloggers in the region who I respect, so watch this space!
Don't ignore social media:
I do cringe when I see a new company who has no social media pages or presence at all. We are living in the age of technology! People (especially brides) are connected on line all the time, be that a good or bad thing. Don't be that company who gets left beind.
For the wedding industry in particular, I recommend Facebook, Instagram, twitter and Pinterest. YES, managing these pages can be quite a task, but trust me it's worth it in the end, and you will find that you receive more clients and enquiries as a result. Oh and people, PLEASE don't use a personal Facebook page as your business page!! Set up a 'business' Facebook FAN page…!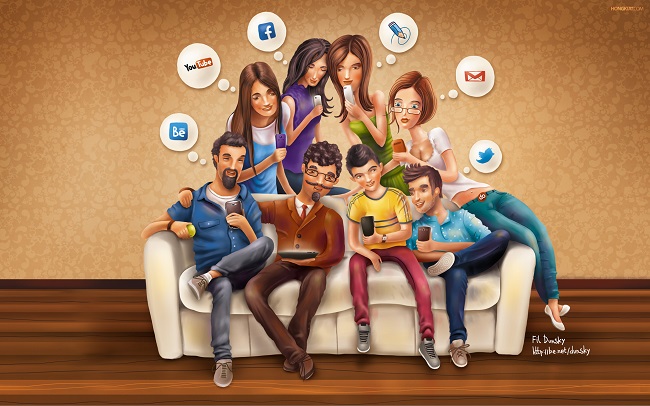 Blog:
Setting up a blog within your business website, will really help with your SEO. It's also a great way for your fans, clients and followers to see what you are up to behind the scenes. Some of the most successful businesses I have seen in this industry are those who blog about the industry they are in. Don't just talk about your business, talk about the industry too, talk about things that will have people visiting your website again and again.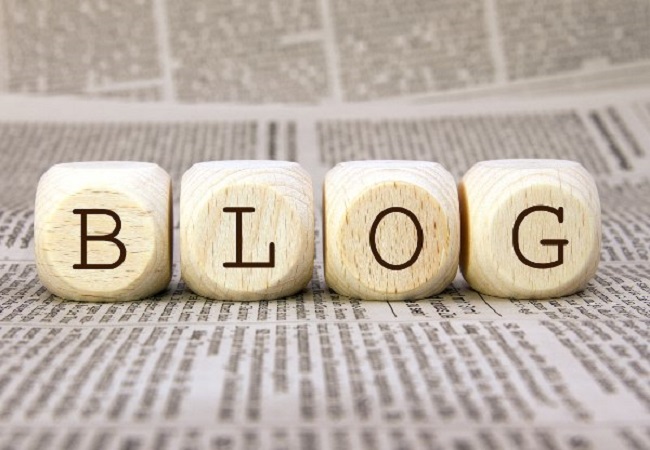 Ahhh, I could go on forever, but I'll stop now….I really, really hope the above has helped some of you. I'm extremely encouraging of entrepreneurship, especially with women, I'm truly inspired every day by the female entrepreneurs I meet on a daily basis through my field of work, and have personally seen start-ups grow and flourish into successful businesses .
I'll leave you with a little quote from the classically beautiful Audrey Hepburn.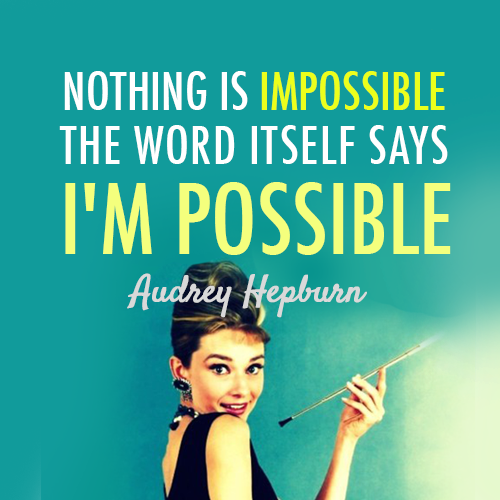 Ciao for now….