Hello there,
As some of you already know, I am a professional speaker (MC) and wedding industry consultant at Bride Club ME Business.
Here you will find a brief overview of my work to-date.
What is an MC (emcee)? – A master/mistress of ceremonies, or MC (emcee), is the host of an official public or private staged event or other performance. The MC usually presents performers, speaks to the audience, and generally keeps the event moving. An MC may also tell jokes or anecdotes. The MC sometimes also acts as the protocol officer during an official state function.
Profile:
Professional female speaker/MC, Rio Downie, is a British expat, based in Dubai.
Experienced both in the UK and UAE markets. MC/Speaker roles include:
Confirmed speaker at the BRIDE Show Dubai and Abu Dhabi 2014 events – Offering live wedding planning tips and advice on the fashion catwalk.
Confirmed speaker at the TAVOLA and Mylist Wedding workshop event 2013
Founder and speaker at The Engage Academy – Wedding vendor series,  for UAE  based wedding entrepreneurs
MC for the 'Elements Festival' in DFC (Dubai)
MC for a private 'Hip Hop' birthday party for a group of twenty 13 year old girls, including local residents (Dubai)
Official MC for the launch of 'Mother, Baby, Child' Magazine (CPI Publishing)
MC for the 1st anniversary/networking event of the Middle East's leading environmental title 'BGreen' (CPI Publishing)
MC for the Dubai Green Tourism Awards 2011, World Environmental Day workshop – (Department of Tourism and Commerce Marketing)
MC for the Hotel and Restaurant business conference, Dubai 2013 & 2014
MC for the KIIDZ two day event 2014
Panel moderator for the Planners Xtraordinaire Congress 2019 – Georgia
Confirmed Judge and presenter BRIDE Awards 2020
Speaker at THRIVE Dubai 2019
Headline speaker at Coffee With An Expat 2020
Previous experience includes voice over work for the film 'Xerro Error' (Gulf Film Festival winner) and News presenter for 'Northants' radio station.
Fully trained in the 'performing arts', Rio is vivacious, personable, creative and articulately spoken. In addition to this, Rio has extensive sales management and promotions experience; this includes promoting brands such as: Voda Phone, Orange and Dyson.
Rios' personality is suited to adapt to any form of event, and her attention to detail and commitment to research ensures events are both enjoyable and informative to the attendees.
There is no doubt if you were to hire Rio as an MC/host for your event, you would have peace of mind knowing you are hiring a thorough professional.
Additional information: Rio is also a professional singer and actress, having Provided backup vocals for internationally known artists such as Westlife, Samantha Mumba and Talvin Singh and been an 'extra' in the UK TV series 'This Life' and had appeared in various music videos and TV adverts.
Services:
Festivals, gigs, live music events.
Wedding industry events and workshops
Corporate Dinners
Awards Nights
Sales Conferences
Charity balls
Charity lunches
Charity dinners
Graduation ceremonies
Dinner Dances
Round Table
Cocktail Parties
Event Openings
Weddings
Anniversaries
Birthdays
Exhibitions
Product Launches
Civic Functions
Society Events
Embassy balls, dinners and ceremonies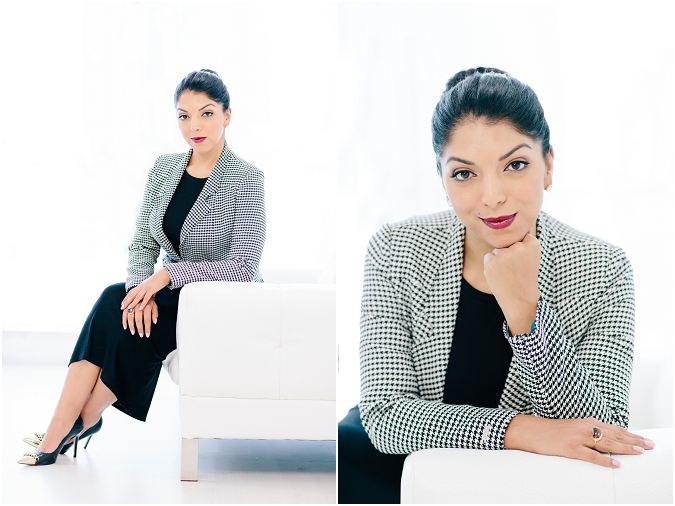 Testimonials:
1: "Rhiannon worked incredibly well during the 'Mother, Baby, Child' Magazine launch. Her confidence is high; she does not cease to engage her audience very strongly with her tremendous passion speaking in public. I would definitely recruit her every time. No one compares." – Darine Williams – Associate Publisher 'Mother, Baby, Child' Magazine
2:"Emcee Rio was hired to host a series of 'RedNPink' gigs in London/UK. Rio ensured she was fully clued up in regards to our music style and feel; she assessed the type of audience attending our gigs and tailored her hosting according to the people attending. She kept the crowd hyped in-between our sets, entertained the crowd with her humour, and ensured the whole event ran as smoothly as possible. A true professional, on time, dedicated and effective" – Em and T – 'RedNPink'
3: "Working with Rhiannon on 'Levity – Xero Error minus1′ was amazing. Right from the word go I had no second thoughts of casting her as 'ACYD' one of the lead roles for the film. Prompt, professional and personable." – Ashraf Ghori – Director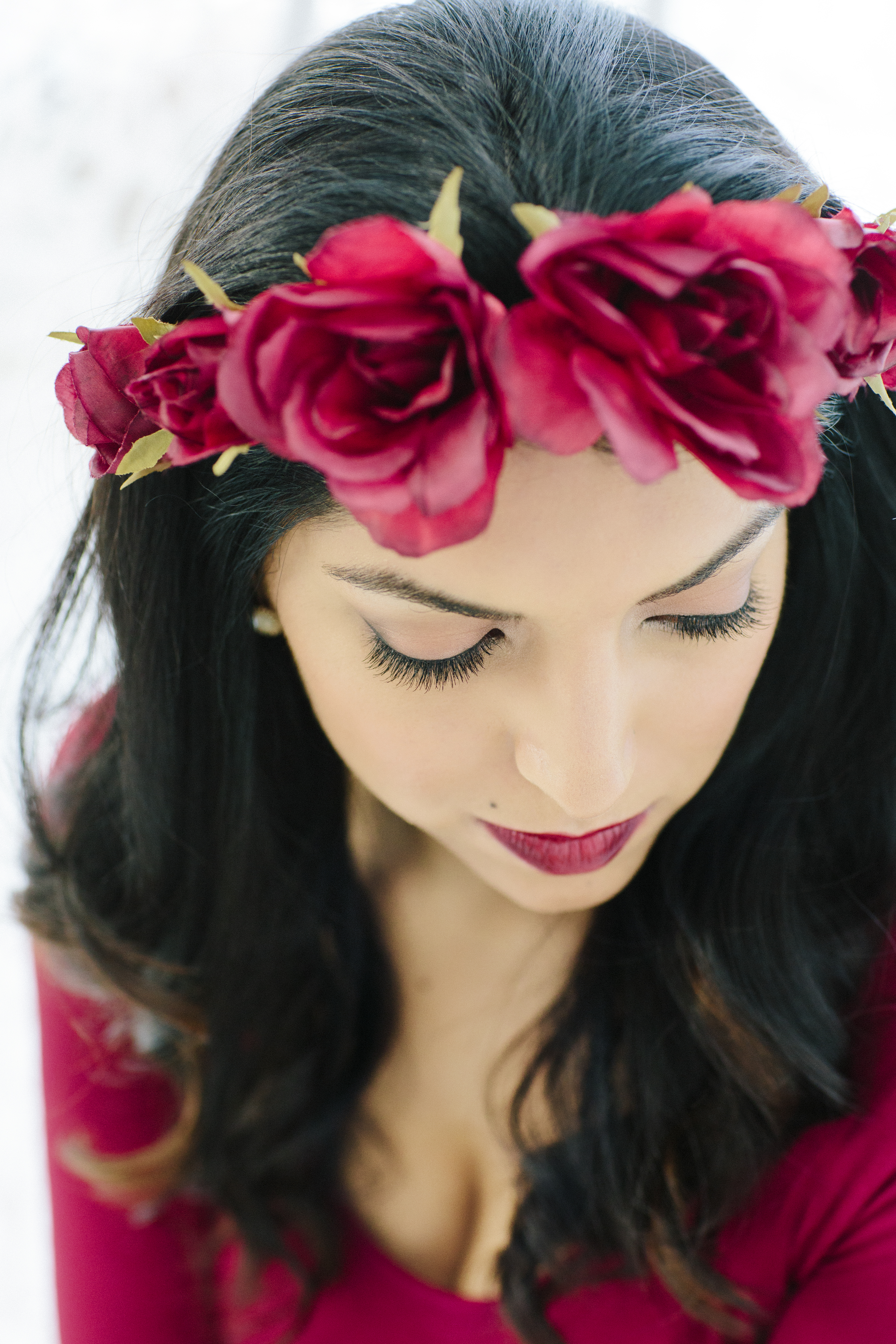 Feel free to email me at [email protected] if you would like a copy of my MC /speaker resume and to arrange a meeting to discuss your event or wedding MC requirements.
I also offer business consulting and coaching to wedding professionals and businesses looking to boost and improve on their presence in the UAE  (rates are given on a case-to-case basis).
Rio