Last Minute Festive DIY
Hello lovelies.
WOW, December has had me running around like a blue assed fly with work and trying to get myself organised for my trip to Sri Lanka. It's left me little time to buy Christmas pressies and so forth, but I finally have it all done….phew. This year, I wrapped a few of my Christmas gifts will love and a little craftiness. The idea is to personalise the gift wrapping, using photo's of the gift recipient and gift giver, keeping the gift wrap simple using brown paper, pretty coloured tape from Daiso and rustic Jute string.
What's needed:
Brown wrapping paper

Jute sting

Scissors

Pretty coloured tape from Daiso

Photo's/mock Polaroids or paper print offs of the gift recipient

Photo's/mock Polaroids or paper print offs of the gift giver/giver's.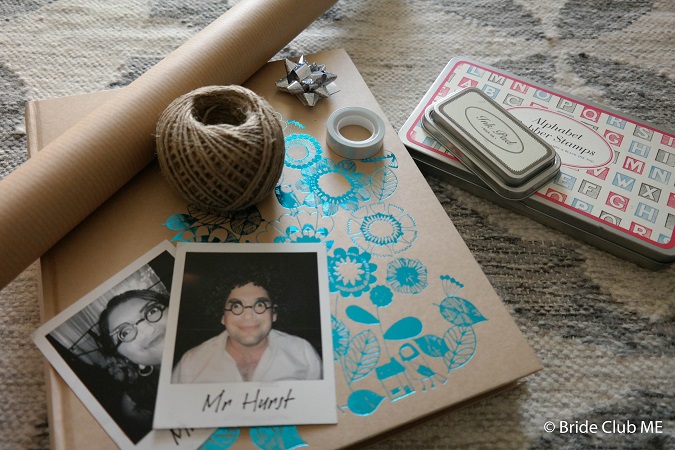 The Steps:
Cut your brown wrapping paper to a size suitable for the gift
Seal with the pretty coloured tape fro Daiso
Tape the picture of the recipient on the left (top) side of the gift and the picture of the giver on the right (bottom) side of the gift.
Using any blank space available write what you wish using a pencil, pen or in my case, ink letter stamps.
Tie up your gift using the jute string and finish off with a bow and any additional decoration pieces you wish (I used a silver stick on bow and some lavender).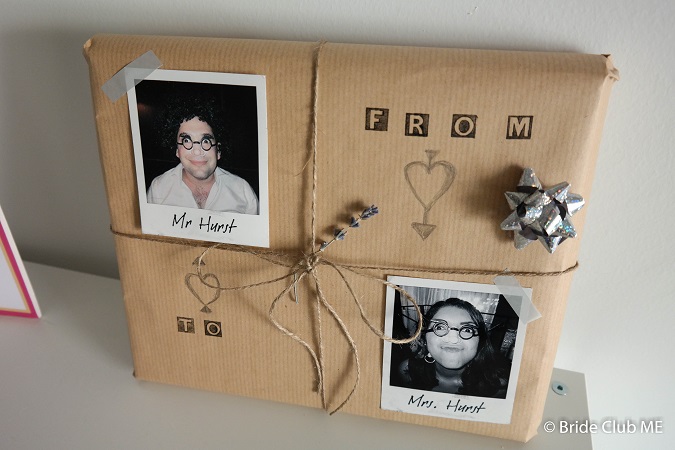 I hope this inspires you to get crafty while you still have time, he-he! I will be back with a final post for the year, before I head off on a much need break to Sri Lanka over Christmas.
Ciao for now
xx