Dear friends, bloggers and Brides-to-be,
Welcome to 'Expat Bride'.
My name is Rio, founder of  Club Media FZE (a boutique 'lifestyle' media company). One of our lifestyle websites is  www.brideclubme.com, an inspiration website and directory for brides in the UAE. I myself, got married in Dubai in November 2013 and set up 'Expat Bride'  to rant and rave about my personal wedding plans, note general life musings and write about my journey as female entrepreneur/business owner in the UAE. My blog is updated twice a month, usually on a Thursday.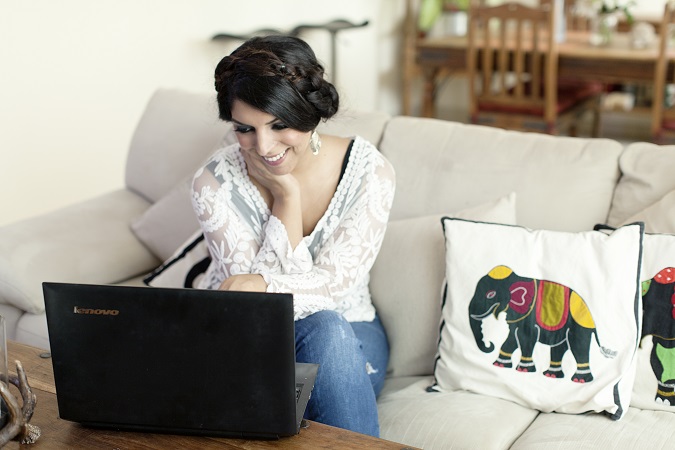 Planning a wedding is great fun, but can also be extremely overwhelming, add to that, the fact that many of us are away from our loved ones and family back home, it helps to have a support network of other women going through the same emotions.
Since finding a gap in the market, I launched www.brideclubme.com  in November 2012 with a well known publishing house, but have since gone independent,,,woop, woop!  The website acts as a one-stop-shop inspiration website for brides-to-be, who are based in the UAE and will also be of interest to international brides looking to honeymoon or marry in the UAE.  In addition to this, we also help wedding vendors connect and network.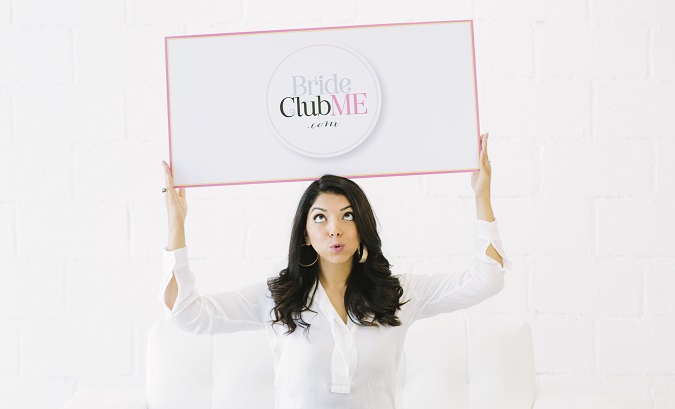 On www.brideclubme.com. There is a full directory of approved UAE and internationally based wedding vendors, exciting competitions, real wedding inspiration, tips/advice and a whole lot more featured on the website.  You can follow 'behind the scenes'  Bride Club ME updates here on my personal blog and also join our social media fan pages as below:
Facebook: Click here

Twitter: Click here

Pinterest: Click here

Linkedin: Click here

Bride Club ME Instagram: @BRIDECLUBME
My Instagram: @Riocaptures
I also run a regular workshop and community for wedding entrepreneurs in the UAE The Engage Academy  – You can follow us on twitter at @teadxb or on facebook here.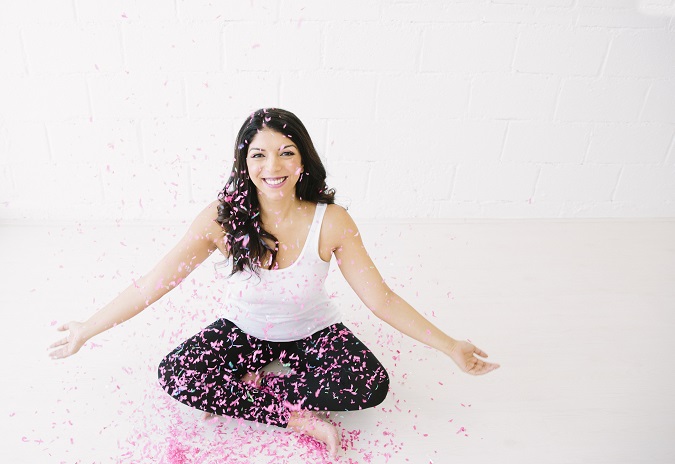 This blog will be re-developed soon and will take on a new and exiting twist…so watch this space!!
I hope my personal blog Expatbride and www.brideclubme.com will help you along your wedding planning journey!
With Love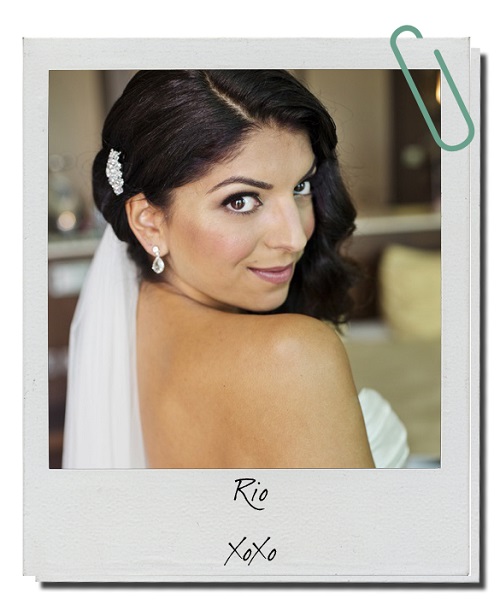 NOTE: All information and editorial material posted on this blog are subject to copyrights owned by Rhiannon Downie and is personal opinion content. No other bridal magazine, website or blog may duplicate or use any of the  features on this blog, unless approved by the blogs owner.