Competition Time! Win an international pod, worth 4,790.00 AED for your wedding.
Hello fans and fellow brides to-be,
As most of you know, this is my personal wedding blog, however, until my website launches in November, www.brideclubme.com, I am using my blog, to bring you, Bride Club ME features, competitions and more.
To celebrate reaching 1000 fans on our facebook fan page, Bride Club ME, has teamed up with Dubai-based photo pod company 'Pod You like' to bring our wonderful fans and brides-to-be, a chance to win the following:
WIN an international pod at your wedding
Unlimited photos and prints for 2 hours
Personalised design for your prints
A fun selection of Props
Online Face book gallery
Set up and breakdown within Dubai  
Onside attendant at the wedding
Colour and/or Black & White prints
Digital images (printout and full resolution individual images) on USB drive 
Value: 4,790.00AED.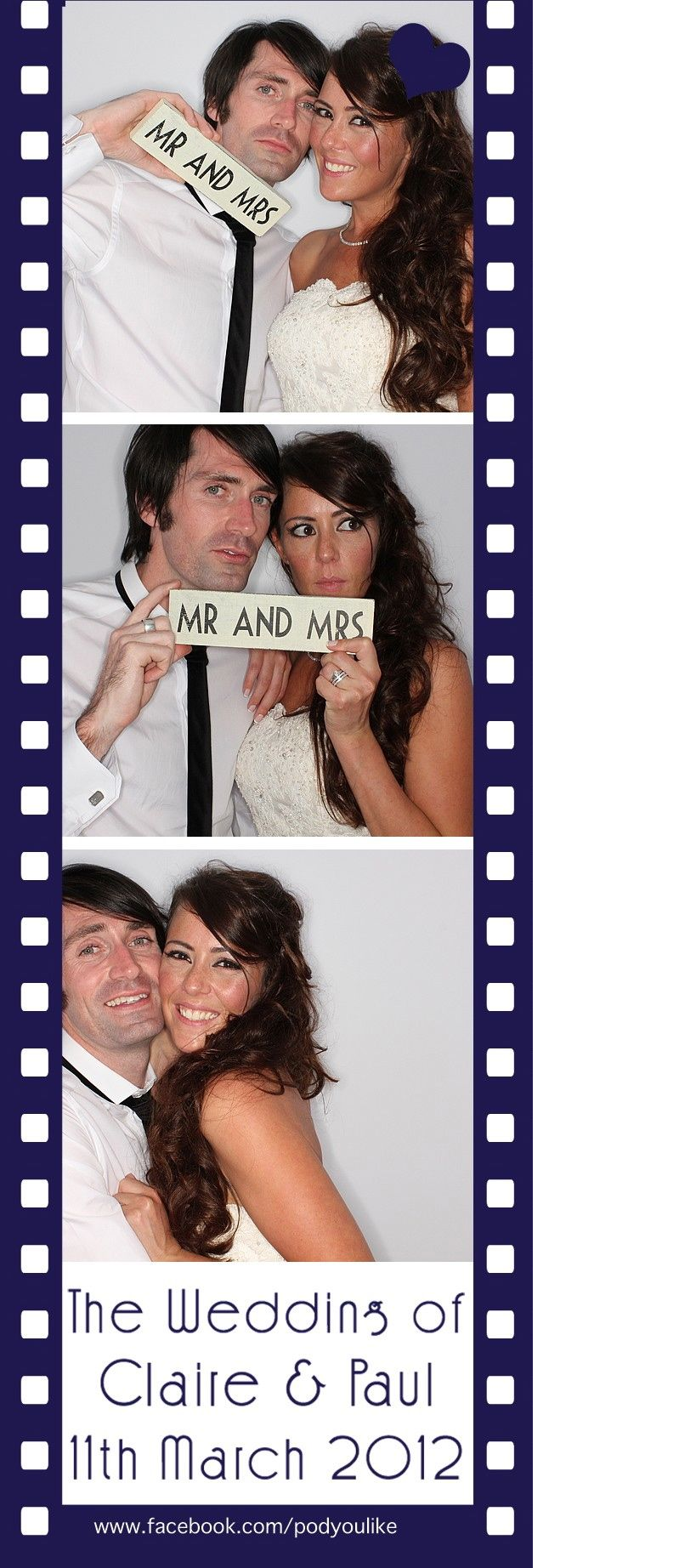 RULES OF COMPETITION:
Name
Date of wedding
Location of wedding
In a paragraph, describe why you feel you deserve the fun 'Pod You like' booth at your wedding.
The bride or groom with the best answer will win the 'Pod You Like' booth at their wedding, and the decision will be a joint one between team 'Bride Club ME' and team 'Pod You like'.
The dead line for entries is: 30th September 2012.
Winners announced on:  1st October 2012.
WARNING: Any one faking a wedding or pretending to be a bride to-be, in order to win prizes, with be blocked and banned from our social media pages indefinitely. Only genuine brides or grooms to-be can apply for this particular competition.
For more information on 'Pod You like' photo booths, visit their Facebook page here: http://www.facebook.com/podyoulike
Thanks and good luck from Team Bride Club ME & Team Pod You like.