Brides Maids Getting Measured – Coordinating from Dubai back in the UK
Hello ladies.
So, as many of you understand, when you are an expat bride getting married over here in the UAE and half your bridal party are back home where you are from, it can be tricky when it comes to sorting dresses and measurements out.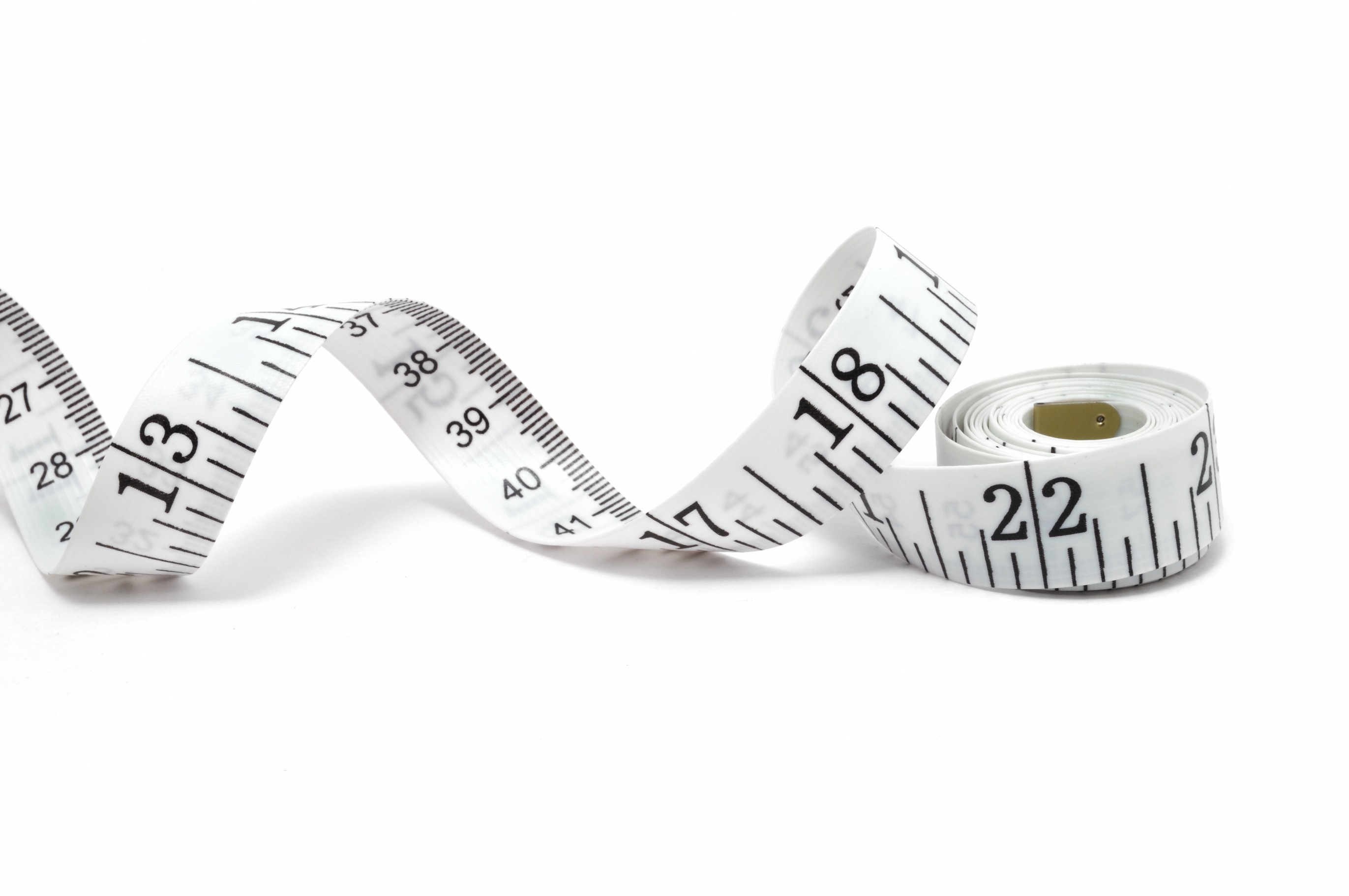 I have two confirmed bride maids, a matron Honour and a maid of honour making up my bridal party and two of them are based back in the UK.
I confirmed Barbaranne from Moirai Style to design and make my bridal party dresses, she is also making matching ties for the ushers, my wedding bouquet wrap, cushion covers for our chill out area and so on.
So, my plan of action to tackle the bridal party on opposite ends of the earth issue was as follows:
I received the measurements chart from Barbarrane and sent them by email to my uncle Johnny (back in the UK) who was previously a tailor/designer by trade.
I emailed my maid of honour and bridesmaid back home and CC'd my uncle and aunty in so they could coordinate between themselves a time and place to meet and get professionally measured.
A date and time was set, measurements were done and emailed back to me. I then sent these to my designer/tailor Barabranne
I'm going back to the UK in July for a pre-wedding get together and will take the girls semi completed dresses back with me so they can try them on for size, I'd prefer to do this then wait until they arrive 2 days before my wedding and something be drastically wrong, although I will be going for a last minute fitting with all my girls then any way.
There you, pretty easy in reality and my girls and family back home were really cooperative and helpful, even though it took a couple of nudges to get going.
The lovely thing about it is that my aunty sent me some pictures of my girls getting measured and they all contacted me on Skype just after to tell me the mission had been completed. We had a catch up about their flights to Dubai and my UK hen party which they are organizing too, so overall it was a really nice experience.
Now all I need to do is tackle to ushers/grooms men issue with the suits and men being across the pond.
Let me know how you managed to deal with this situation and if it was a success.
Ciao for now
Rio xx