I'm back from our African Honeymoon Adventure
Hello folks,
It's been a while! I have just returned from 11 days in Africa (Tanzania and Zanzibar) for our long awaited honeymoon. It was amazing, full of adventure, wonderful views, food, hospitality, incredible wildlife, culture and finally a little RnR.
I'll be writing and publishing a full feature on www.brideclubme.com in a few weeks, along with images and a video, but for now, here are some sneak peek shots taken on my iphone…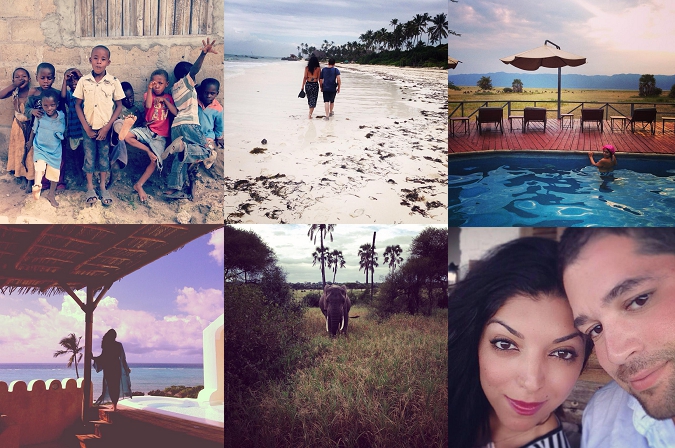 I'd highly recommend a honeymoon in Africa for those contemplating the idea, we booked our itinerary through Planet Africa Safari's and were not disappointed. The last day was a tad challenging, but all will be explained in my full feature.
Any how, I'll be back shortly with some details on selling my wedding gown, that's right, I've made the decision to sell. I've kept my legal wedding dress, but my traditional white gown I've chosen to sell. I'm not overly sentimental, but I've kept my shoes, jewelery and church dress for the memories and of course the memories of the day itself will live on forever.
Ciao for now