My Confirmed Wedding Planner.
YAY! I'm so happy to confirm that my wedding planner will be 'Clare Ebbs', a professional wedding planner and founder of 'The Perfect Moment'  Wedding Planners'.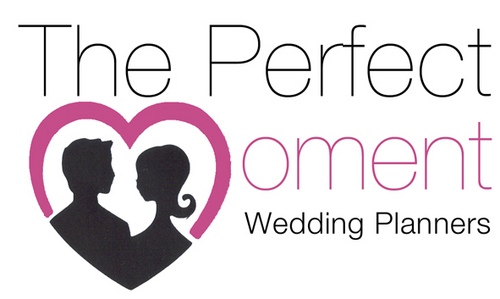 I have to say, that initially I was not keen on the idea of hiring a wedding planner, however, once I started to put together my plans for the wedding, I realised I did not want the stress and worry of on the day coordination, and whilst hotel 'event' coordinators are great, they don't live and breathe weddings, it's not in their job remit to negotiate with other wedding vendors to get you the best rates and they won't (in most cases) advise on anything else other then what goes on between the venue walls. My mother and close family members wont be here with me during the planning process, so really all the pressure is on me, with the odd helping hand from my fiance.
"The bottom line: venue coordinators are there because they are hired by the venue to maintain and manage the venue only (i.e. food, rentals, staff, etc…).  They work for the venue and not for you.  Their main goal is to ensure the facility runs smoothly.  So if you arrive and all your flower arrangements are wrong and the guests can't figure out where they are supposed to sit, don't look at the venue coordinator to help you out because they won't have any idea on what you wanted". – Stephanie at 'Preppy Chic' Wedding Planners.
I'm not saying that everyone needs a planner, many weddings have gone by just fine without one, but for me personally, I simply don't want any additional stress on my shoulders, that I can avoid through hiring a professional planner. I also value the fact that a planner can actually SAVE me money in areas. In addition to this, I know myself well, I am a bit of a perfectionist control freak, lol, and I worry I will be trying to do a million things at once on my wedding day and will probably stress about the comfort and coordination of my guests, having a planner will simply allow me to take a step back and just enjoy the day.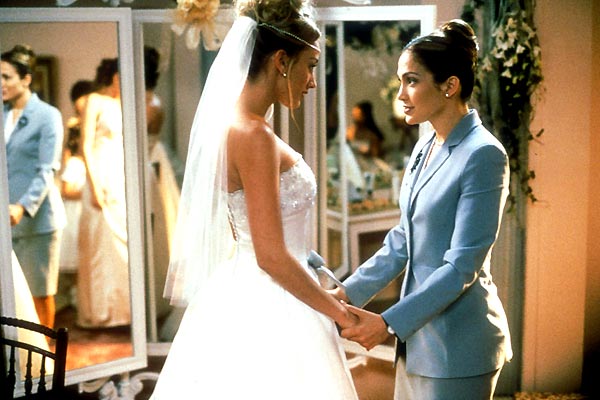 'The Wedding Planner' (Columbia Pictures)- I highly recommend this film for a girly chick flick 😉
Clare is working with me on the launch party for Bride Club ME, and I have seen how prompt she is at responding to my emails, liaising with the venue, putting together ideas, suggestions and so on, and I was so impressed with her professionalism that I decided to bite the bullet and ask her to be my wedding planner.
Now, I am quite an organised person myself, so Clare won't be doing a full on planning service for me, however she will be coordinating on the big day, coming on a few site visits and helping with the flow charts, timings, etc. She will also help bring together some creative ideas I have for the day, and advise on certain suppliers. A huge relief to have her on board and I look forward to updating you all on how it all goes.
You can find out more about Clare here at http://www.facebook.com/weddingplannerdubai.theperfectmoment?fref=ts
To book a consultation with Clare please contact her at [email protected]  Tel:  
+971 50 826 8006. You can view some images from Clare's planning portfolio in the below slider.
[slideshow]