Formal Wedding Invitation Supplier confirmed! Studio Sol.
Hello fans and fellow brides to-be,
Again sorry for the delay in posts, life gets in the way and because it's so early on in the wedding planning process I don't have much to report  yet :S, I'm sure all of that will change in a month or so, lol.  You can always check in at my business website www.brideclubme.com for regular wedding inspiration, suppliers, tips, advice, competitions and more.
Our wedding venue is confirmed, the date is sorted, Bridesmaids dress designer confirmed, SAVE THE DATES have been sent and now I am delighted to say I have confirmed our supplier for our formal wedding invitations. It was a tough decision between three fabulous stationery suppliers Creative Box, Elizabeth Andres stationery and Studio Sol Invitations and Design. We have chosen to go with Studio Sol for a few reasons, firstly Julie, the founder of Studio Sol, works directly above my office and I have built up a repport with her not to mention the fact that it's convenient to have her so close to me :).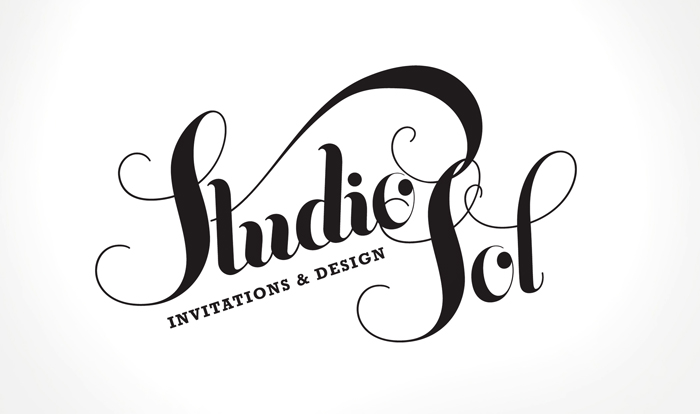 She has also designed and produced several passport style wedding invitations for previous clients, so I know she has a tried and tested formula and can incorporate our personal touches too.
So, I have received all the questionnaires, font types, colour schemes from Julie and will take a little time out with my fiancé to complete all the necessary paper work. We have plenty of time to get it perfect and get all the text details confirmed. I will update you all as and when I have something to show. In the meantime, please see below some of Julies previous passport invite designs. As for our escort cards, table numbers, etc, we have time yet to work on this and come up with a theme, I may choose a different supplier for this who knows, but for now the invites are confirmed.
If you are interested on learning more about Studio Sol Invitations & Design, you can visit their vendor club listing on www.brideclubme.com here. 
Ciao for now
Rio xxx