Locked Out & Happy Halloween
Hey followers.
A quick sorry for being a week late with my blog updates, I have been LOCKED out and could not sign in!
Any hooo, I'm back and obviously have quite a bit to report on. So hold tight and I'll be blogging with updates in a day or two. In the meantime, here is a little 'Halloween Wedding' eye candy.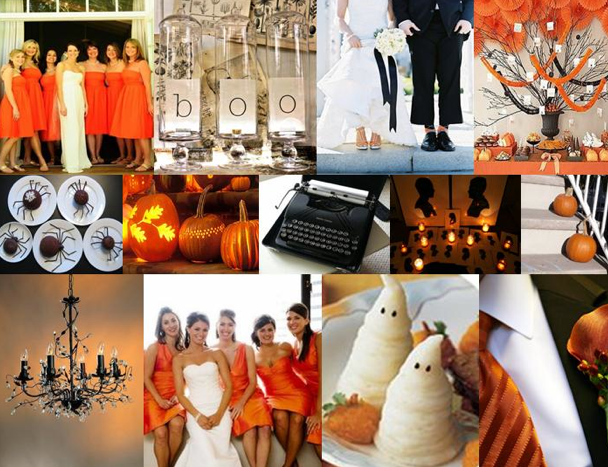 Have a HAPPY Halloween – BOO!
Ciao for now
Rio xx