Packing For Our African Honeymoon – Travel Packing Tips
Hi lovelies.
How are you all?
In a few days I am finally off on our long awaited honeymoon to Tanzania & Zanzibar with Planet Africa Safari's! In fact it's the first REAL holiday I have had since launching www.brideclubme.com in 2012, I'm in burn out mode and really need a break, so I can come back re energised ready to take on the world, he-he!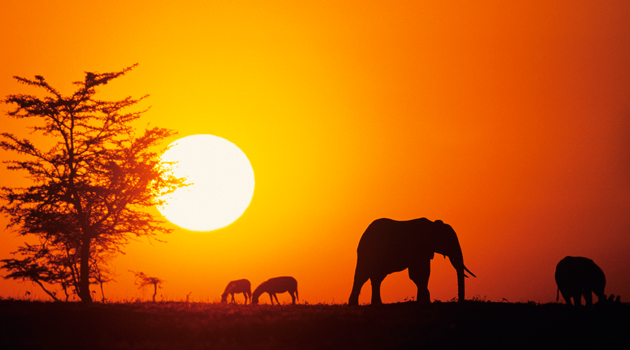 Anyhow, I have spent the past week writing advance content for www.brideclubme.com and wrapping up things ready for our trip. Yesterday, I lugged our suitcase out of our dusty storage cupboard and started tackling the dreaded packing!
I really want to pack light for our trip, as we will be flying on several small bush planes with our suitcase and want to avoid any issues with heavy luggage. Sooooo, below are some tips on packing light and tight for a honeymoon like ours and some advice on what to take when honeymooning in Africa.
Small toiletries –  I am not taking big bottles of shampoo, body lotion, etc. Instead, I am taking mini bottles, enough to last me for the trip. Some of these are samples I have collected, but Boots have a nice selection of mini travel toiletries.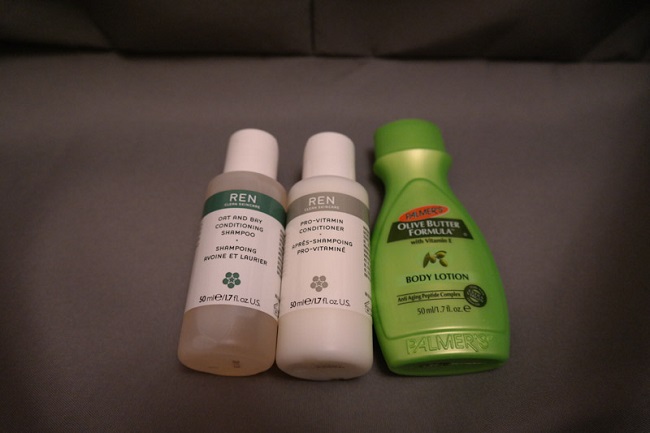 Must have medicines – If you are travelling to Africa, it is REALLY, REALLY important that you take your Malaria Tablets. My friend actually caught malaria whilst in Africa, and it's no joke! It was a pain in the ass trying to find a pharmacy that sold them, but we eventually got our Malarone malaria tables from the CITY Hospital Pharmacy in Dubai…They are REALLY expensive (1400AED for two packs), so be prepared!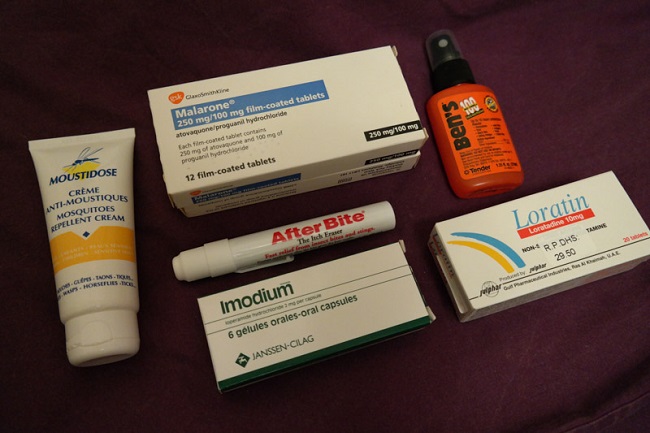 I purchased some insect repellents too, Imodium (in case of dodgy tummies) (UPDATE: I GOT A DODGY TUMMY AND THE IMODIUM CAME IN HANDY), Anti-Histamine and standard painkillers. I'll be adding a few plasters and hand sanitisers into the mix too.
Packing tight and light – I came across some awesome garment cases from 

Muji

 at the Dubai Mall and decided to give them a go. They are designed to help keep your clothes organised and easy to locate. I brought several and have used them to store undergarments/swimwear, socks, one for T-Shirts (don't forget to pack some long sleeved T's to avoid those mossies) and light maxi dresses and the other for Adams T's and shirts. I'm loving them so far, perfect for those with OCD!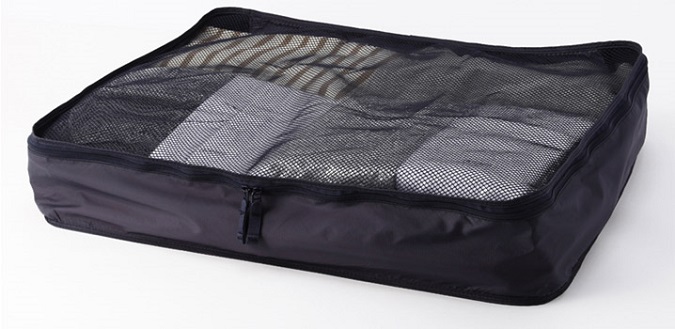 My Muji Neck cushion – My neck cushion from Muji (Dubai Mall) is a must, we will be flying on a fair few planes and my neck cushion has often been a savior for me.
Luggage tags – I always travel with luggage tags (just in case), you never know when they may come in handy! Touch wood, I haven't had any lost luggage yet, but I don't want to take the risk! My husband got his 'Not your Bag' travel tag for his ruksack from Dragon Mart, for just 15AED

A good pair of walking shoes – Lastly, the hubby and I brought a good, sturdy pair of walking shoes for our honeymoon, after all, we are going to AFRICA and on walking safari's. One pair each is all we really need and we brought ours from Timberland in Mirdiff City center (UPDATE – BEST PURCHASE EVER, COMFY AND WELL USED DURING OUR TRIP)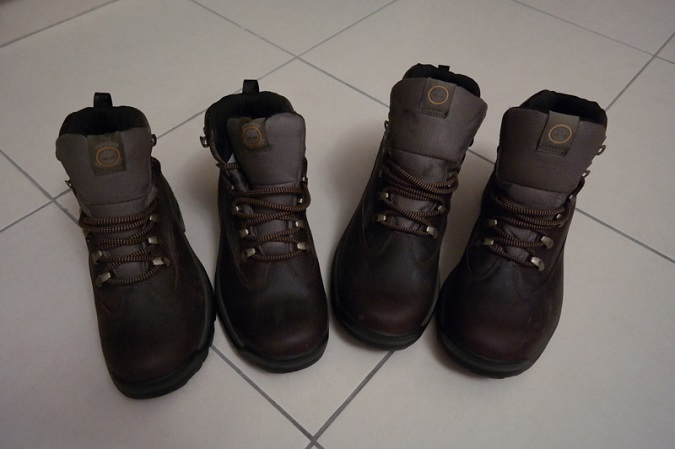 Finally, make sure you get your yellow fever and hepatitis jabs if travelling to Africa on honeymoon and take a good document folder with you to store your itinerary, copy of passport, e-tickets, etc. I have not been to Africa yet, so I am holding off on getting too detailed with the tips! I will be blogging on Thursday with a final post before I leave, but will return with lots of tips and a review of our honeymoon experience in Tanzania and Zanzibar.
UPDATE: We made a boo-boo! The day before our flight, we double checked all our travel tips from Planet Africa Safari's and realised that we needed soft luggage for our trips on the small domestic airline carriers! DOH! So we made a dash for it to 'Adventure HQ' in Times Square, and purchased a large duffle type bag. The bag did the job perfectly and could surprisingly pack a lot in, along with our large backpack, we had no issues whatsoever during our travels, but could have faced big issues if travelling with our large and hard suitcase! DON'T GO WITH LARGE, HARD SUITCASES if travelling on small domestic bush planes and airline carriers in Africa!
Ciao for now…