A Very Pretty Dubai Baby Shower – Team Work
A Very Pretty Dubai Baby Shower 
Today's post is a little different, it's all about a baby shower! But just not any baby shower…. One of my best buddies 'Darine', the founder of Mother Baby & Child Magazine, is about to give birth to her second child and did not have a baby shower for her first born, so three of her closest friends and her beloved sister 'Hana' took the reins and made it our mission to ensure she would have a baby shower to remember.
The sneak peek 'detail' images below, were shot by the talented Shyrell over at Enchanté Studios and is followed by my small blurb on the day. While this post is about a baby shower, I'm pretty certain some of you lovely brides to-be, may find a little inspiration for your weddings.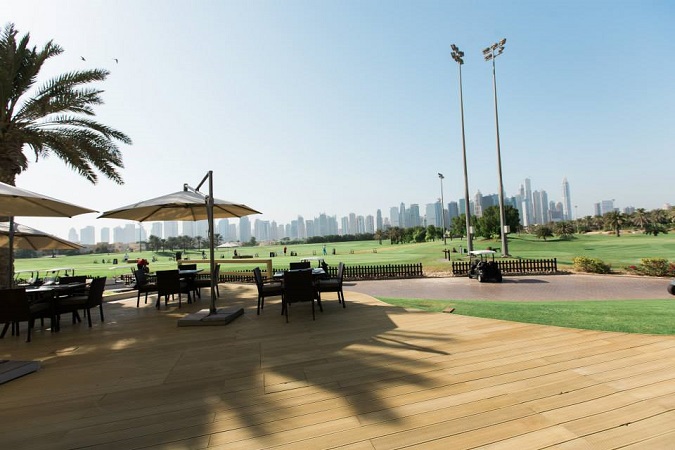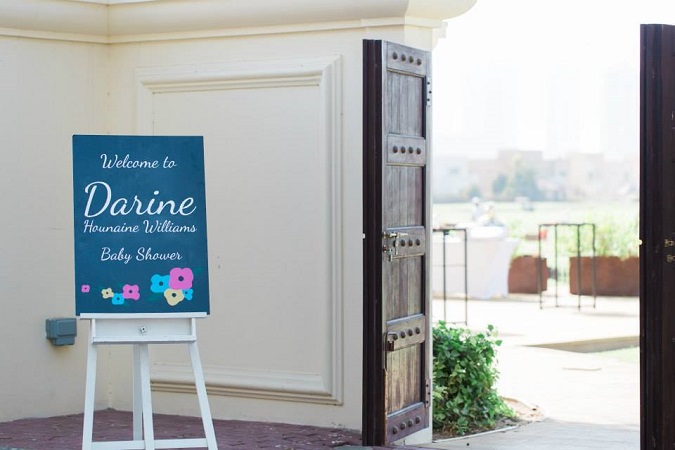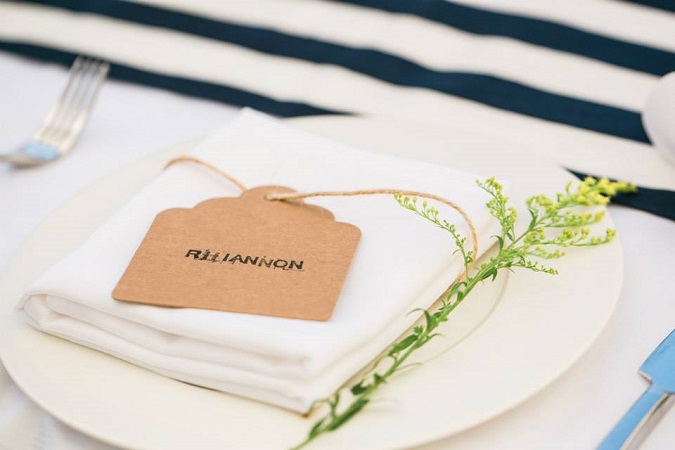 I took great pleasure in co-organising this special day along with the other girlies, Hana, Camilla and Lujain. Being the Founder of www.brideclubme.com, I have some creative contacts in the wedding events industry and knew straight away who I wanted to use to add a special touch to the shower.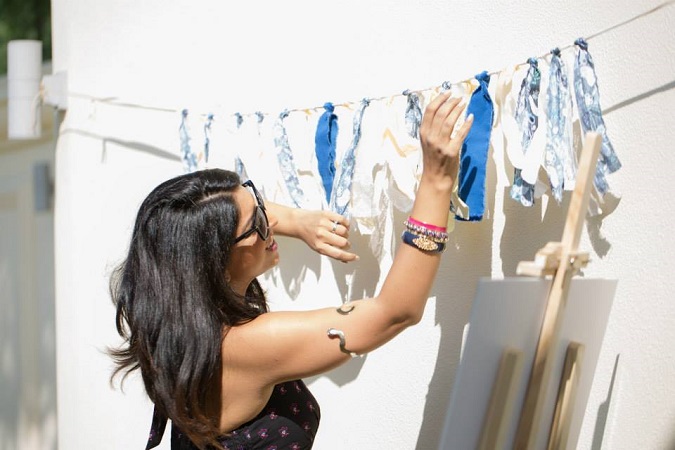 Lujain, Hana, Camilla and I, first set about asking Darine if she had any specific theme in mind for her shower. Darine, loved the vintage/garden vibe I had on my wedding day and wanted something similar, so we agreed upon a "High Tea" garden party shower, with a vintage twist.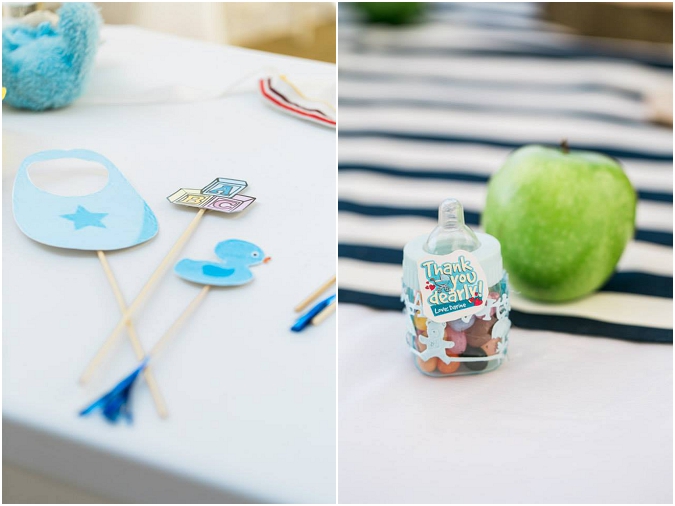 Baby showers sometimes  go overboard with the "baby" touches, but I felt this was unnecessary, this is a day for the mother to be showered with love and baby gifts, a day for her to mingle with her best girlfriends; gaining advice and support for a life changing event.
Whilst we did of course incorporate some cute baby elements, we kept the event simple, elegant and in keeping with the 'High tea/garden party' vibe.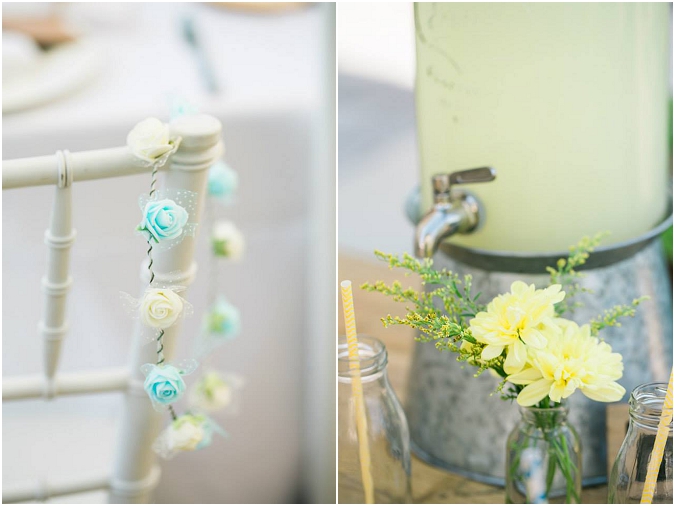 We had a meeting and delegated out responsibilities and worked as a team to create an awesome baby shower for our Darine. The event looked gorgeous and we all sat back feeling very proud of ourselves, having created a beautiful baby shower on a tight budget for one of our dearest friends.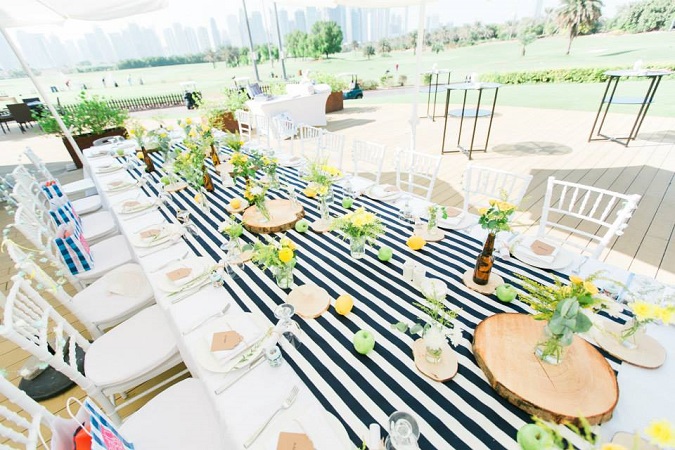 The high tea food and beverages supplied by the Address Montgomerie went down a treat and Darine arrived with the biggest smile on her face, we are so glad she enjoyed her special day, and cannot wait to meet her little one.
I'm excited to announce that the full baby shower will feature in Mother, Baby & Child Magazine and Iamcaptivated.com soon. But for now, I hope you enjoyed the sneak peeks!
Suppliers
Detail Photographer: Enchante Studios / Venue: The Academy Terrace, at The Address Montgomerie / Flowers & Table scape styling: Joelle at Lovely Styling / Baby Shower Invite: Love Notes UAE / Yummy Mummy Chair Sign: Nifty Little Things / Flower Crowns: Angel Baby UAE / Tassel Garland: ReMADE DXB / Card box: Made by me / Baby shower games: Made & arranged by Camilla / Photo booth and entrance sign: Maha Ibrahim / Photo booth 'Team Mum/Baby Props': Ritu at Creative Box / Photo booth bottle and dummy props: Made by Lujain