I'm Married – Our Dubai Thunderstorm wedding was perfect (almost)
Hello lovelies.
Well, I'm back, it's been a while I know, but I am now 'Mrs. Downie Hurst'…woo hoo!
My wedding took place a week ago today and literally a few days after I was struck down with the flu, and Adam, with some weird stomach bug, just our luck. No honeymoon for us just yet either, watch this space!
Anyhow, for those who have followed my planning journey and also follow me on Instagram, you will remember that just prior to the big day, the weather took a turn for the worse. Rain, thunderstorms, wind  and on the DAY of my wedding, the forecast was at its worse, with hail even being predicted.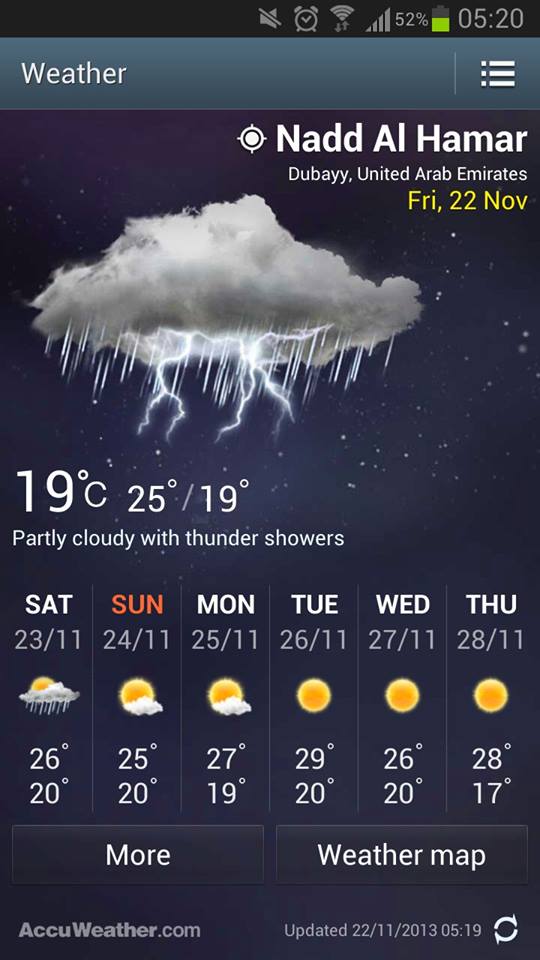 So, myself and the venues event manager 'Oliver' along with our on the day coordinator 'Clare' from 'The perfect moment Dubai' all made the decision to completely shift the location of our entire wedding ceremony, cocktail hour and dinner….I had a few teary moments in the days leading up to the wedding, I usually LOVE rain and thunder in Dubai, but due to the location of the wedding and how pretty the picture areas we chose were, I got a little upset and teary, but I wiped the tears away and remembered what the day was all about.
We did also have an emergency meeting with Canvas and Wood Dubai, who informed us that they had received a lot of calls and enquiries from brides that week. Canvas and wood provide gorgeous tipi's perfect for outdoor weddings,  they were great with me and scoped out our original location and made some fabulous suggestions, but I made the call not to go for a tipi, as we had the option of a covered alternative location at the hotel, I also did not quite have the budget left.
A few days before the wedding we had arranged beach drinks for our international guests and bridal party at the Jetty Lounge/One & Only Royal Mirage, it was a lovely day thank god, although there was a brisk breeze in the air and the feeling of an impending storm. I'm so glad we chose to have a pre-drinks get together, as it gave our guests the chance to mingle a little and get comfortable with each other…it really was a gorgeous location and the staff were brilliant!  Our videographers also turned up and filmed Adam and I seeing some of our family for the first time since they arrived in Dubai, they also got each guest to leave us a little message on video…arghhhh, I am so excited to see them.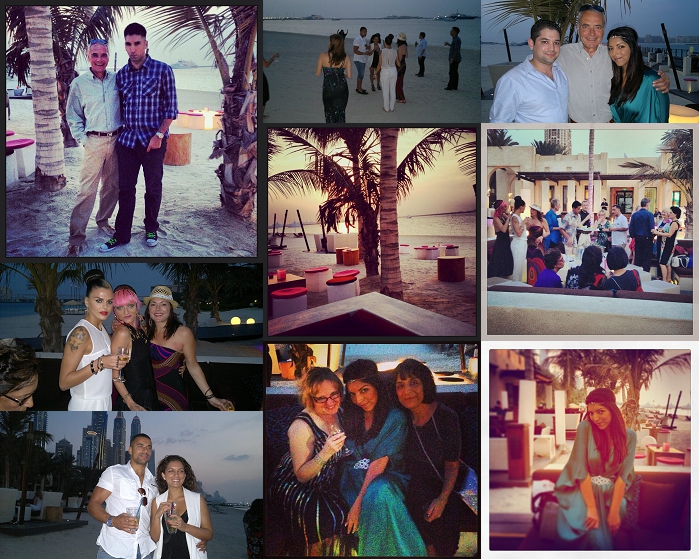 Come the day of the wedding, the sun was shining, but grey rain clouds loomed. Having just completed the set-up of the ceremony and cocktail hour area in our alternative location, the heavens did indeed open as I was having my hair and make-up done, Clare and I were watts app'ing back and forth, and she reassured me that they managed to move all the set up just in the nick time, thank god all my DIY was salvaged, etc…….Clare also sent me an hilarious picture of Oliver drenched from head to toe, yet still beaming a huge smile… The hotel staff quickly got to work, mopping, drying and the set up started once again. I must admit I was a little panicky underneath it all, as I had no real idea what to expect later on.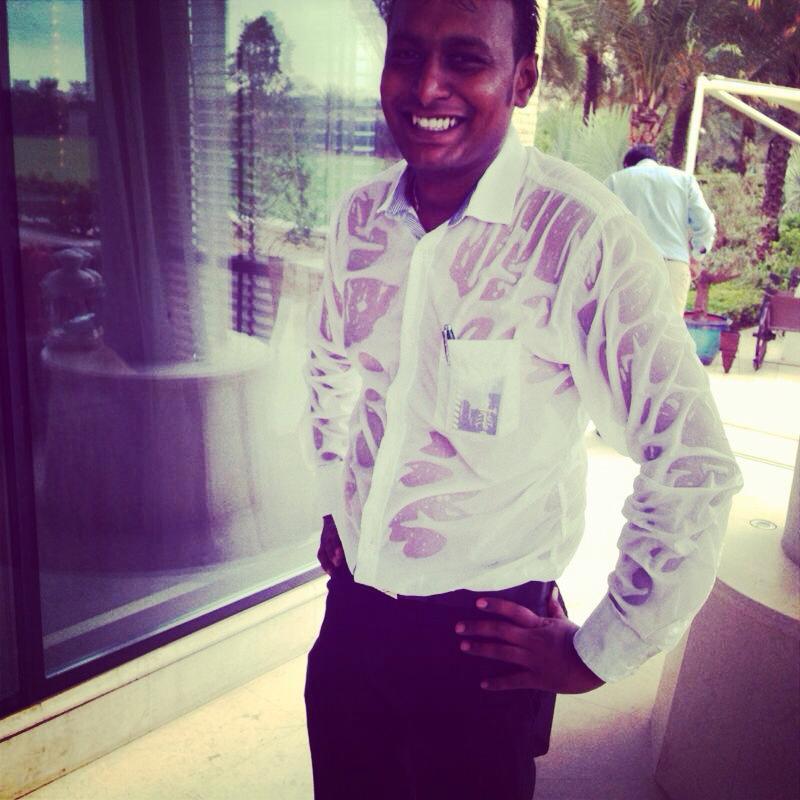 Anyhow, I don't want to reveal too much yet, as I am going to post a REAL wedding feature on www.brideclubme.com once I receive our professional images back from Gold Fish Photography and our video from Morning Jack Films, but I WILL SAY, that from the moment I started walking to my husband at the arch, until the last dance on the dance floor was had, it really was the most perfect, magical and wonderful day, in fact, I can sincerely say that our wedding week has been one of the best times of our lives.
The rain REALLY did bless our marriage, I can't explain it, but the day felt magical, the storm brought an electric energy that stayed with us until the early hours, we had tones of positive comments from guests too, some saying that it was not only the best wedding they had even been to, but the best EVENT! WOW, that totally made our day knowing our guests also had the time of their lives. I put so much love and energy into planning our wedding, with my guests in mind every step of the way, from choosing every single song played throughout the day to DIY'ing the confetti bags, to preparing very personal gift bag favors for all our guests it was a very loving wedding, with lots of creative touches.
We had the time of our life's, we really did, I have soooooooooooooooo many wonderful guest pictures, but I have to hold off until the pro images come through…but just for you, here is a teaser picture taken by a guest, it really captures the moody, yet magical feel of Dubai on our wedding day.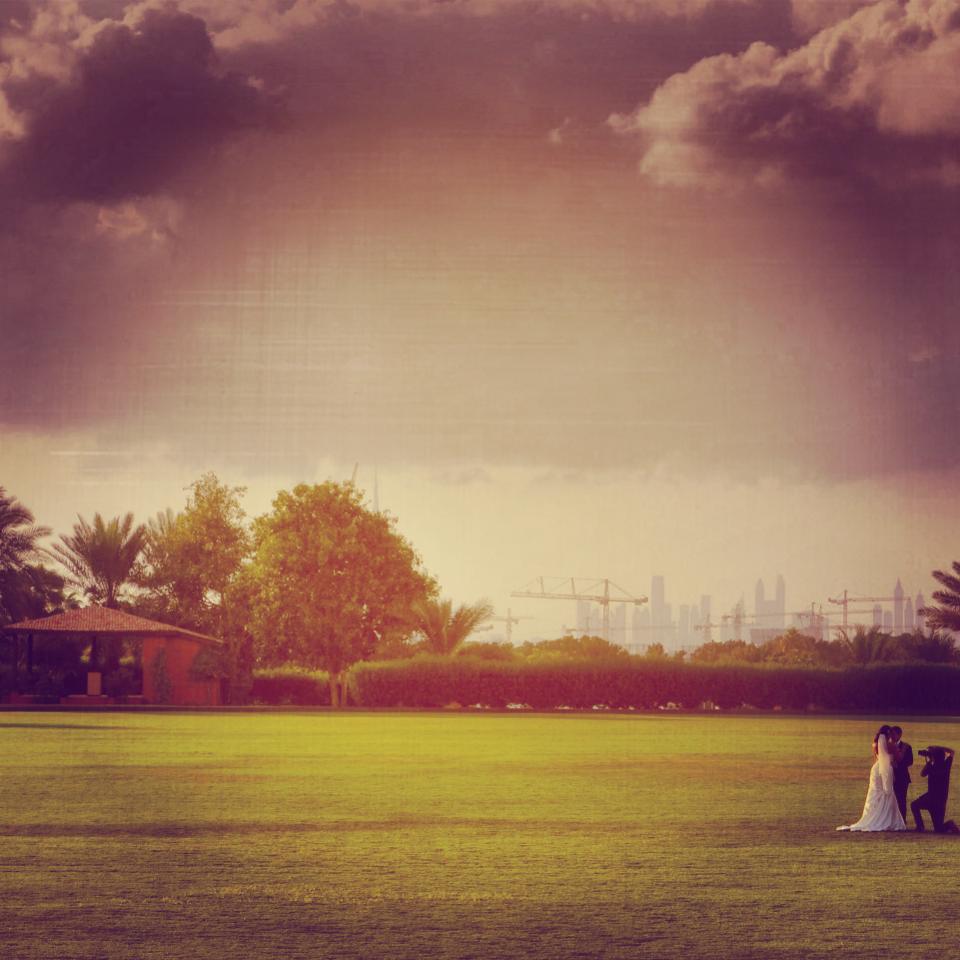 I will be back shortly with our 'Photo booth' pictures, which are hilarious, so glad we chose to have one at our wedding.
Ciao for now
Rio xx