A Sneak Peak – Special 'Indian Bride' Project For www.brideclubme.com
Hello.
I hope you are all having a fab week 🙂
I'm just popping by to show off a sneak peak from a special project I am working on for www.brideclubme.com. I cant reveal too much, but it's all for our Indian bride-to-be readers, and we have quite a few since being featured on ZEE TV a few months ago. I organised this project within a week, and am so proud of what myself and all my partners achieved in such a short time frame.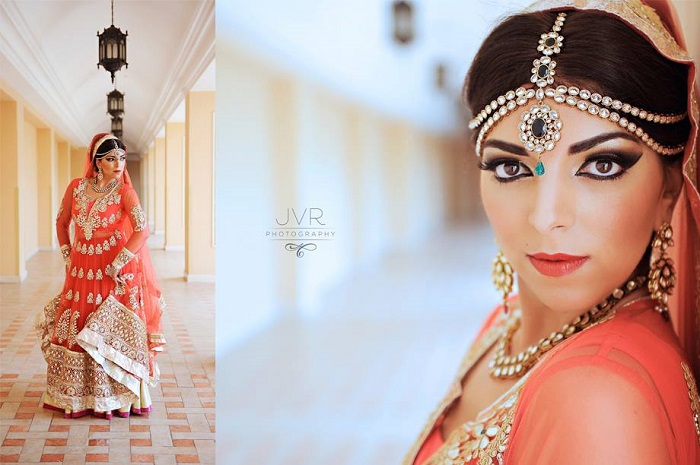 All will be revealed soon on www.brideclubme.com, but for now, a huge shout out goes to Liz at JvR Photography, Dinora at The Madinat Jumeirah, Fashion designer Anjali at Anjali K Couture, Heena by Vandana Makar and Make-up by Dee and Dal.
I can't wait to tell you all about it soon!
I'll be back on Thursday, so ciao for now……