Home Office Make-Over & Getting Organised With Decluttre ME
Hello ladies and gents.
Today I will be talking about my goal to get organised, decluttered and my home office make-over mission!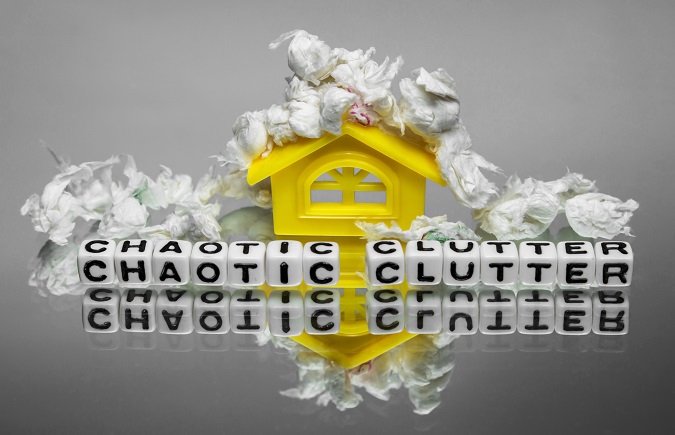 I pretty much run my company alone and it can be overwhelming, so being organised in every aspect of my life is fundamental, this includes having an organised laptop, home office and home life! Easier said than done when you run a small business, have two crazy feral cats and a messy husband! I don't have children yet, so goodness knows how all you entrepreneurial mummies manage it!
First off, I am on a mission to completely make-over my home office. I work from home 50% of the time, so it's important I have a comfortable, organised space in which to be productive, write and conduct my daily work routine. We have converted one of our spare rooms into my home office and I am slowly but surely working my way through it.
First off I have started with the painting – Like most rental apartments in Dubai, our apartment has walls with the standard off white, yellowish painted walls, ergh! I can't stand them and so, whilst it's not really allowed, I took the bull by the horns and painted my home office. I chose a bright white for the majority of the wall surface and decided to have a feature wall painted in a cool grey/silver hue.
On this wall, will feature my picture collage, made up of frames purchased from various stores and markets. Below is a sneak peek of me sorting my frames out (yes, I did my hair & make-up just for you, lol). I will be posting my full home office make-over later on in the year when I launch my new website (soon to be revealed).
Getting organised with Decluttr Me
Next up, I called upon the services of Shelina, founder and M/D over at www.decluttreme.com. Shelina comes from a background working as an in-house Solicitor for large corporations in London and Dubai, including Emirates and Bertelsmann. Her focus was predominately on Compliance, Company Secretarial, Intellectual Property and general corporate law, which allowed Shelina to use her skills in organisation, negotiation and presenting, attention to detail being key.
Over the years Shelina developed a passion for organising and decluttering in the home and office, and soon had friends and family calling upon her skills to help them to get organised too.
Not long after, Shelina set up her Dubai based company Decluttr Me, who specialise in cooperate and personal decluttering services. I often heard Shelina's name crop up in conversations and decided to give her a call to help me sort out my hell hole of a storage room out and potentially my office paper work too.
After an initial telephone conversation/consultation, I sent Shelina some images of my storage room as per her request, in order to give her an idea of what she would be working with. Soon after, we set a date and time (4 hours) for my storage room decluttering session.
Shelina arrived promptly at the time agreed, with her staple products in tow (zip locker bags, bin liners and her trusty label printing machine). After assessing my nightmare of a storage room, Shelina and I got to work removing everything and placing them into piles (throw, charity and keep).
Shelina often works with the person who has hired her, as it is both therapeutic for the person, but also vital that they are there during the process in order to understand the systems that Shelina puts into place when she declutters. She also advises on clever contraptions, bits & bobs that can make your life easier at home, such as the broom hook below.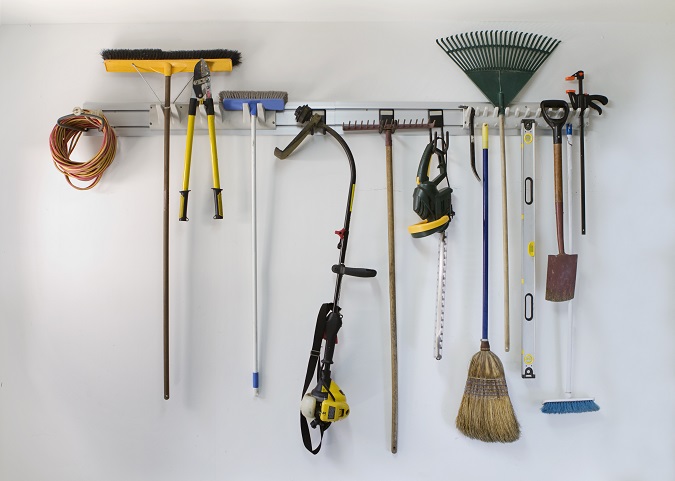 Let's just say that when Shelina left my apartment I felt like a huge weight had been lifted off my shoulders. My storage room was organised, tidy and it's so much easier to now locate things, such as my Bride Club ME prop box, along with a handy sticker provided by Shelina (below).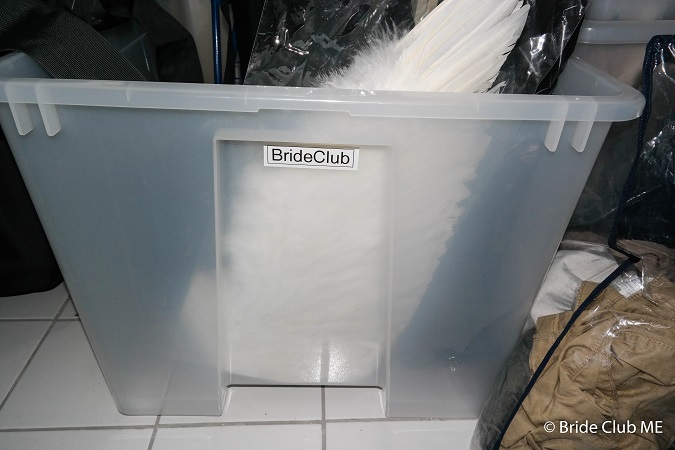 I have not written my full experience with Decluttr Me here today, as I am saving it for my new website launching soon, along with all the before and after images.
If you are interested in hiring  Decluttr Me to help you get organised, complete the form here and Shelina will be in touch within 24 hours.
Back soon with some behind the scenes updated from Bride Club ME.
Ciao for now